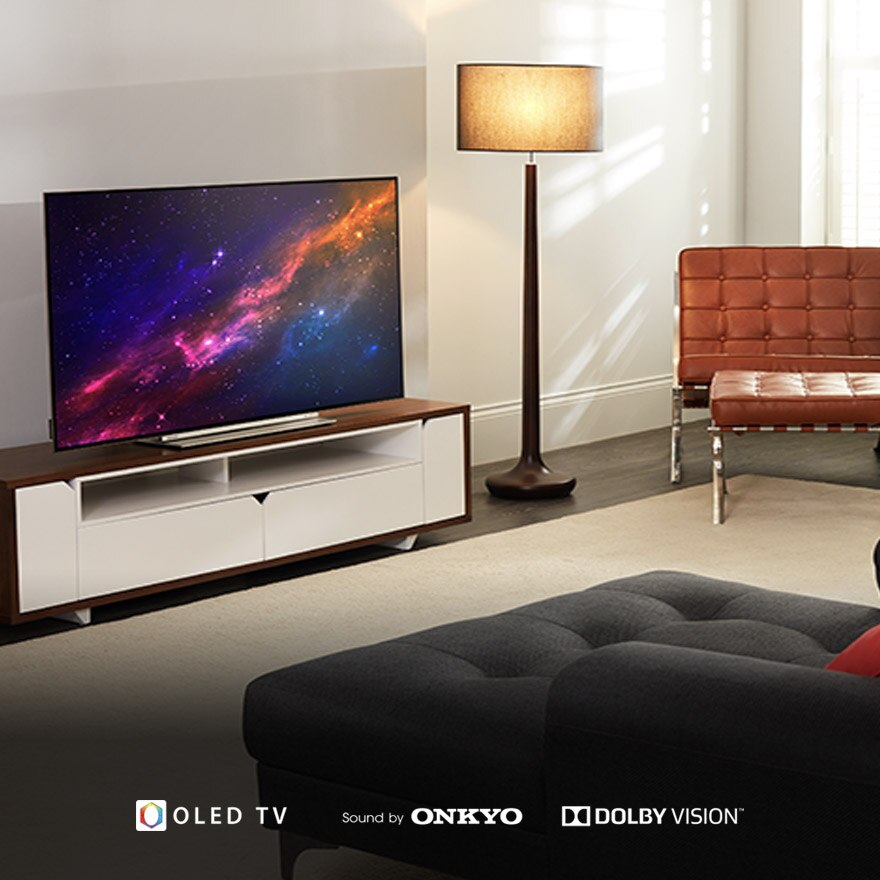 Toshiba OLED 4K UHD TVs
Bring home the thrill of the big screen in stunning OLED
OLED
Bring home the thrill of the big screen in stunning OLED. The minimalistic bezel land sleek design allows this stunning TV to fit effortlessly in your home. Enjoy better viewing from more angles so colours and shades stay vibrant and distortion free. Stunning OLED offers deeper, more authentic blacks and striking colour contrast so you can experience the colour as it was intended.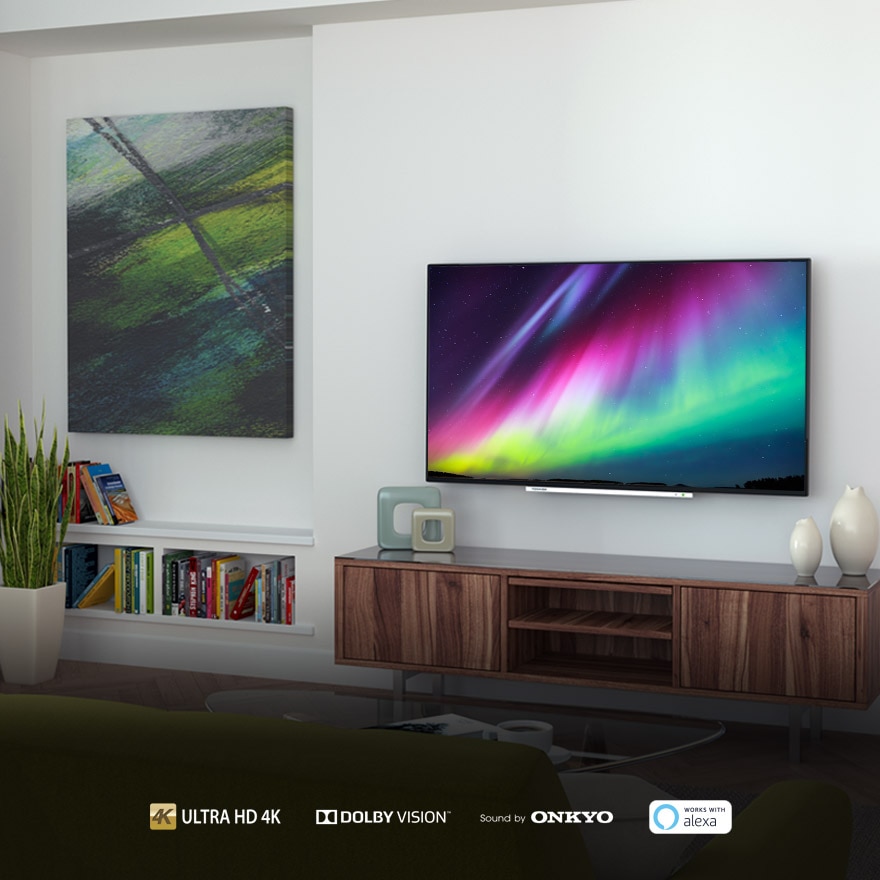 Toshiba 4K UHD TVs
Enjoy four times the detail of Full HD TVs
UHD
Supersize your TV viewing experience with UHD. The beautiful modern design with sleek ending offers a stylish and uncompromising viewing experience. UHD bridges the gap between imagination and reality with HDR for exceptional on-screen contrasts and unprecedented image detail.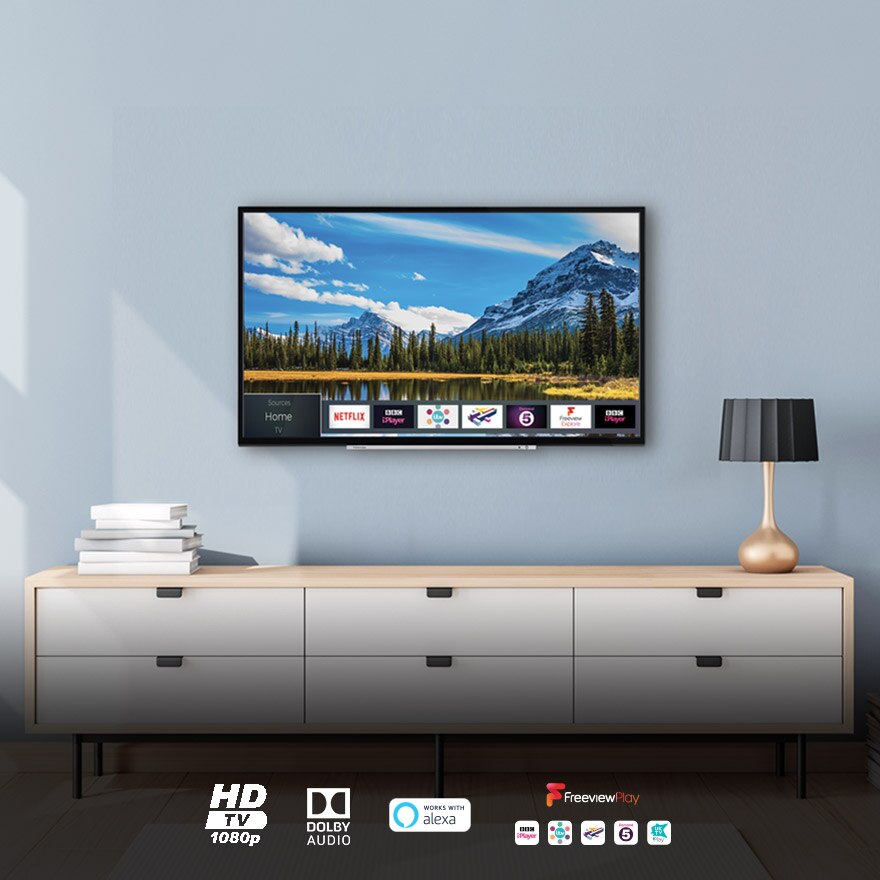 Toshiba Smart TVs
Connect to the next-generation of online entertainment
Smart Series
Connect to the next generation of online entertainment with a compact, centralised stand design. The new smart series range fits seamlessly with every size and style of room. You can enjoy pinpoint sharp clarity as well as incredible image detail and vibrancy of colour due to a 1080p screen resolution.