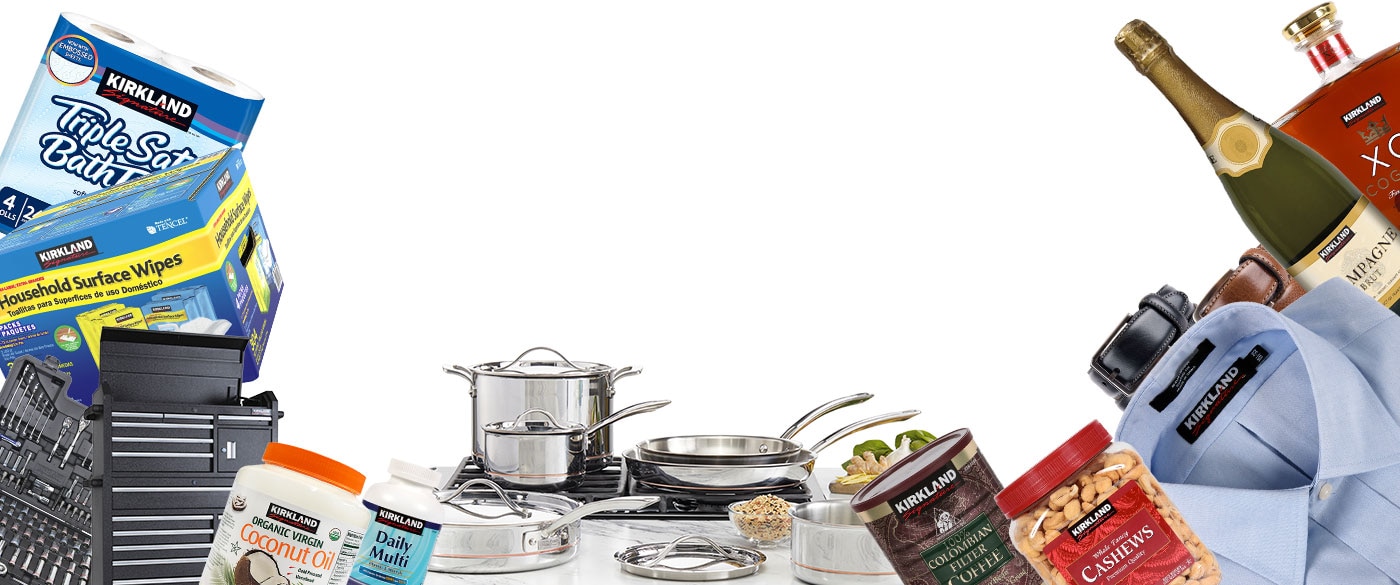 It's been nearly 20 years since the first Kirkland Signature™ products appeared at Costco. Has this line of private-label products achieved it's goal of offering members a unique value in their everyday purchases?
Absolutely. The Kirkland Signature label today appears on about 20 percent of the products you find in Costco - on everything from men's dress shirts, laundry detergent, pet food,toilet paper, cooking ingredients, Champagne, batteries to health and beauty aids. The common element: these are Costco's signature products that offer the perfect combination of quality and price to members.
"We will always be known for name brands such as Michelin, Sony and Crest," says Craig Jelinek, Costco president and chief executive officer, "but we will continue to augment our product offerings with our own Kirkland Signature items."
With Kirkland Signature, Costco can develop new products, new categories and new products in existing categories, which allows the company to control the quality of the Kirkland Signature product and drive down prices on competing national brands.
Kirkland Signature products are designed to be high-quality merchandise guaranteed by our suppliers to maintain Costco's reputation and member satisfaction.
Another rule is continuous improvement. "We're constantly looking at Kirkland Signature items, revisiting them with an eye to making them better," says Jeff Lyons, Costco's senior vice president of fresh foods.
On your next trip to Costco, compare any Kirkland Signature product with its brand name counterpart, and discover a great perk of Costco.