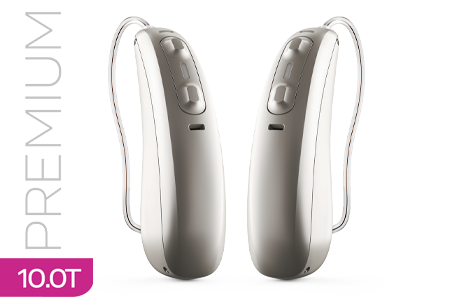 Kirkland Signature 10.0 with Tcoil
Premium Digital Rechargeable Hearing Instruments

Appointment Request Form
Once you submit (by clicking the "Submit" button), a member of the team will contact you within 24 hours to confirm the availability of the appointment. Please note that Hearing Aid Centres are closed Sundays and any appointment enquires made on Saturday will be processed on the following Monday.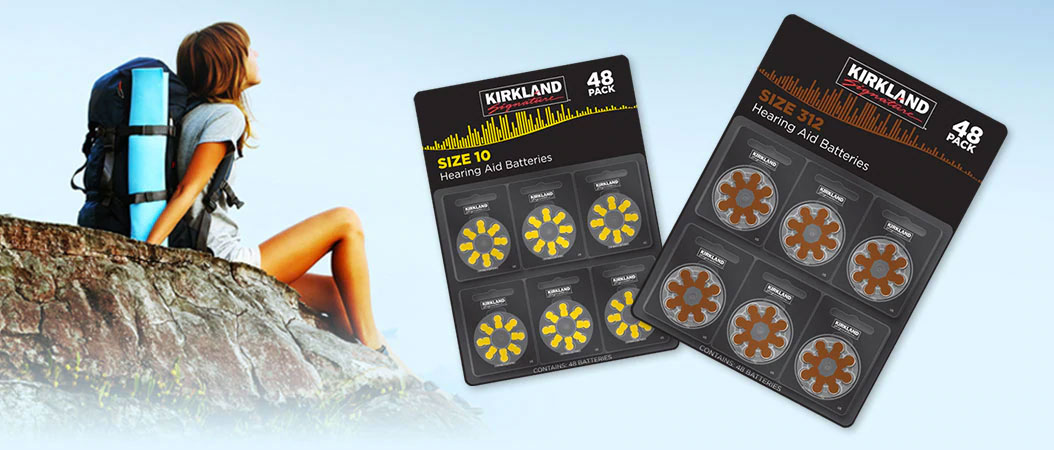 Kirkland Signature ™ Premium Quality Hearing Aid Batteries at the value you expect from Costco
£
8.49 for 48 zinc-air batteries
(£0.18 per battery)
Available in sizes: 10,13,312 and 675
Costco Hearing Aid Centres Offer:
Premium technology
Free product demonstrations
Free hearing tests*
Free follow up appointments
Free hearing aid cleanings and check-ups
Free warranty periods (warranty varies by model)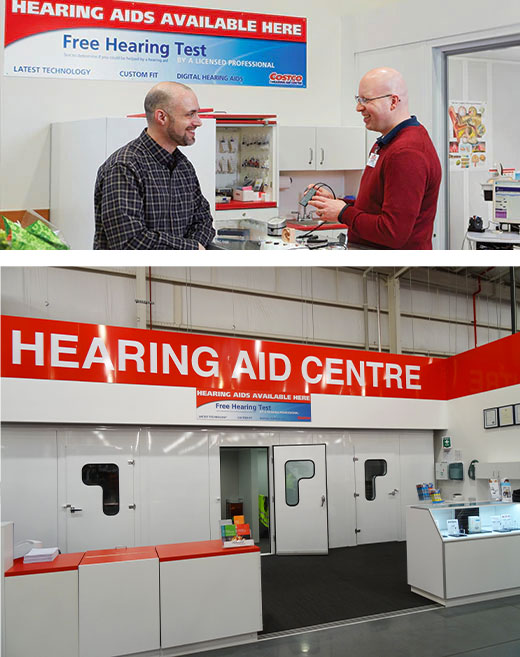 For further information, please call the Costco Hearing Aid Centre at your nearest location.
*Test to determine if you could be helped by a hearing aid.
Costco Suppliers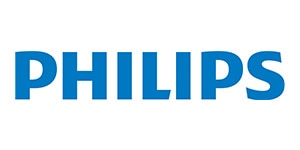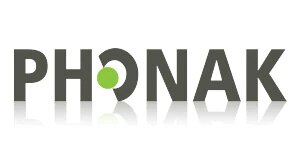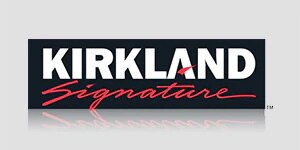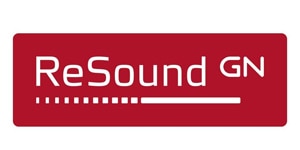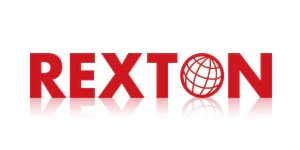 ---
Hearing Aid Styles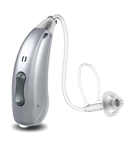 Open Fit
For Mild to Moderately Severe Hearing Loss
Worn behind the ear with a thin tube to the ear allowing for natural sounds.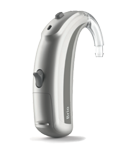 Behind The Ear
Mild to Profound Hearing Loss
Worn behind the ear and attached to a custom-fitted ear mould.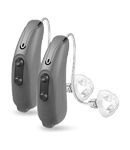 Bluetooth ® Capable
For Mild to Severe Hearing Loss
Worn behind the ear with a thin tube to the ear allowing for natural sounds.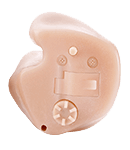 In The Ear
For Mild to Severe Hearing Loss
Custom-moulded to fit in the ear, usually filling up most of the outer ear.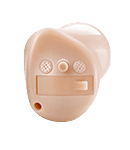 Canal
For Mild to Moderate Hearing Loss
Custom-moulded to fit within the ear canal and a small portion of the outer ear.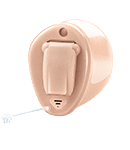 Completely In The Canal
For Mild to Moderate Hearing Loss
Custom-moulded to fit almost completely in the ear canal.
---
Battery Life
How long should your batteries last? The truth is there is no one answer that will work for every person.
Essentially each person has a unique hearing loss "fingerprint". No one fingerprint will be exactly alike, therefore no one person will have the exact same battery life as another.
The best way to get a good estimate on what your battery life should be, is for you to test the battery. Write down the date you put in the battery and then write the date of when you take it out. Once you have used all of the batteries in the package. You should be able to identify an average range of how long your battery should last.
---
Bluetooth Accessories
Computers in Miniature
Hearing Aids are essentially computers in miniature, custom-fitted to your hearing loss. Just like computers, the possibilities for hearing aids are infinite and their capabilities limited only by battery power. Take a minute to explore the capabilities of today's cutting-edge Hearing Aids. They're no longer just improving quality of life. They're setting an entirely new standard for living.
Wireless Makes It Easy
Wireless means simply that sound is transmitted over small distances without needing wires. Most of today's Hearing Aids, including most models offered at the Costco Hearing Aid Centre use wireless technology to deliver audio signals. Such as phone, music or even TV sounds, straight into your ear in exquisite high-fidelity sound. You may already use such technology for hands-free speaking on your phone when driving. The information that would normally be heard through your mobile phone is instead transmitted via the airwaves to your headset or car speaker.
Accessories
Each hearing aid manufacturer offers different wireless solutions which can enhance the wearer's enjoyment of television and improve communication on the telephone. For more information on the accessories listed or to learn about other accessories compatible with your Hearing Aids. Visit any of our Costco Hearing Aid Centres.
Find a Costco warehouse near you.