Costco Wholesale UK LTD.
Costco Wholesale UK recognises that we are well known for our value and service
but we need our world to survive as well as our business. It is essential that all our
suppliers incorporate sustainable practices into their business plans that reflect
Costco's commitment to doing the right thing we have a responsibility to our business,
our children and the future.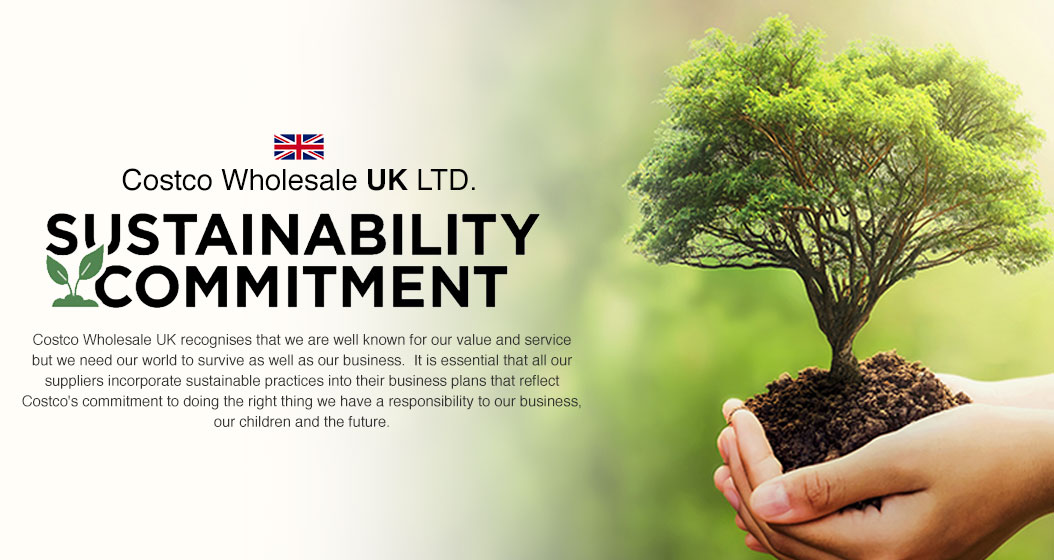 Costco Wholesale recognizes that in order for our business to thrive, the world must also thrive. We are committed to doing our part.
Please review our Global Sustainability Commitment.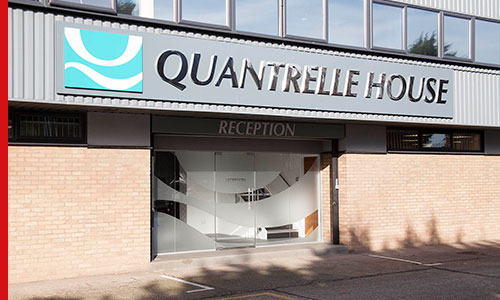 Highlight Story
Quantrelle
An eco-conscious packaging company that works with Costco buyers and suppliers to create exclusive packs. Quantrelle are a secondary packer who service many UK suppliers and focus on significantly reducing the amount of packaging used to present exclusive Costco items. All the materials are recyclable and the majority of the packaging it produces or creates have already been recycled at least once. The cardboard used comes from providers who are approved by the Forest Stewardship Council which promotes responsible forestry practices. It is not just the packaging that is eco friendly, the inks used on the cardboard are plant based and biodegradable.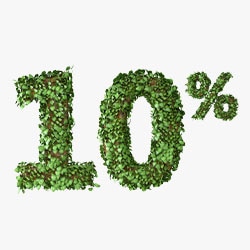 By The Numbers
Less than 10% of our waste goes to landfill as a result of recyclable merchandise packaging covering cardboard, tyres, automotive batteries, light bulbs, broken pallets and plastic.
Greenhouse Gas Emissions are reduced by maximising the use of natural lighting within the warehouse as well as increased use of solar and wind power. Night blinds have been installed on the refrigerated display cases saving 20% energy cost. In our Croydon warehouse a ground source heat pump has been installed and it produces over 10% of our on-site energy requirements.