Your Connection to all things Costco
Stories and more to help you get the most out of your Costco membership.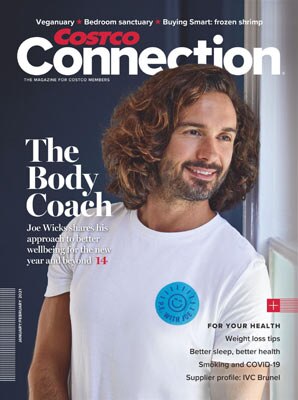 Current Issue
Dolly Parton's new book captures her decades-spanning career as a singer, actor, storyteller and more. There's a focus on the Festive season with stories on how to enjoy a 'cosy' Christmas, setting up a Christmas market at home and some exciting Buyers' Picks. We also have some fabulous recipe ideas and the latest finds in our festive-themed Treasure Hunt. It's all here in the December Connection.
See the current Costco Connection.
---

Back Issues
Just in case you missed it!
Take a look back over previous issues of the Costco Connection.
December issue
October / November issue