Your Connection to all things Costco
Stories and more to help you get the most out of your Costco membership.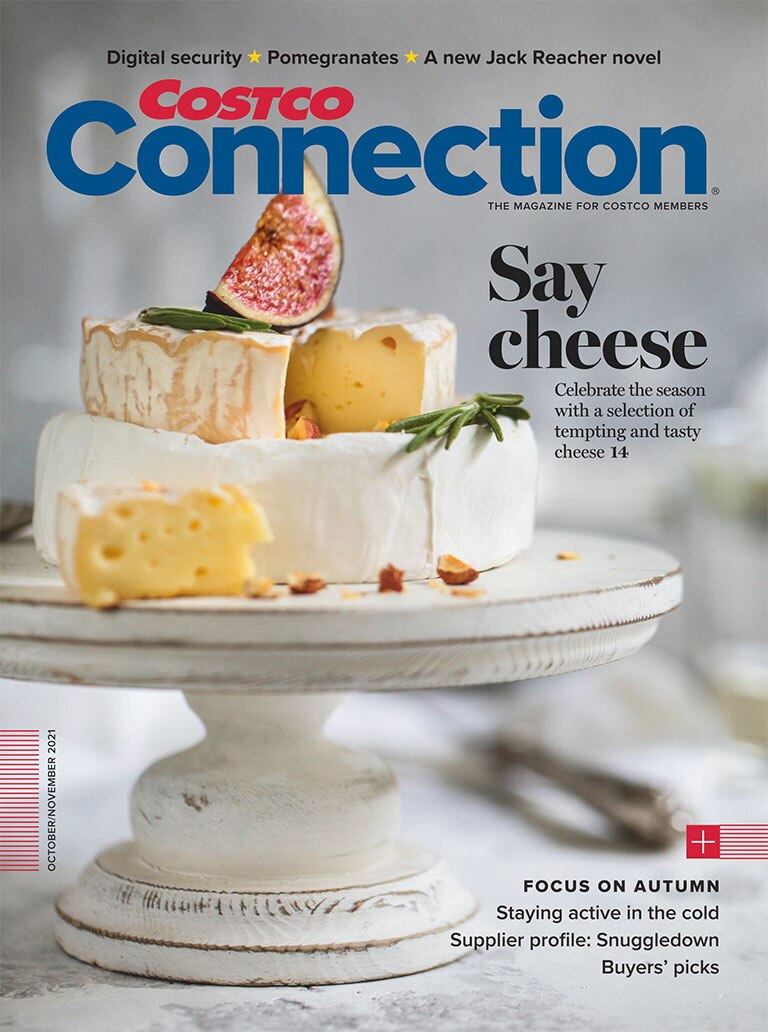 Current Issue
Our cover story is all about Cheese! Celebrate the season with a selection of tempting and tasty cheese. Our Special Section, Focus on Autumn, will encourage you to stay active and social despite the cold weather, there's a profile of Costco domestics supplier Snuggledown, plus some top buyers' picks! Farm to Table focuses on Costco's fresh foods with some fantastic recipes for you to try at home, come see what's on the table! All this and more can be found in the October/November Connection.
See the current Costco Connection .
---