Think Costco First
You trust Costco because of our 25 year long commitment to quality, value, and most of all, to our members.
That commitment extends far beyond the Costco warehouse, which is why we have created Costco Services - to support all of our members' needs. From mortgage services to pet insurance to payment processing, every one of our providers has received the Costco seal of approval.
We trust our providers to deliver the same level of quality and value as Costco itself. So Think Costco First.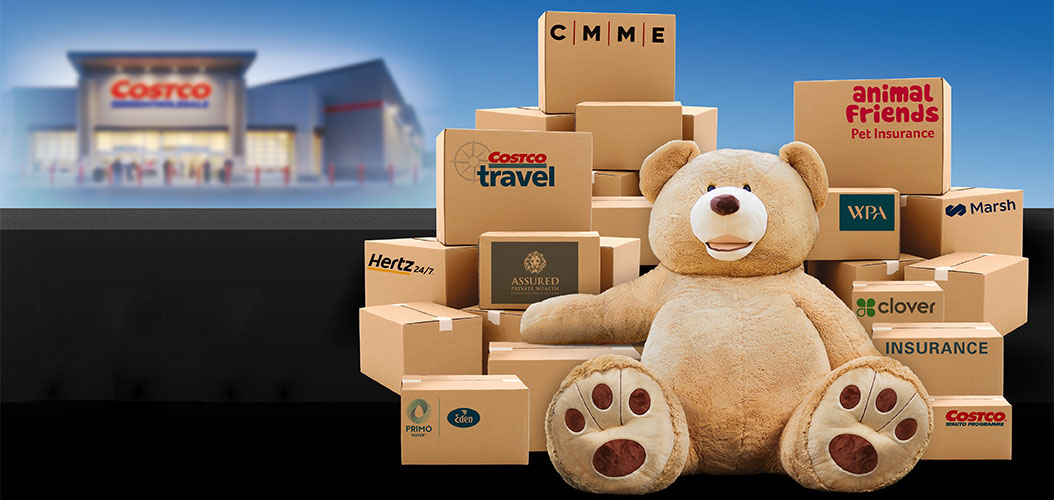 Business
Insurance
Home
Registered Office: Costco Wholesale UK Limited, UK Home Office, Hartspring Lane, Watford, Hertfordshire WD25 8JS. Registered in England and Wales No. 2635489. VAT registration number - GB 650 1862 52. Costco Wholesale UK Limited is authorised and regulated by the Financial Conduct Authority, with firm reference No. 735258. This authorisation relates to arranging both general insurance and consumer credit.