We are open for Essential (England) and Emergency or Essential (Scotland and Wales) appointments only and we are following Government and NHS Guidelines on COVID-19 to ensure the safety of all members and colleagues. We will be running a restricted service, our temporary opening hours are Monday to Friday 10-6, Closed Saturday and Sunday.
Please contact your local Costco Opticians if you would like us to order your Contact lenses and have them ready for collection when you next visit your local Costco Warehouse. Collection of orders will be subject to proof of a valid membership and a valid prescription. Payment can be made on collection.
Costco Optical Offers A Full Range Of Optical Products And Services.
Costco Optical prides itself on having some of the most knowledgeable employees in the industry. Our Optometrists are all professionally qualified. You can feel confident that you are receiving the best possible service when visiting the Costco Optical department.
Our Optical Departments carry a wide range of brand-name designer frames, designer sunglasses, contact lenses and offer the latest technology in premium branded lenses.
If you need an Emergency or Essential eye test please call your local Costco Warehouse to schedule an appointment, or fill out the Emergency or Essential appointment request form on this page.
NHS patients are welcome at Costco Optical and we are also happy to accept current prescriptions from outside Opticians.
Emergency or Essential Appointment Request Form
Once you submit (by clicking the "Submit" button), a member of the team will contact you within 24 hours to confirm the availability of the appointment.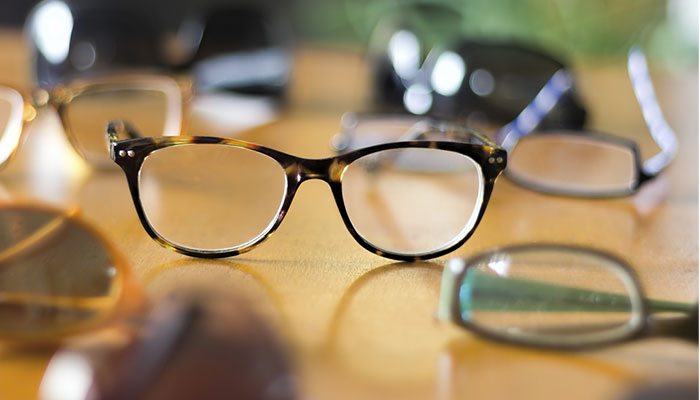 Premium Lenses
Costco Optical is proud to offer significant savings on Essilor and Zeiss branded Single Vision and Varifocal lenses.
Our pricing includes premium coatings at no extra cost.
We sell thinner lenses for enhanced aesthetics on high prescriptions.
Ask your Optometrist about our computer lenses, polarised prescription sun lenses, transition lenses and driving lenses.
---
Contact Lenses
For those times that you do not want to wear glasses, contact lenses allow you the freedom to see clearly.
Daily, two weekly and monthly disposable contact lenses are available.
Our contact lenses are suitable for adults and children.
Costco sell contact lenses for short-sighted, long sighted, astigmatic and multifocal vision correction.
Contact lenses are not age specific.
After the age of 40 eyes begin to change meaning objects up close will progressively become blurry.
Multifocal contact lenses can help with this, enabling you to see clearly at both near and far distance.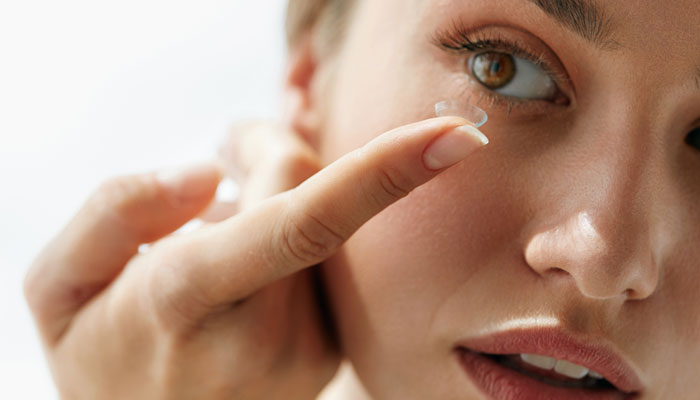 ---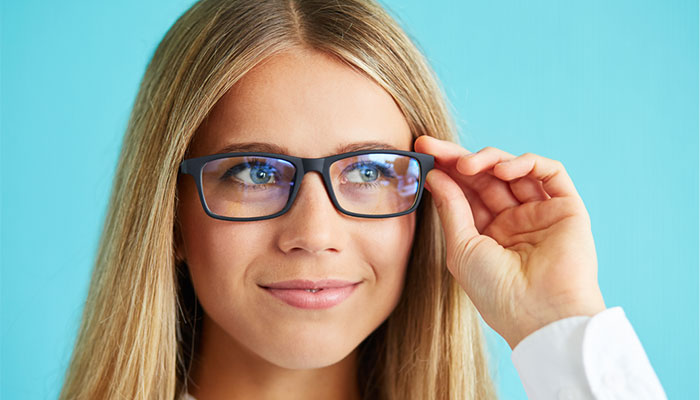 Designer Frames
Our designer frame styles follow the latest fashion trends in round eye, oversized and vintage shapes, titanium metal and lighter plastic.
For ladies bright colours and patterns complement the classic brown and black.
For men more colour with blues, grey's and vibrant flash detail on the temples feature in many collections.
We offer a range of frame sizes to fit every face shape from smaller children to larger adults.
---
Designer Sunglasses
At Costco Optical you will find premium brands for both fashion and performance sunglasses.
Our styles follow the latest fashion trends.
Look sharp and stay focused with our prescription sunglasses.
Select from a range of fashionable ladies or men's styles in our range of designer glazable plastic and metal sunglasses.
We also sell a range of polarised prescription sunglasses.