Welcome to Warehouse Trade Bulk Sales & Exports
Trade Bulk Sales & Exports Enquiries
Costco welcomes bulk purchase enquiries from both domestic and international market traders. Sales are always on an ex. works basis from any of our UK locations.
Through using our extensive global buying power we may be able to satisfy specific item requirements, outside our everyday assortment.
The minimum purchase amount is £7,500 or 10 pallets of products per order.
For further information and application forms please phone the bulk sales department on:
Tel: 01923 830 521 / 01923 830 419
Fax: 01923 257 130
Or email your requirements to: bulksales@costco.co.uk
Office Opening Hours: Monday to Friday - 8:30am to 17:30pm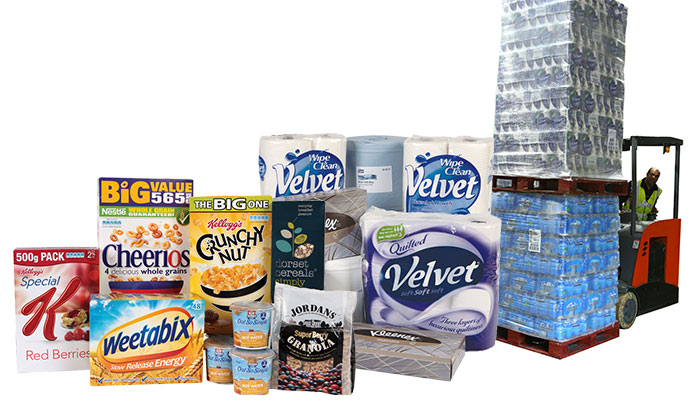 Electronics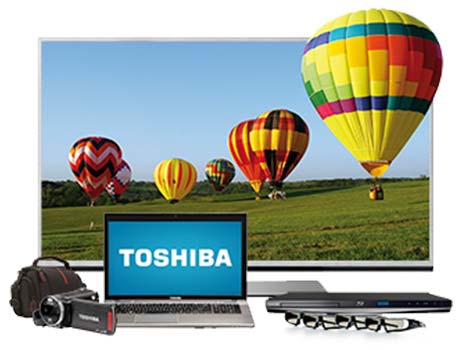 Office & Sundries
Beers, Wines & Spirits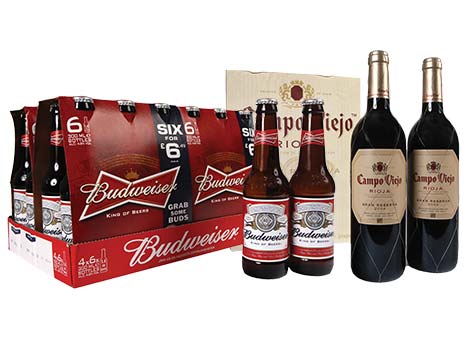 Automotive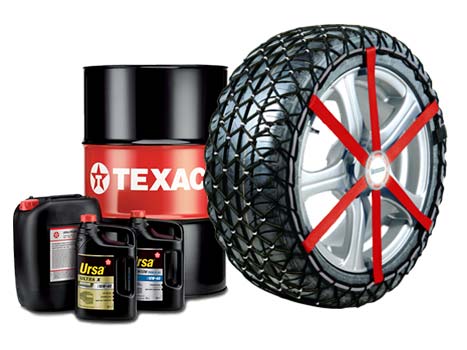 Grocery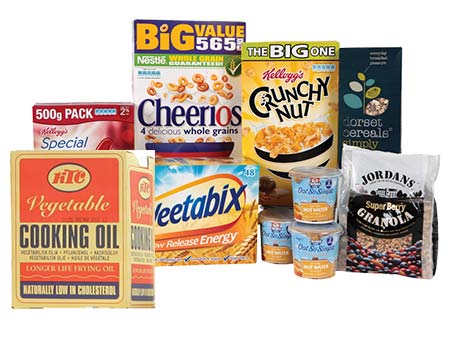 Baby, Nappies & Formula