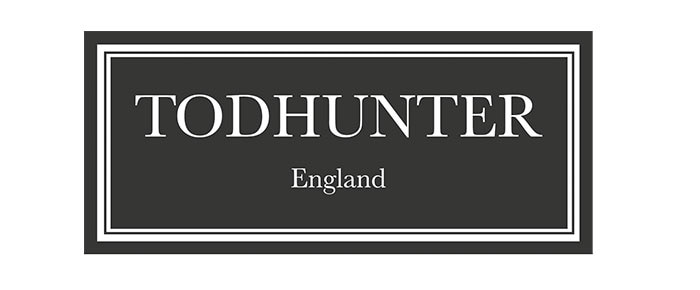 About Todhunter
Todhunter was founded in 2007 and has continued bringing luxury gifts and traditional hampers to the marketplace ever since. Based in the Sussex countryside, their mission is to create beautifully designed, high quality gifts and hampers for all occasions by drawing on inspiration from all over the world. Ensuring that they are at the cutting edge of market trends and tastes, their bespoke hampers include carefully selected contents from both established luxury food suppliers as well as from new and innovative artisan companies.
From fully fitted wicker baskets to wooden trunks and open topped baskets, each gift is brimming with fine foods, treats and wine. Their wide selection will ensure that you find the perfect gift for family, friends, co-workers or clients.
Handmade High Quality Hampers
Todhunter pride themselves on the high quality of their wicker hampers and baskets, using full-fall willow, rather than split willow for enduring quality. Due to the climate, and the excellent conditions for growing the reeds, Todhunter source all of their willow from their far-east family partners and regularly meet with them and their families who take pride in their workmanship.
Todhunter's hampers and baskets are handmade using skills that have been handed down through generations. Due to the handmade nature of their bespoke baskets, little of the production process has changed over the years. The raw willow is now harvested by machine rather than by hand, but the weaving and finishing is still done by skilled craftsmen and their families.
Todhunter take care to ensure high standards of product and also inspect the families' housing and living conditions to ensure that they are supporting ethical production and manufacture, allowing them to maintain both the highest standards and the most reliable supply chain in the industry.