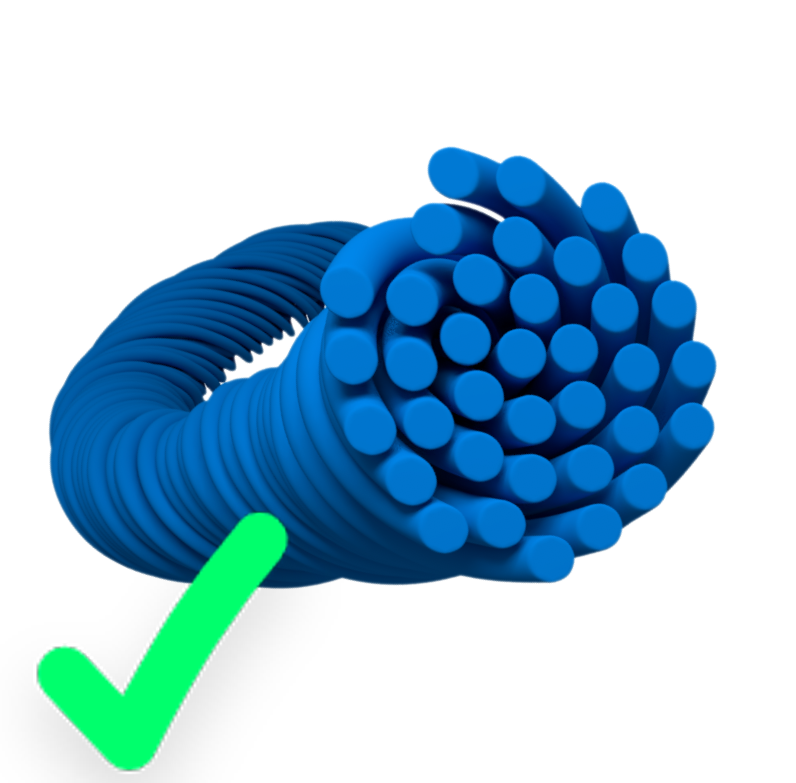 Sunbrella Acrylic Yarn
Sunbrella's performance doesn't stop at the finish—it's engineered into the core of each fabric with durable fibres that are completely saturated with colour.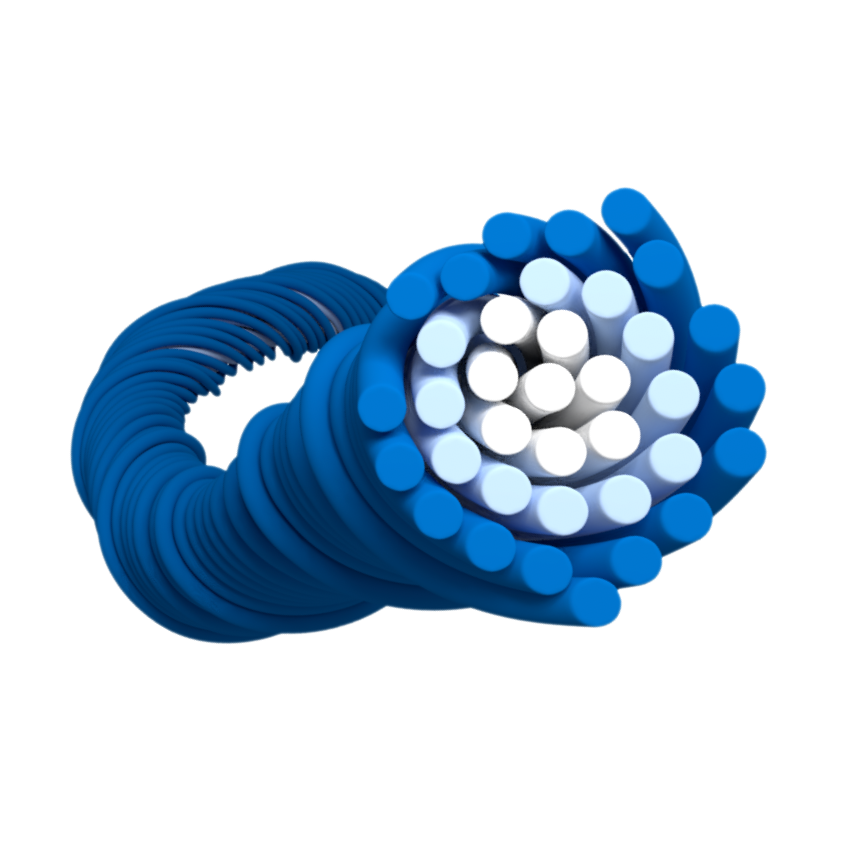 Other Yarn
Most performance fabrics are simply regular fabrics with a protective surface finish. Over time, however, normal use, spills and cleanings gradually wear away at that finish, eventually exposing the fabric to potentially irreversible damage.