About San Francisco Bay
With San Francisco Bay Coffee, you'll enjoy a quality cup of coffee perfected over 3 decades. Their premium gourmet coffees are sustainably grown, direct and fairly traded 100% Arabica beans, roasted slightly darker for American-style coffee.
The Rogers Family who are the family behind San Francisco Bay Coffee, believe in the art of cultivating true gourmet coffees and work with the few remaining Arabica bean growers in the world's most prized coffee regions who still plant superior crops to yield more intense flavours, not simply more beans.
San Francisco Bay coffee is 100% shade grown under a canopy of native trees which makes for a more complex and delicious cup of coffee, and is picked by hand to ensure only the ripest red cherry is harvested. It's then processed with techniques that result in the highest quality coffee bean.
Founded over 25 years ago by John and Barbara Rogers, today the whole family work to maintain the highest standards in the industry for responsible farming and fair employment, as well as funding social programs to support community healthcare and education.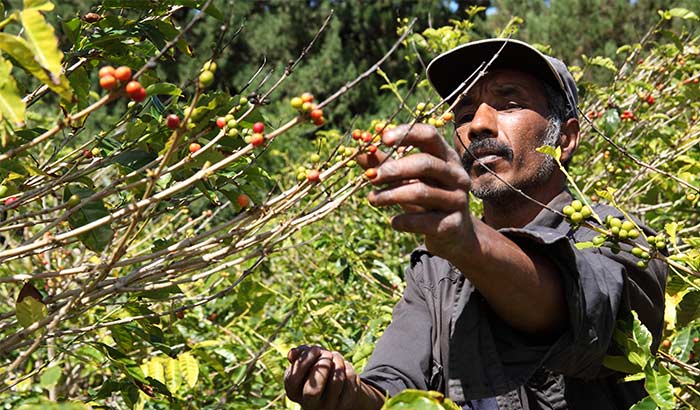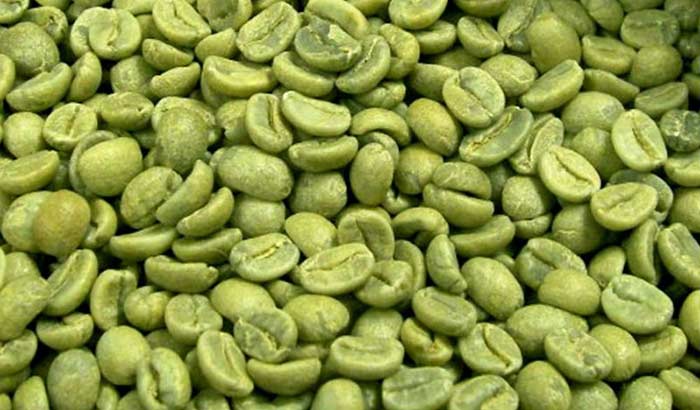 Roaster Fresh
There are over 740 identified flavour elements in a good cup of coffee, yet most people experience less than half. Why? To save money, many companies under-roast their beans, leaving most flavours undeveloped. Others over-roast cheaper quality beans to mask inferior flavours. San Francisco Bay believe their 100% gourmet-quality Arabica beans deserve better, so they use age-old techniques to patiently slow-roast each variety. Roasted slowly to their highest flavour point, the beans are quickly vacuum packed warm from the roaster for optimum freshness. The special one way valve on the front of the bag lets fresh roasted gasses out, without allowing air back in to keep the coffee fresh right to your kitchen.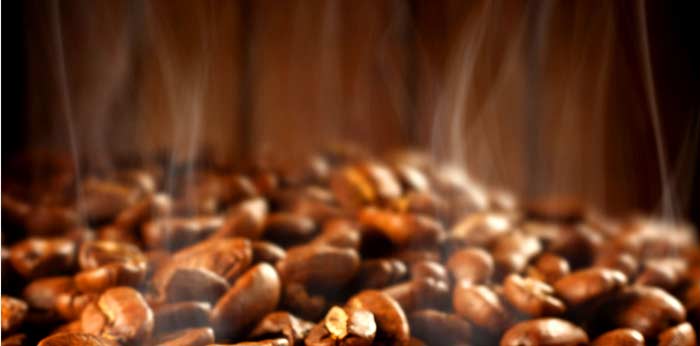 Story of Roger Estates
For the last 35 years the Rogers family has dedicated themselves to improving the business of coffee. "Fair direct trade" means that all San Francisco Bay coffee is purchased directly from farmers they know personally at prices that will sustain both a high quality of life for the farmer, co-op members, and for workers on the farms far into the future. In addition to trading fairly and directly, Rogers Family Company also spend more than $1 million a year through their non-profit organization Community Aid to build schools, health clinics, worker housing and much more in coffee communities around the world. It's a lot of work to travel around the world, understand the farmers' needs and costs of production, pay them a fairer than the so-called "fair trade" price, and ensure the worker community supporting the farm is happy and healthy. But they wouldn't do it any other way!