From Changing Bottoms To Changing The World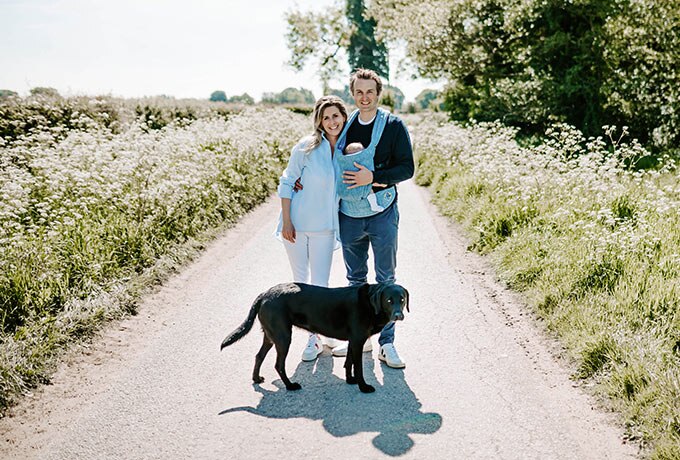 Pura wasn't born in a boardroom, but in the Cheshire home of new parents Guy and Abi Fennell in June 2020.
11 billion wet wipes and three billion disposable nappies are used in the UK each year.
90% of these wet wipes, and all these nappies, contain plastic. They last centuries in landfill - outliving the babies they were used on.
Guy and Abi realised it was time for a big change. Pura was born to educate parents about what really goes into their baby care. The brand is on an urgent mission to "democratise" eco with 100% plastic-free baby wipes and eco-friendly disposable nappies that are as convenient, effective and affordable as the traditional brands.
Because Pura believes that no parent should have to choose between caring for their baby or for their planet, it also partners with charities such as The Hygiene Bank, a grassroots community initiative providing personal care products to people living in poverty.
A pending B-Corp, Pura is also one of the world's first carbon neutral baby brands, with a clear plan to get to Net Zero by 2025. By supporting Pura, you are helping to change the world, one bottom at a time.
Changing the nappy cycle
Pura is the only baby brand to be actively recycling nappies in Europe! So far, Pura NappiCycle has kept 40 million nappies out of landfill, repurposing them for useful items such as noticeboards for schools. It's now Pura's goal to bring this service to the entire UK.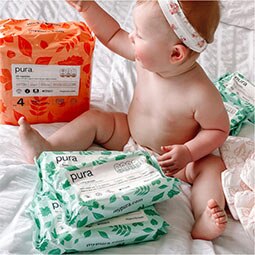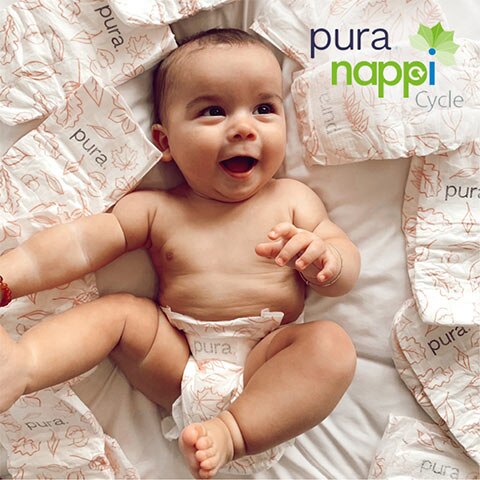 Wiping out plastic wipes
Pura plant-based baby wipes are good for babies, planet and piggy banks. Suitable for newborns and babies with sensitive and eczema prone skin, they are also affordable and 100% plastic-free, 100% compostable and 100% biodegradable. See how quickly they breakdown when compared to other leading wipe brands.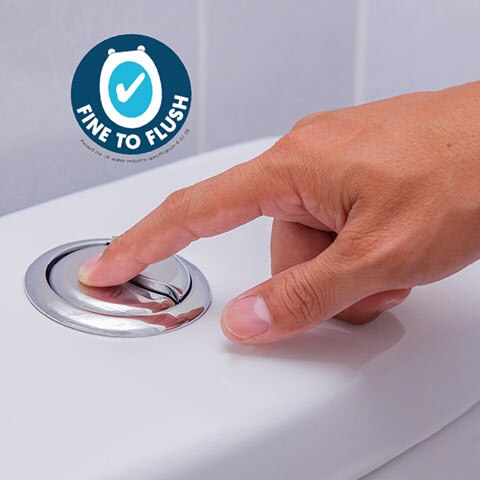 Safe for sewers and seas
Most "flushable" wipes aren't really flushable at all. They contain plastic so can take up to 100 years to biodegrade, causing fatbergs in sewers. Pura's 100% plastic-free, 100% biodegradable baby wipes and Pura's 100% plastic-free, 100% biodegradable toilet tissue wipes are accredited by Water UK as Fine to Flush, so they're safe for sewers and seas.
Shop All Pura