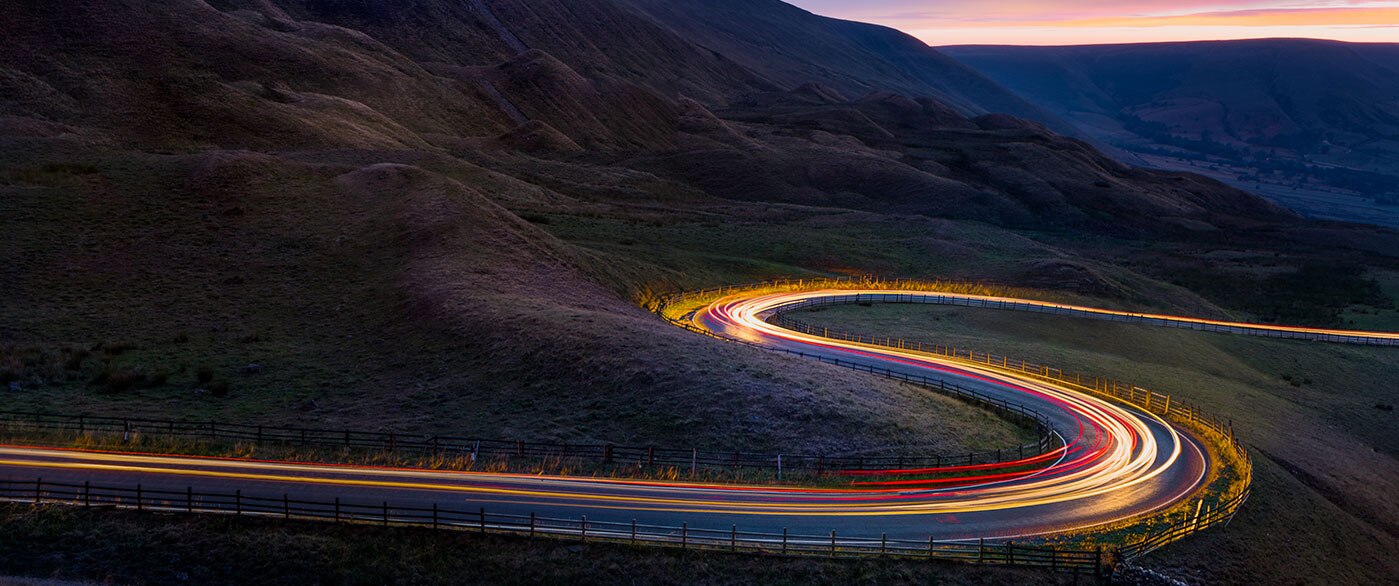 FULL-FRAME WITHOUT COMPROMISE
The new LUMIX 8 series camera & lensesare coming - our first full-frame mirrorless camera system with mount compatibility
LUMIX Digital Cameras
Whether you are a photographer, videographer, or vlogger lookingfor killer content for your nextinspirational story, the LUMIX digital camerarange has the right tools for you to capture life's best, and yet fleeting, moments effortlessly - framing your inspiration into reality.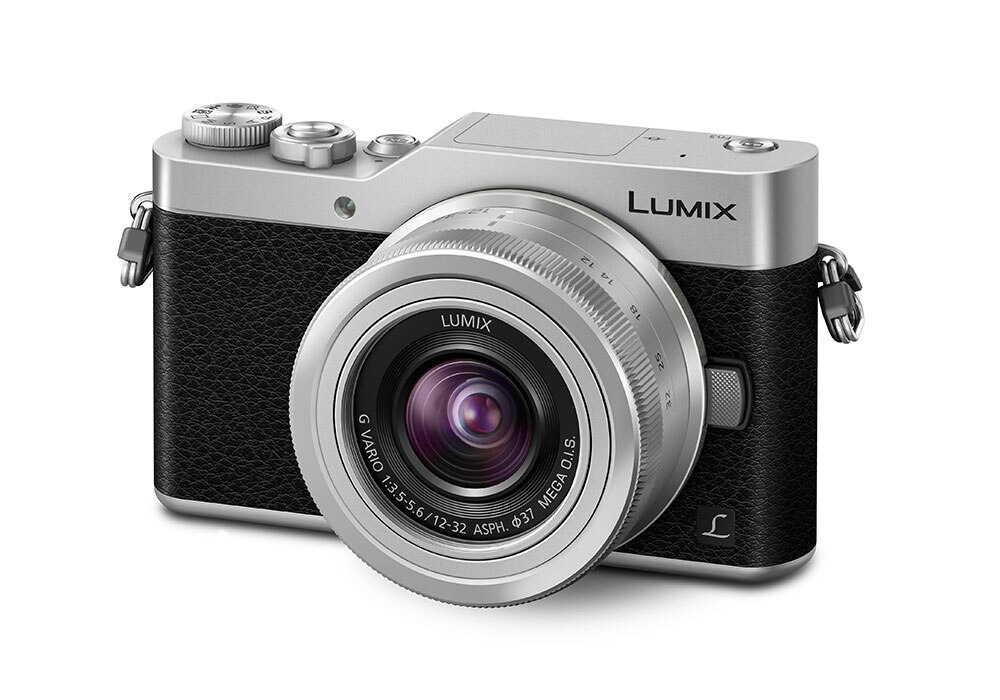 COMPACT SYSTEM
Compact System cameras feature interchangable lenses giving you control over the detail of your photographs, and a perfect altervative to DSLRs making them ideal for traveling.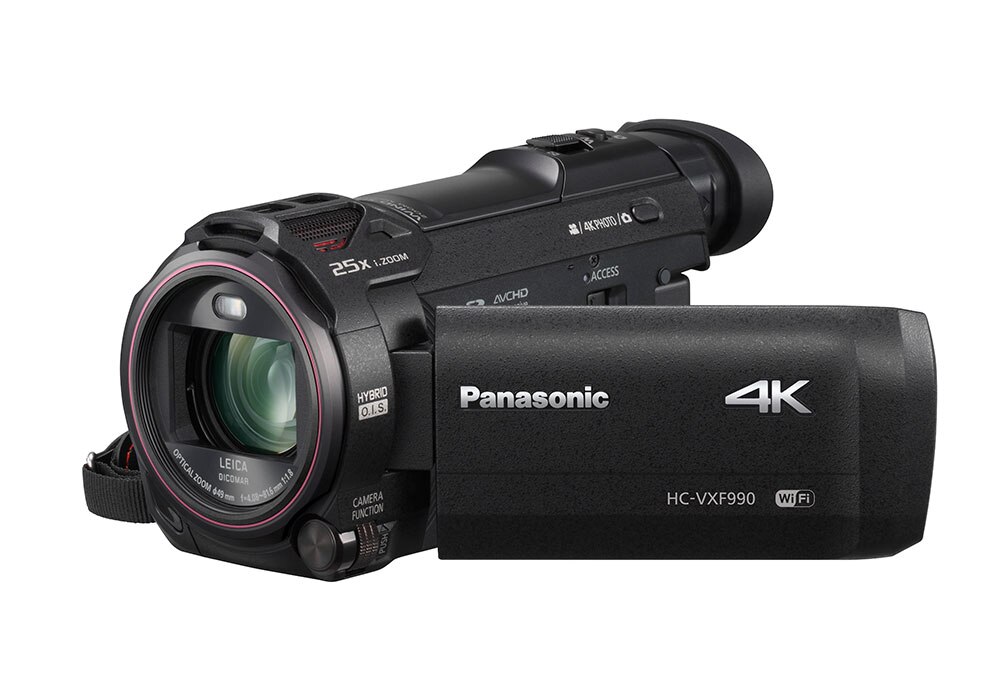 CAMCORDERS
capture video recording in 4K resolution allowing 4K stills of unmissable moments and pro-quality films. it's easier than ever to camture masterful 4K videos and photos thanks to high speed, high precision autofocus.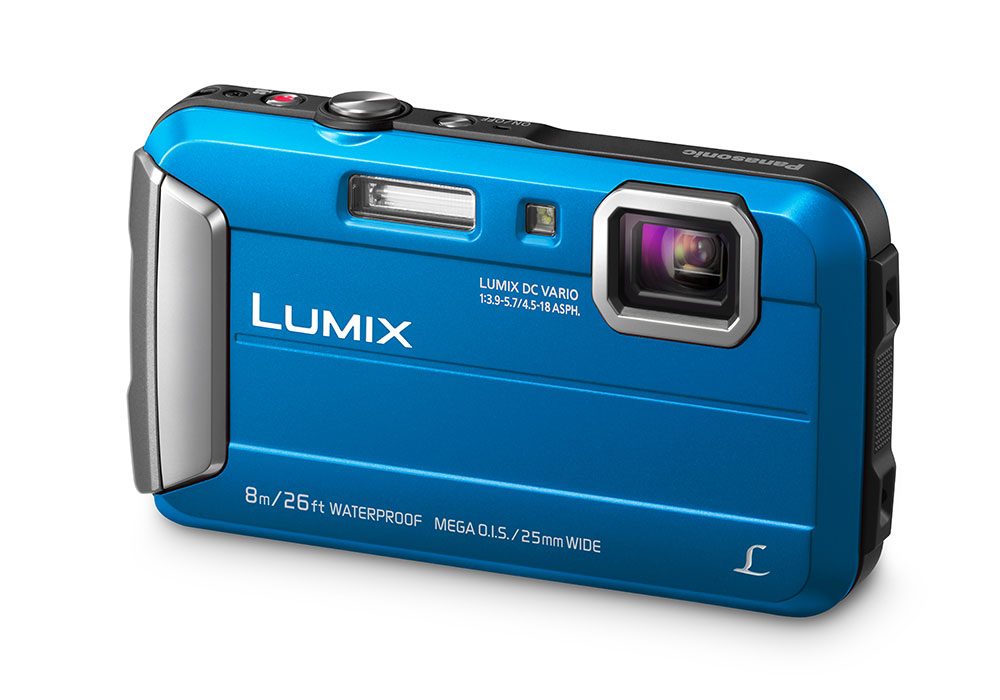 TOUGH CAMERAS
With a range that includes both shockproof and waterproof cameras, with EVF, up to 20MP and 4K video, get the perfect shot regardless of the conditions.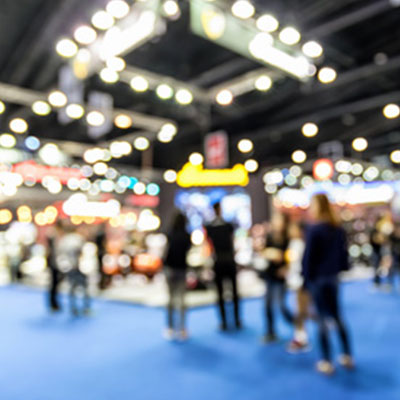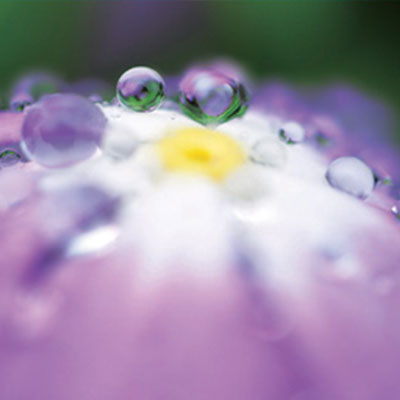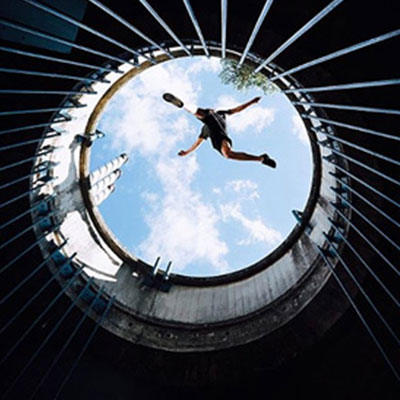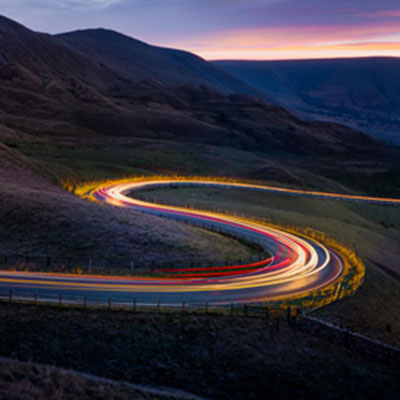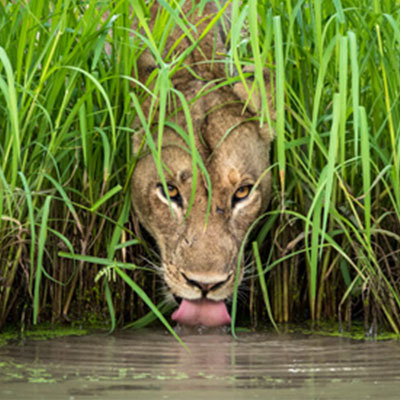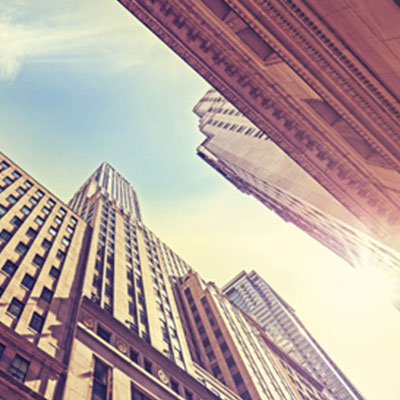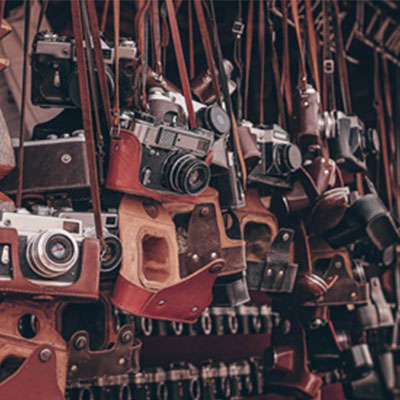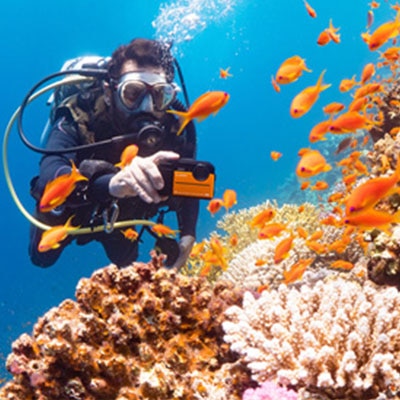 Shop Our Favourite