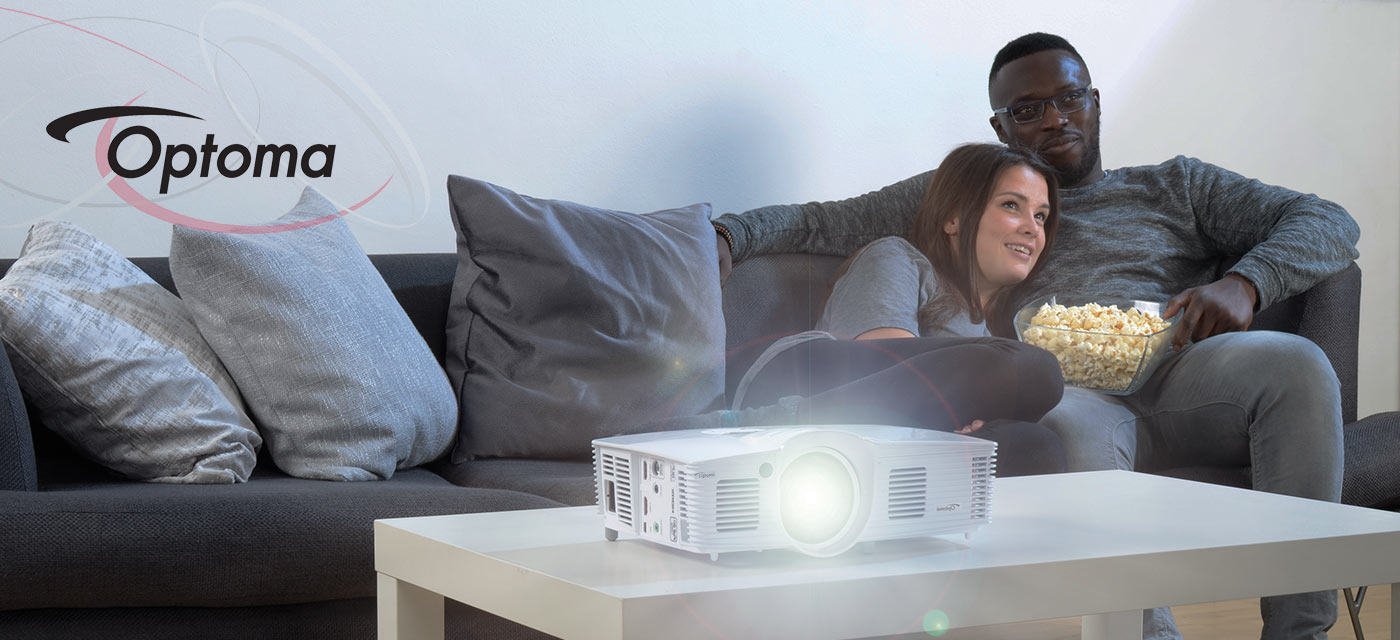 Get up to 300" image size making your films, games, TV and sport - and even your business presentations - look fantastic.

Low cost
A large flat screen would cost loads more than a projector to get this same image size.
Easy plug and play
Quick and easy to set up, projectors can be simply connected to:
DVD or Blu-ray players
Sky / Set-top boxes
Wireless devices:
Optoma HDCast Pro
Google Chromecast
Amazon Fire
Games consoles
PC / laptops
Great for external meetings and impromptu movie nights at friends
A cinema-feel with the lights on
Most of us don't have the space for a dedicated home cinema room and want the 'cinema feel' in our living room. Optoma projectors can give you this and are bright, so can be used with the lights on. And they can accept high definition sources at 24 fps to display movies exactly as the director intended.
A legend in a league of its own
The low latency in Optoma projectors give lightning response times for gaming, leaving you to simply focus on winning.
Total immersion
Filling your field of vision with a super-size screen immerses you in the action - making you feel like you are actually there!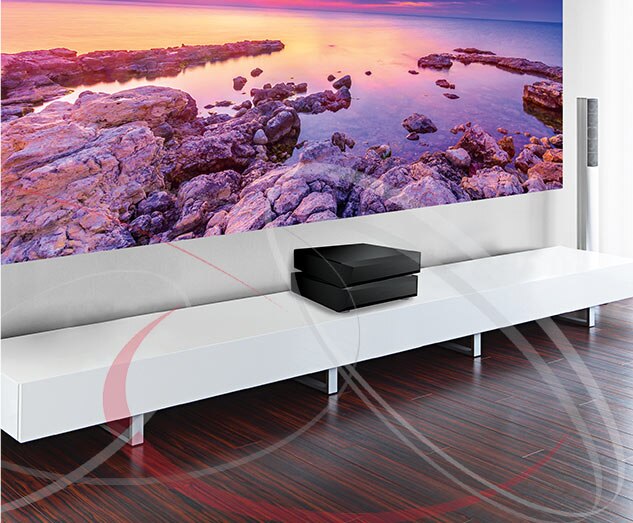 Established in Europe for almost two decades
Optoma is a world leading designer and manufacturer of projection and audio products for business, education, professional audio/video and home entertainment.
It is the market leading brand for 1080p projectors.
Its range includes 3D glasses, screens, mounts, wireless dongles and other accessories for your projector.
A technology innovaton
Optoma has developed both LED and Ultra Short Throw home cinema projectors. No other projector manufacturer offers these within their home range. Quite simply, Optoma has the best and widest range of home cinema projectors in the market.
Optoma projectors combine superior image processing technologies with exceptional engineering and innovation to deliver stunning crystal clear images with ultimate reliability.
They are powered by DLP® technology, pioneered by Texas Instruments. This uses millions of mirrors to produce high quality imagery which does not suffer colour degradation over time, as sometimes experienced in other projector technologies.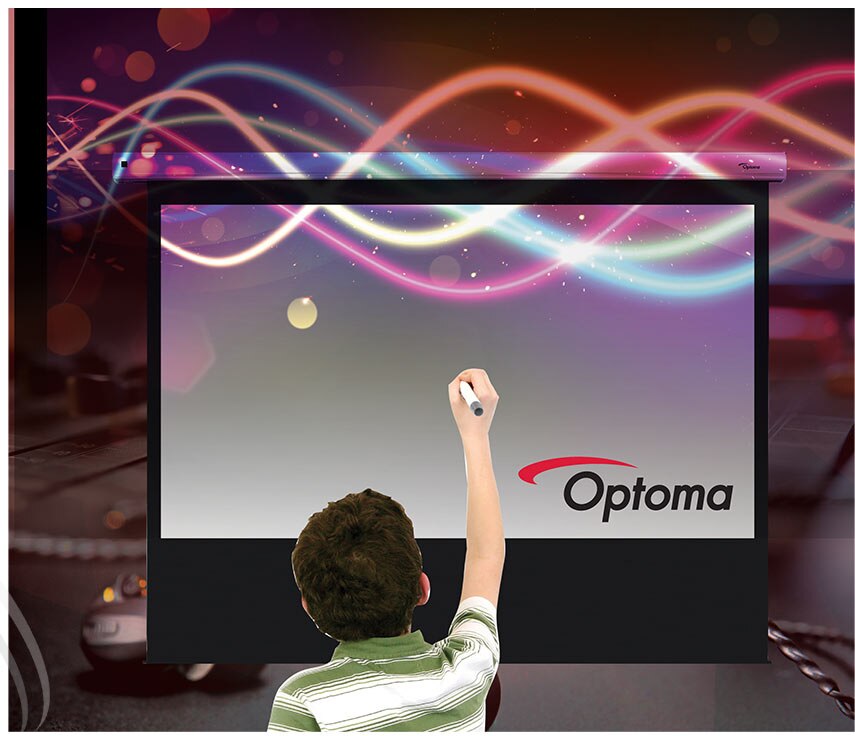 Asking yourself a few key questions will quickly hone down the right projector for you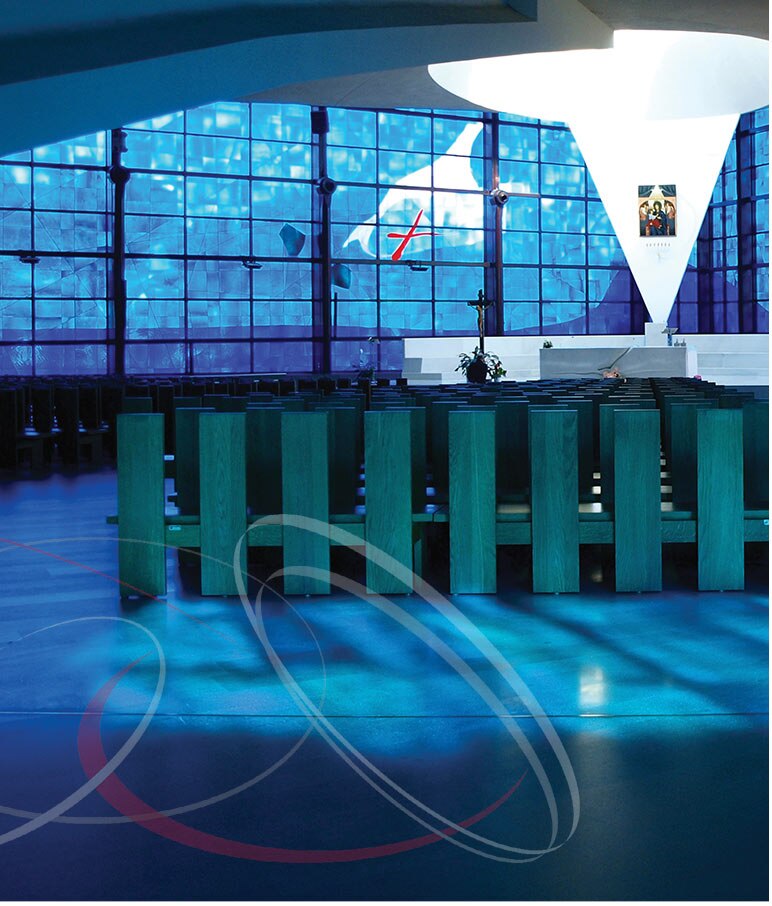 Resolution
Resolution is simply the number of pixels in an image. The higher the number of pixels, the greater the resolution and the better the image quality will be: Full HD 1080p (1920 x 1080 pixels) and HD Ready (1280 x 800 pixels).
Optoma 4K Ultra HD provides four times as many pixels as Full HD 1080p. That's 8.3 million on screen pixels (3840 x 2160) bringing greater realism to every scene with increased depth and light and shadow detail for a truly immersive experience.
How big do you want the screen/image? The bigger the screen, the higher the resolution you will need.
Aspect ratio is the ratio of image width to image height. This could be widescreen (16:10) or more square (like old-style TVs which are 4:3). All Optoma projectors allow you to adjust the aspect ratio as required for the screen dimensions.
How far from the screen will you install the projector?
Ultra short throw and Short throw projectors can be installed close to the screen (ie on a coffee table). Mobile, desktop and home entertainment projectors may need to be set further back in the room.
Throw ratio
A projector's throw ratio is the distance that a projector is placed from the screen divided by the width of the image it will project. If you know the screen size but are unsure how far back to site the projector, you can use the throw ratio to calculate where the projector needs to be installed.
How bright is your room?
The brighter the room, the brighter the projector will need to be. Brightness is measured in lumens.

Screens
Optoma screens are manufactured to the highest standard build quality and include electric and manual screens (pull up or pull down) in a range of sizes to suit any meeting room or home.
Mounts
The Optoma projector mounts are suitable for installation in the office or at home. Easy to set up and the unique design gives you everything you need for quick adjustment, the flexibility to fit almost any projector, and hassle free projector maintenance.
Availble in two varities: flush universal ceiling mount - featuring a low-profile design, and ceiling universal mount with pole - ideal for high ceilings; both available in black or white.
WHD200 Wireless System
This Wireless HDMI system allows movie fans, TV buffs and keen gamers to experience 1080p 2D and 3D image quality on a big screen, without having to run cables across a room.
The system consists of a small receiver which is connected to the projector and an HDMI transmitter, plugged into the HDMI output of the source. The device has been designed to be as straightforward as possible with easy set-up auto-detection. And for added convenience, two sources can be simultaneously connected to the WHD200 and a second display can also be connected using the HDMI out port.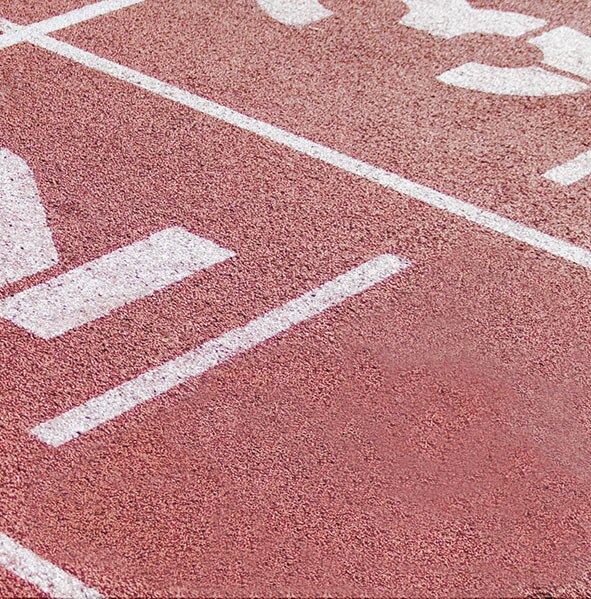 Ambient Light: Any light in the viewing room created by a source other than the projector or screen.
ANSI Lumens: ANSI lumens give the most accurate measurement of the overall brightness of a projector. Because the centre of a projected image is brighter than its corners, ANSI lumens are calculated by dividing a square meter image into 9 equal rectangles, measuring the brightness of each rectangle, and averaging these nine points.
Aspect Ratio: The ratio of image width to image height.
Auto Balance: A system for detecting errors in colour balance in white and black areas of the picture and automatically adjusting the white and black levels of both the red and blue signals as needed for correction.
Brightness: Overall light output from an image. While a brightness control can make an image brighter, it is best used to better define the black level of the image.
BrilliantColor™: Advanced colour processing for bright, vibrant, deep saturated colour for lifelike reproduction.
Colour Saturation: Measure of colour purity. Highly saturated colours emit a very narrow band of wavelengths of light instead of the broader spectrum of frequencies emitted from mixed colours. A display with good saturation will look vibrant.
Colour Wheel: Rotating wheel with three or more translucent colour filters used to display sequential colour in a DLP projector.
Contrast Ratio: The ratio between white and black. The larger the contrast ratio the greater the ability of a projector to show subtle colour details and tolerate ambient room light.
DLP: The commercial name for the display technology from Texas Instruments that is within each Optoma projector. This uses millions of mirrors to produce high quality imagery which does not suffer colour degradation over time, as sometimes experienced in other projector technologies.
Full HD: High-Definition, high resolution 1080p (1920 x 1080 pixels).
HD Ready: WXGA resolution (1280 x 800 pixels).
HDMI: High Definition Multimedia Interface is an uncompressed, all-digital audio/video interface that supports audio/video sources such as a set-top box, DVD player, A/V receiver, and projectors.
Hz: Hertz. Also called cycles per second and in video displays is the rate at which an image is refreshed.
Invert Image: Invert image flips the image from top to bottom, to allow for ceiling mounting a projector upside down.
Lamp life: The average expected life of a lamp used in a particular projector.
Latency: The time between a device being requested to do something and the start of the device actually doing it. Important in gaming, the shorter the latency the better.
LED: Light Emitting Diode. A light generating technology that uses a semiconductor diode that emits monochromatic (single colour) light when charged.
Lens Shift: This allows the optical lens to be physically shifted up and down (vertical) and/or left and right (horizontal). Some lens shift mechanisms are motorised. Lens shift can avoid the need for keystone correction.
Long Throw Lens: A long throw lens allows greater distance between the projector and the screen while being able to maintain the image size and brightness of a shorter throw lens for any given projector.
Lumens: A measurement unit of total illumination. Projector light output is measured in ANSI lumens. A projector with a higher number will produce a brighter image for a given image size. See ANSI Lumens.
Maximum Distance: Sometimes used to refer to the distance from the screen that a projector can focus the image.
Native Aspect Ratio: All Optoma projectors support multiple aspect ratios. Images shown in the projector's native aspect ratio will use the entire resolution of the display and achieve maximum brightness. Images shown in other than native aspect ratio will always have less resolution and less brightness than images shown in native aspect ratio.
Native Resolution: Native Resolution is the number of physical pixels in a display device. The higher the number of pixels, the greater the resolution and the better the image quality will be: Full HD 1080p (1920 x 1080 pixels) and HD Ready (1280 x 800 pixels)..
Power Zoom: A zoom lens that is driven by a motor and controlled from the projector's control panel and/or remote control.
Resolution: See Native Resolution above.
Saturation: Saturation is a measure of colour intensity. In the absence of saturation the colour hue is a shade of grey. A highly saturated hue has a vivid, intense colour, while a less saturated hue appears more muted and grey.
Short Throw Lens: A lens designed to project the largest possible image from a short distance.
SVGA: SVGA is a display resolution measuring 800 x 600 pixels. SVGA has a 4:3 aspect ratio.
Throw Ratio: The ratio between the projection distance and image width. Normally quoted as a range as most projectors have a zoom facility.
WXGA: Also called HD Ready display resolution 1280 x 800 pixels.
UHD 4K: Display resolution 3840 x 2160 pixels - 8.3 million on screen pixels (four times as many as Full HD 1080p) bringing greater realism to every scene with increased depth and light and shadow detail.
XGA: Display resolution 1024 x 768.
Zoom: A lens with a variable focal length providing the ability to adjust the size of a projected image without moving the projector.
Zoom Ratio: The ratio between the smallest and largest image a lens can projector from a fixed distance.