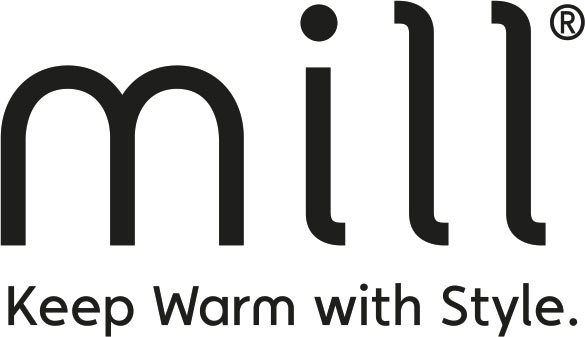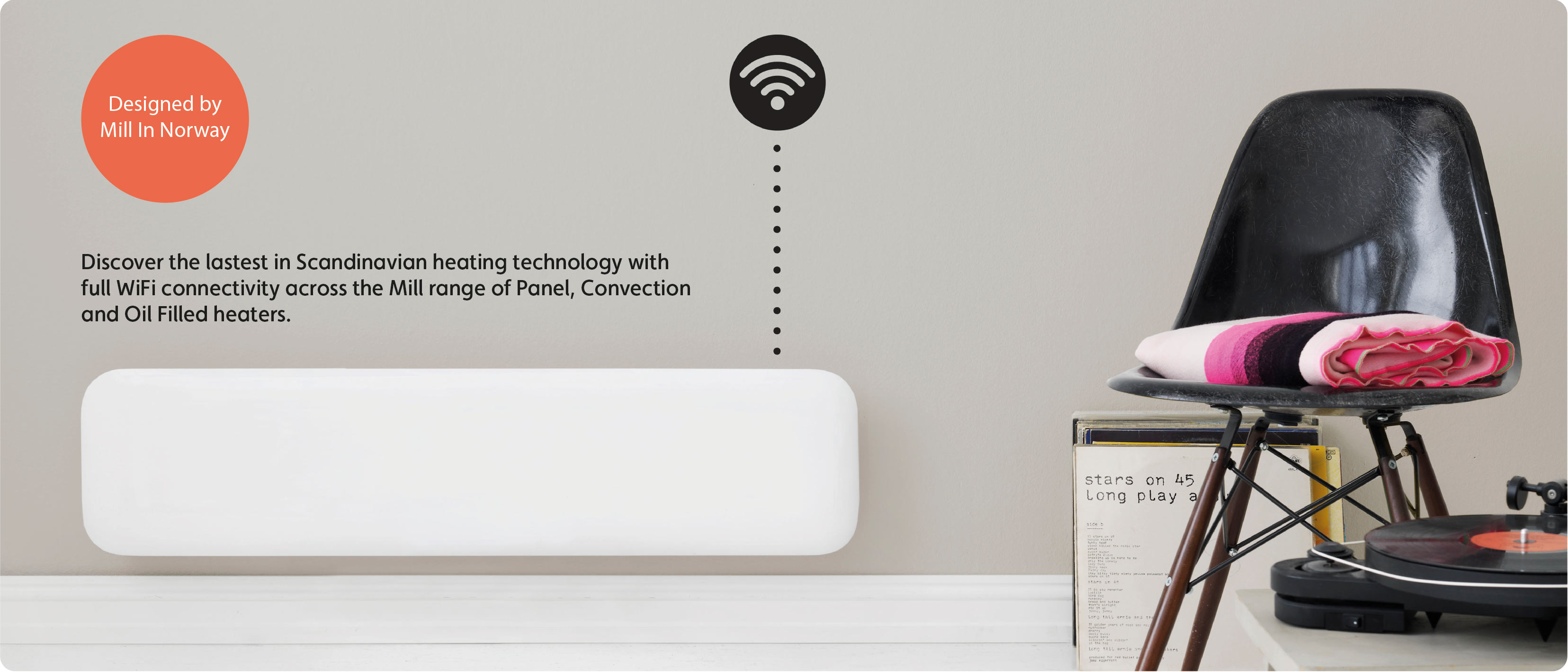 Product Categories: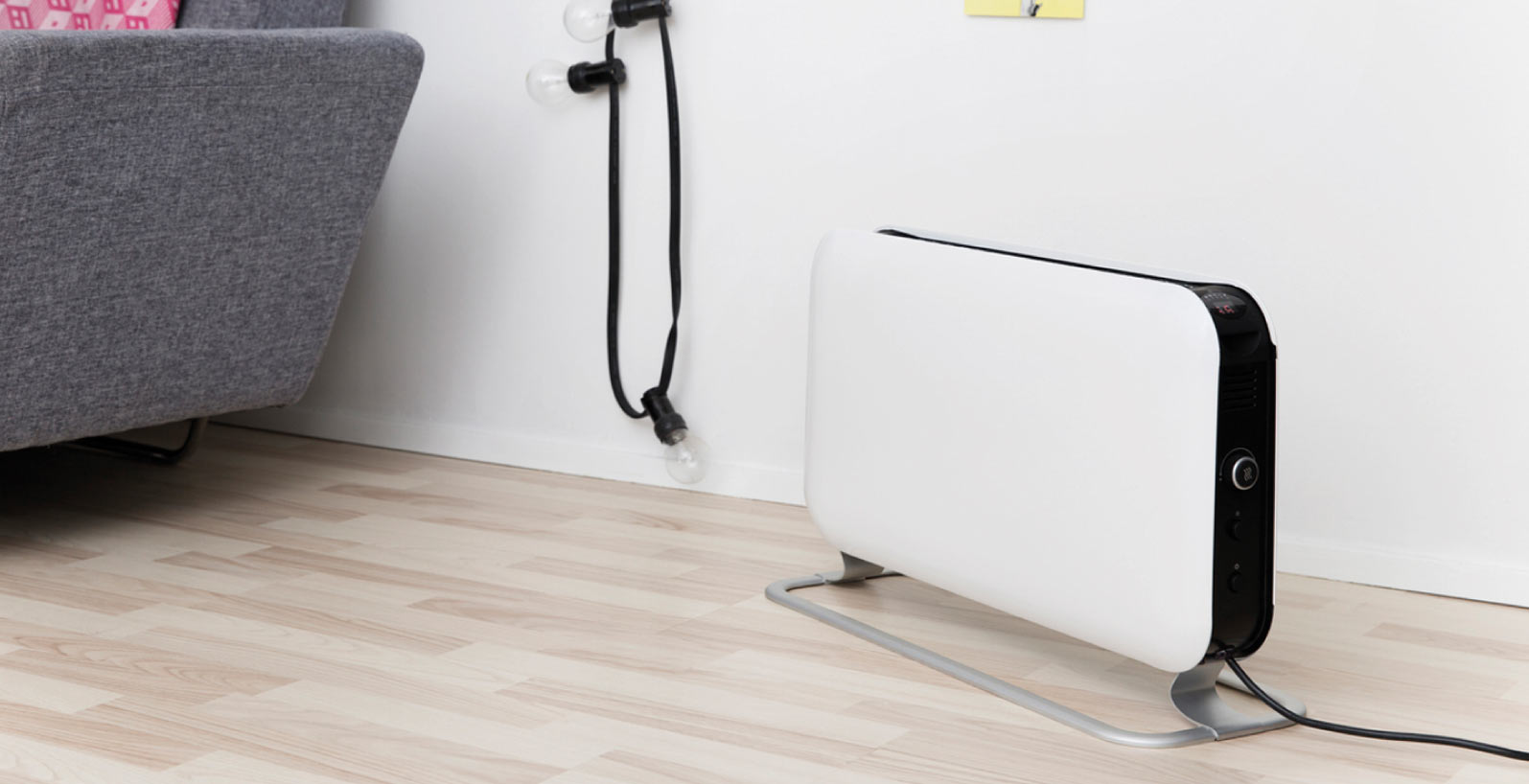 Mill Convection Heaters:
These heaters have the same beautifully rounded edges and slightly curved front as Mill Steel Panel heaters. Designed to ooze elegance, it has been given a bold middle section in black.
The discreet shape and angle of the feet makes these heaters appear to be hovering over the floor. With an easy to operate mechanical thermostat and tip-over switch for extra safety, this is the perfect addition to any room.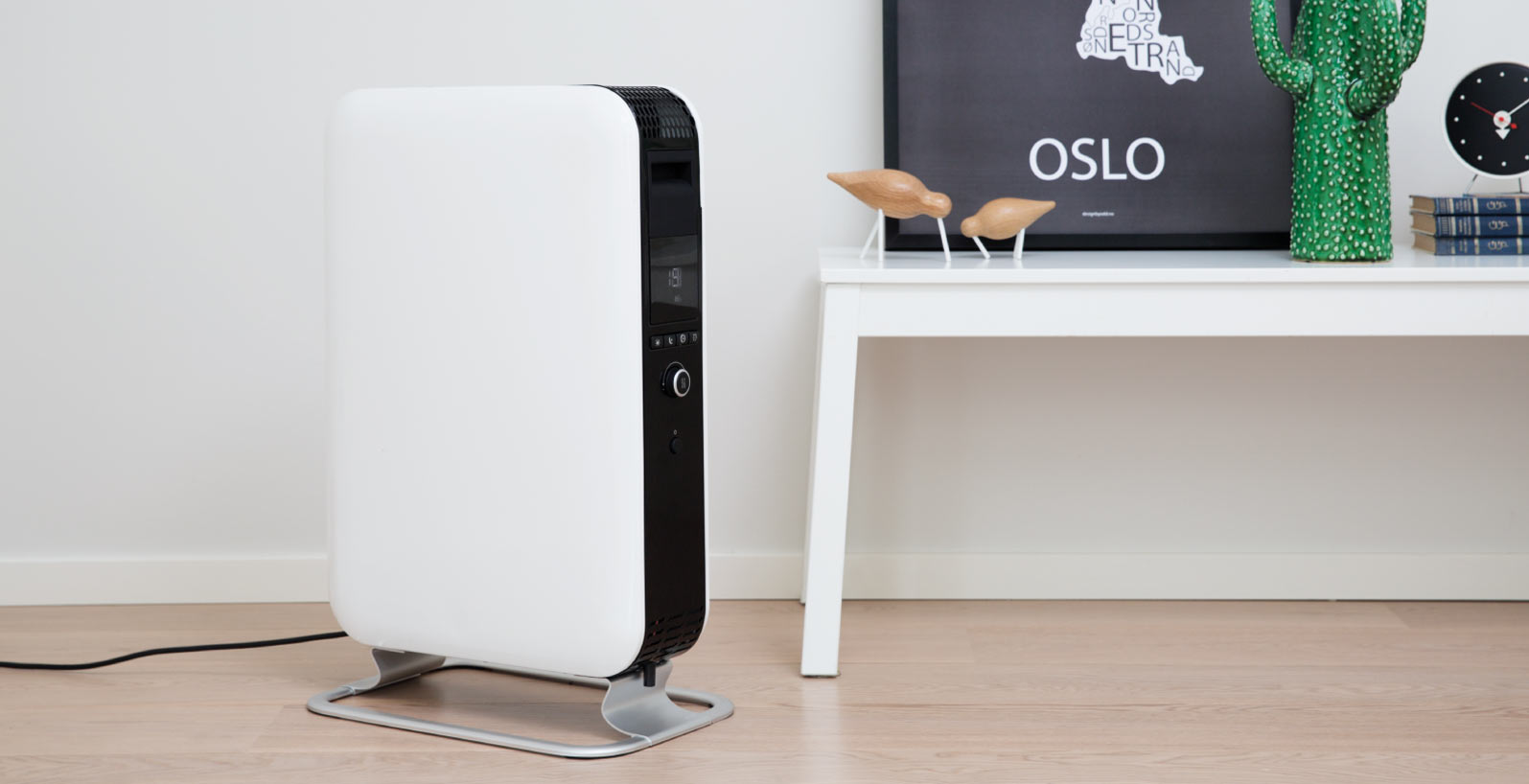 Mill Oil FIlled Heaters:
If you're looking for something to spruce up your interior whilst giving you the pleasant warm feeling during winter; then you need the new generation oil filled radiators from Mill. Mill Oil is an innovative oil-filled radiator with the most modern technology. Its elegant design boosts heat distribution to a great extent, providing a comfortable warm environment whilst not drying out the air.
So, how does Mill Oil differ from normal oil filled radiators? Because of its beautiful design, it has a closed structure around the normal oil filled fins. This design forces the hot air to rise through the hot fins, increasing the speed of this air and resulting in faster and more efficient heat distribution in the room.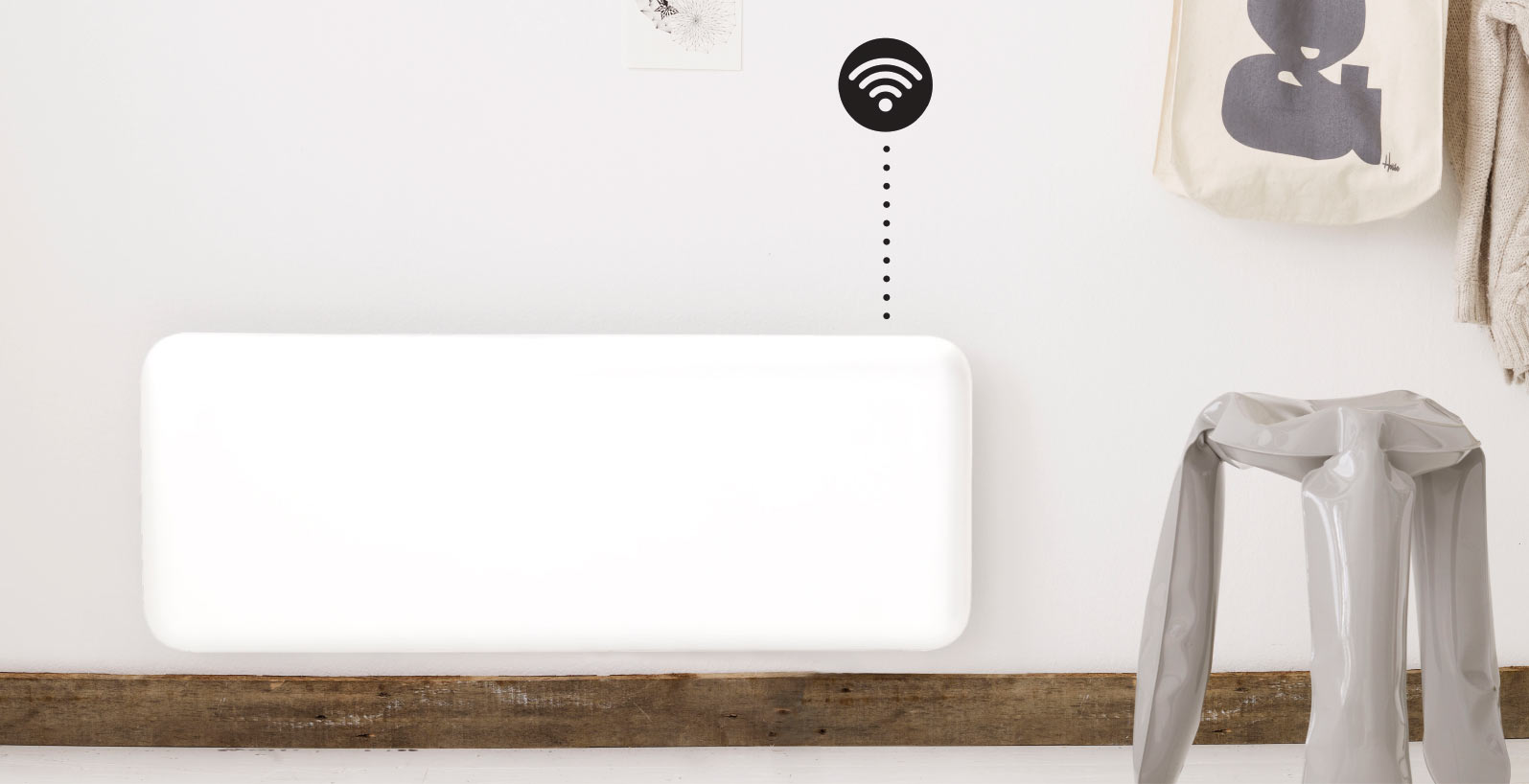 Mill Panel Heaters:
In collaboration with Eker Design, Mill have reinvented what was a rather boring product in panel heating. These heaters are visible, invisible.
The Mill Steel range offers a design with rounded edges and a curved front giving it a softer and more elegant appearance.
The Mill Glass range has more squared edges with a modern look in its glass front panel.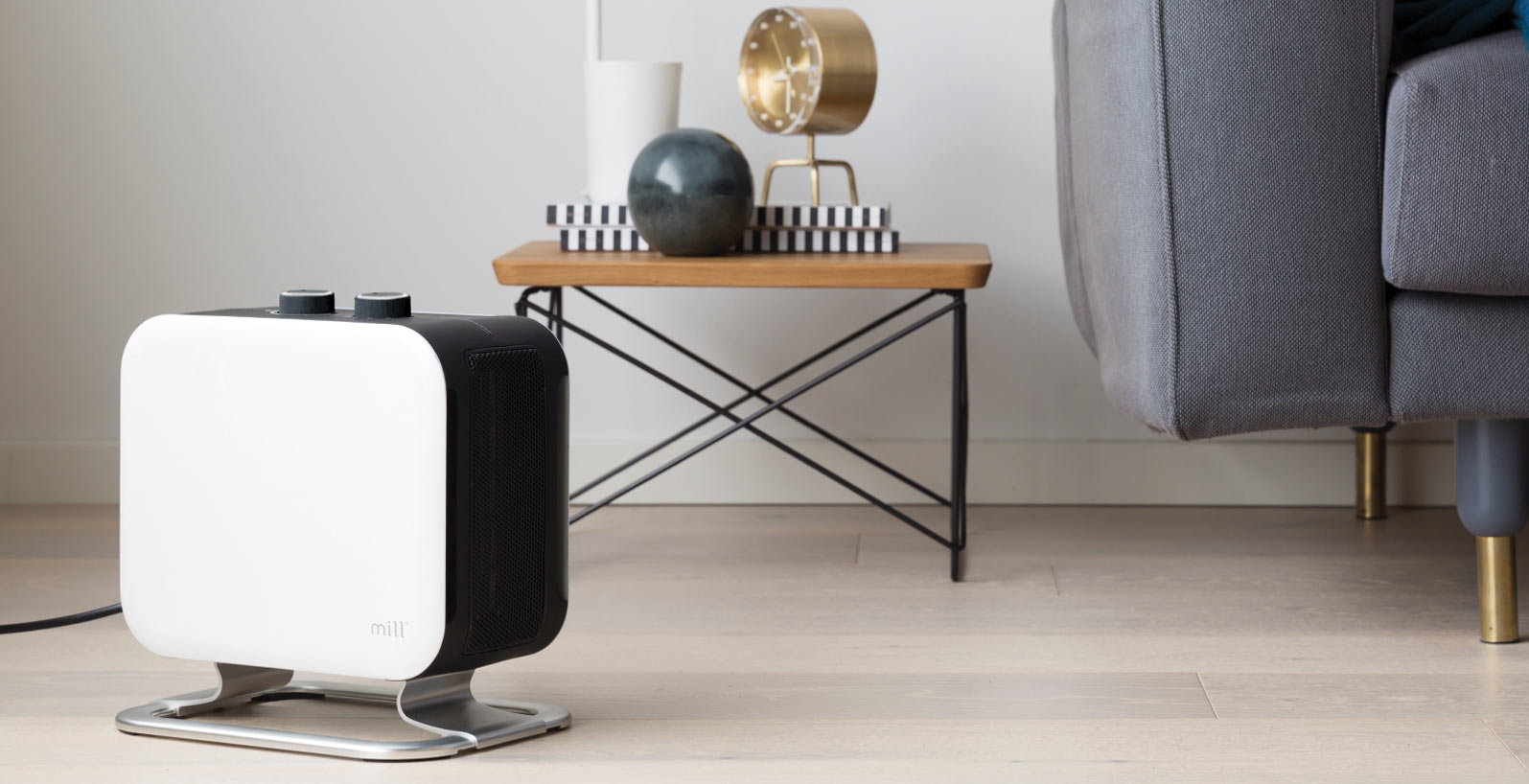 Mill PTC Heaters:
Sometimes all you want is rapid heat, maybe you want to save power or it's a cold day - Mill Fan Heaters are the perfect solution. Giving extremely rapid heat over a big area, they quickly help you increase temperature in your room.
Mill use a powerful motor to distrbute the heat as far as possible. In addition, the fan heaters are equipped with a PTC (positive temperature coefficient) heating element, meaning you get a lower surface temperature compared to other heating elements and it burns less dust.
Control your heaters with the millheat app from anywhere!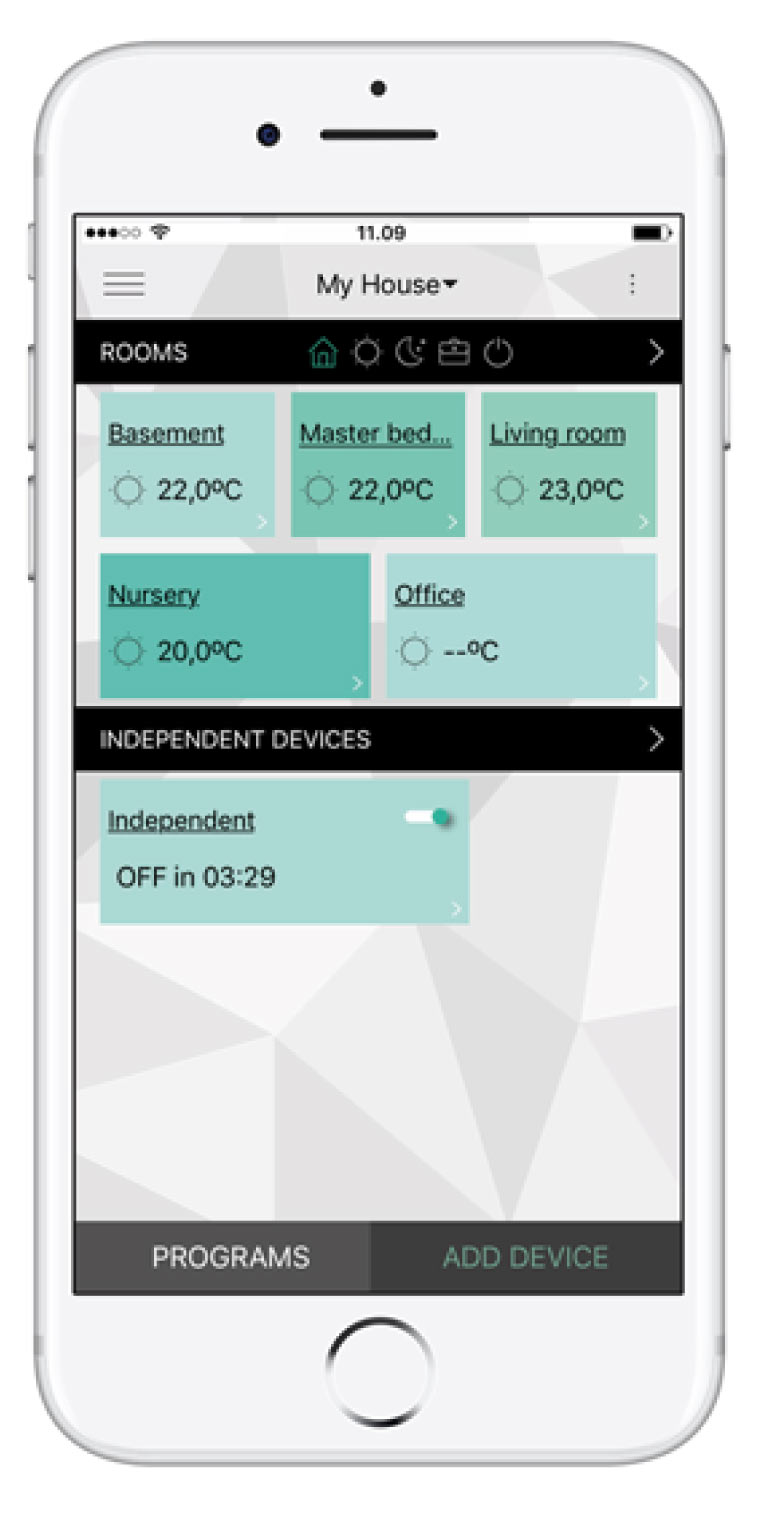 SWITCH BETWEEN HOUSES
With the Millheat App you can switch between houses using the same user the whole time. You don't have to log on and off with a different user, making it very versatile and convenient.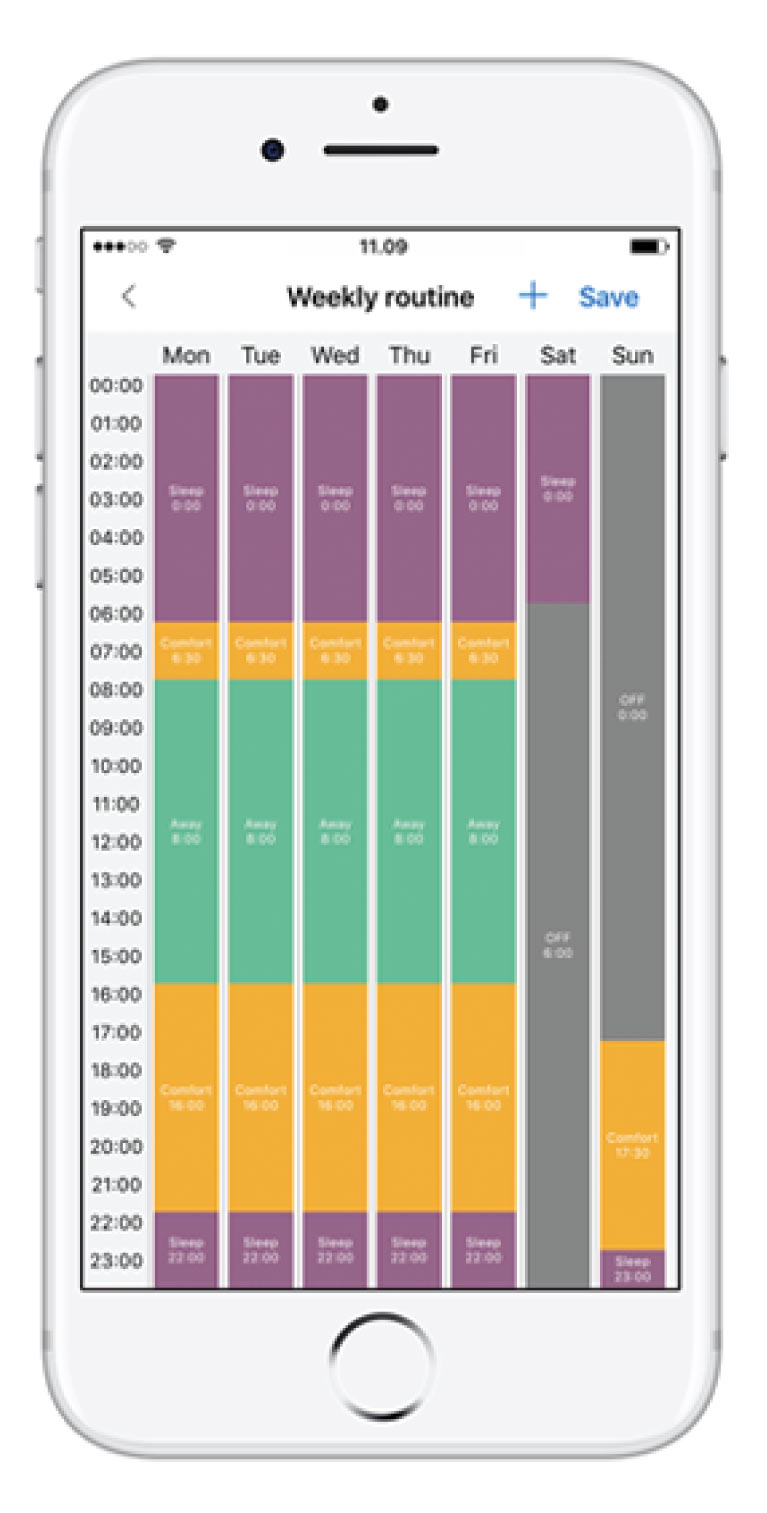 INTUITIVE PROGRAMS
Drag and drop new modes into your programs without leaving the screen. Swipe a "mode block" up/down to set the length of the mode. Set the perfect program for your use.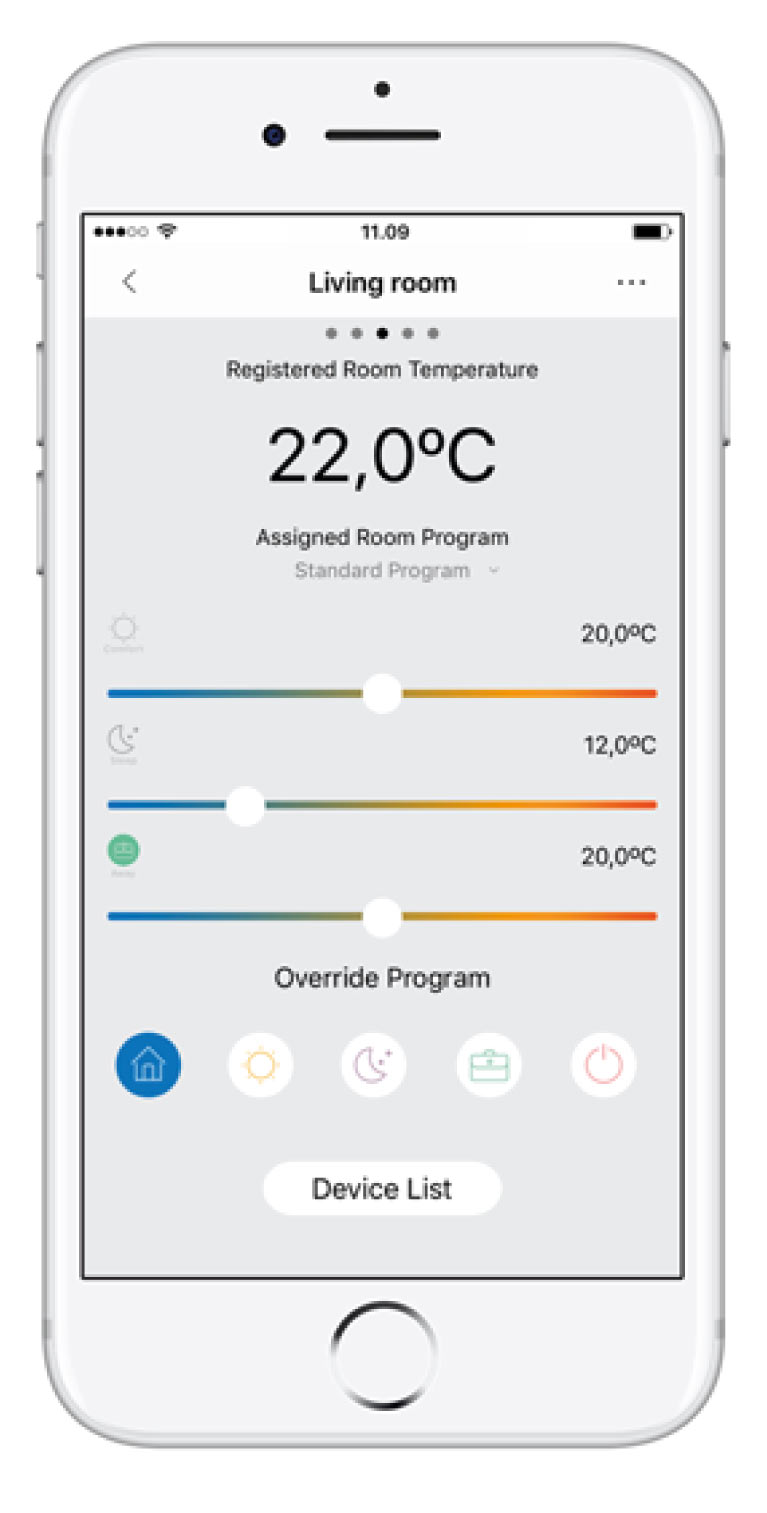 TEMPERATURE CONTROL
Set your desired temperature for each mode per room. The room will always have a perfect temperature according to your needs and the assigned program to the room. It is also quick and easy to override the program (without editing it) if you come home earlier than normal one day.
SHOP ALL MILL
About Mill: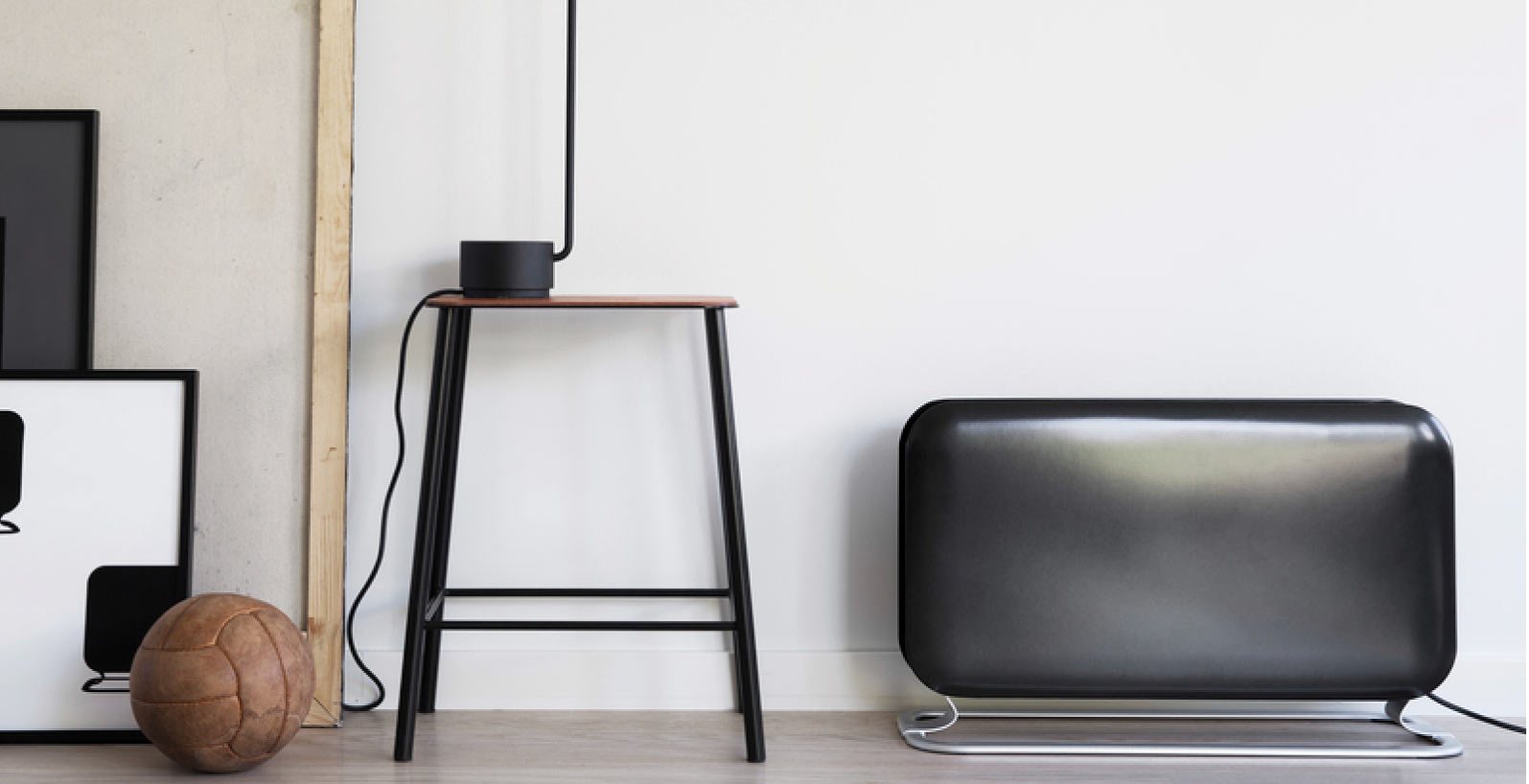 Mill Heat was founded in Norway in 1992 by Cato Bryn, specialising in distribution of oil filled radiators and other heaters. From 1992-2009, Mill have gained significant knowledge and expertise of different types of heaters.
Under direction in 2010, the style of these portable heaters was changed and developed to be more fitting in the modern home. Beautiful, modern and minimalistic heaters were designed using the most advanced technology to complement people's homes. The "Mill" brand was launched in 2012.
Mill offer revolutionary, innovative Norwegian designs and continuously developing the range of products to meet consumer's demands.
Mill Heat Technology: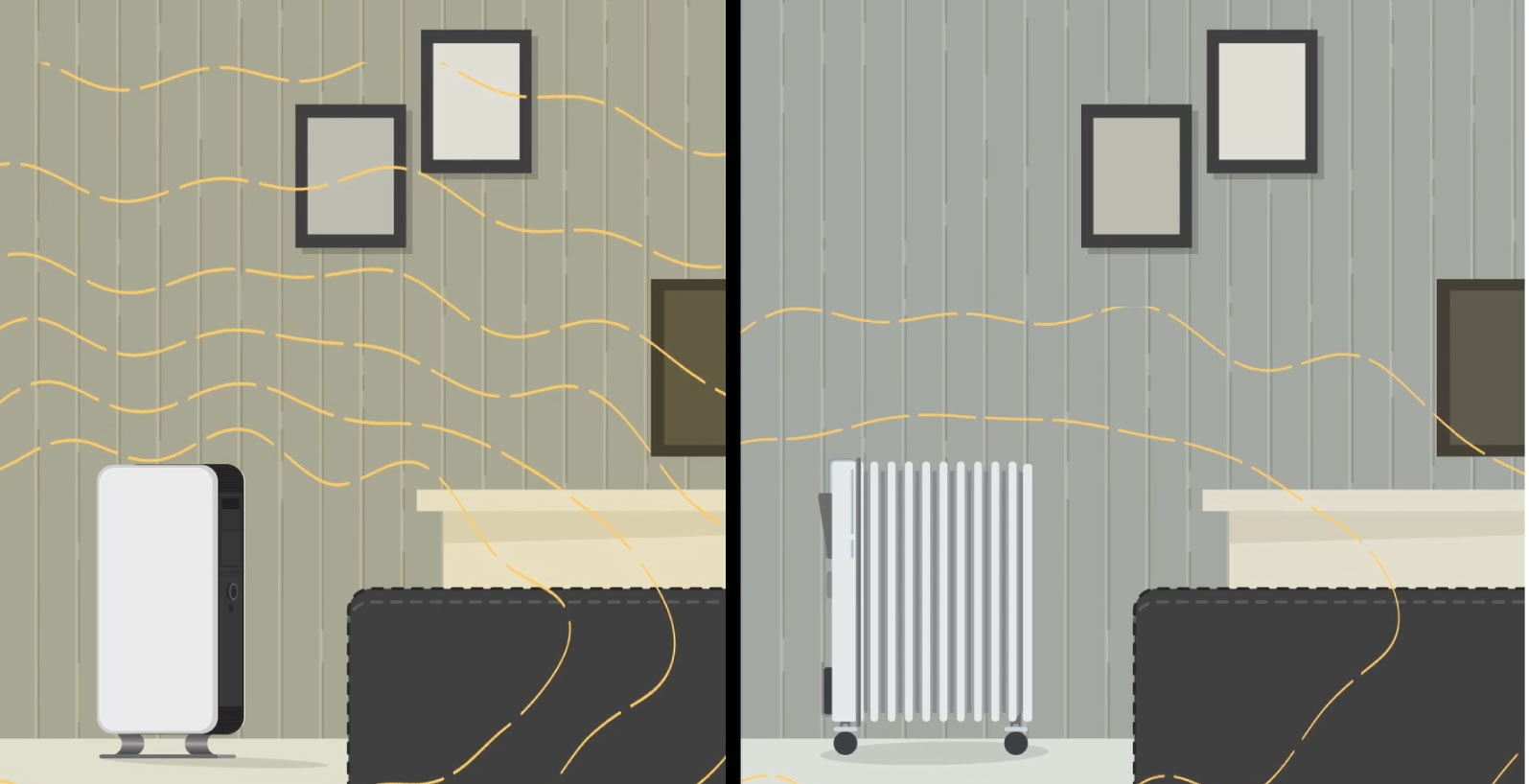 Mill Heat technology has evolved from the design of the products themselves. The closed structure of the oil filled fins forces hot air to rise faster and more efficiently.
Mill have developed a program that enables you to lower the tempoerature when you're away from your home. This meands you can lower your power consumption up to 25%. It's easy to program and gives you control of your heating at all times.