Dishwasher Features Shop Now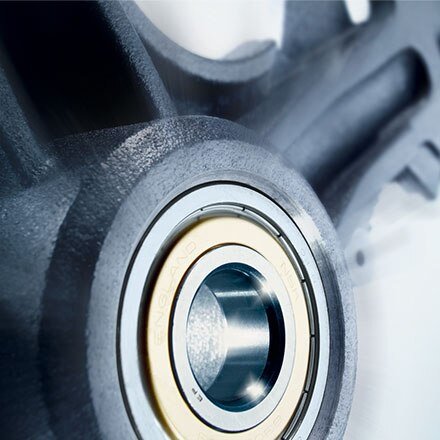 Tested for the equivalent of 20 years' use
Miele carries out intensive endurance tests during the development stage in order to meet the highest quality standards. During these tests, our appliances are put through 10,000 hours of extreme operation.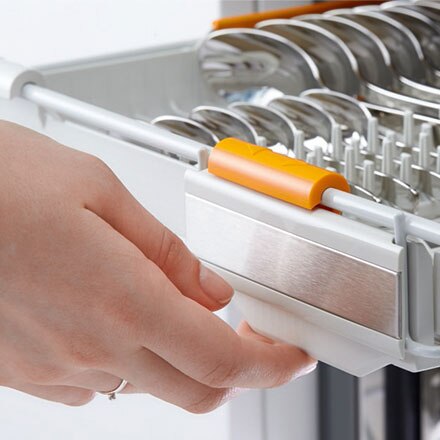 QuickPowerWash
The Miele QuickPowerWash programme, in conjunction with Miele tabs can achieve the best possible cleaning and drying results within 58 minutes on normally soiled crockery. Using the Miele tabs which take 2-3 minutes to dissolve ensures you get cleaning performance from the start of the wash programme.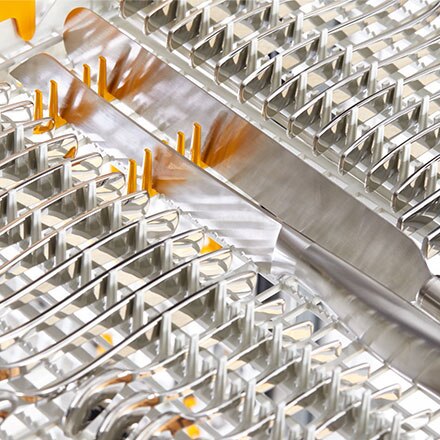 3D Cutlery Tray
The Miele Patented 3D cutlery tray offers width, height and depth adjustments to suit all load situations giving you more space for awkward items such as whisks, salad servers and knives.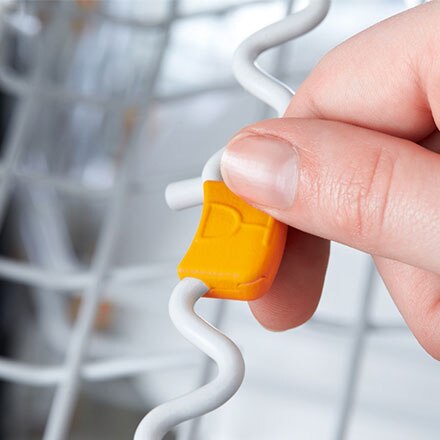 Basket Design
Nothing is designed by accident with Miele Dishwashers, everything has its place. The FlexAssist coloured markings point out flexible elements, allowing you to design your basket configuration conveniently, with integrated silicone pads ensuing gentle support for your delicate glass.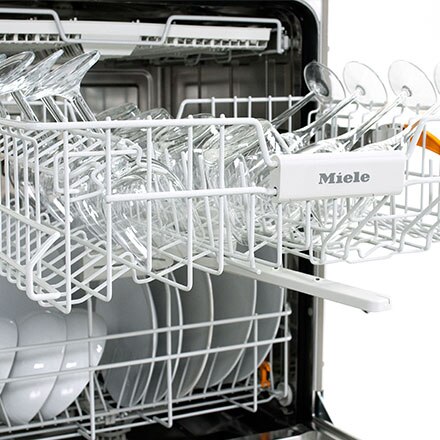 Hot Water Connection
All Miele dishwashers can be connected to a hot water supply of up to 60oc, reducing power consumption by up to 50%.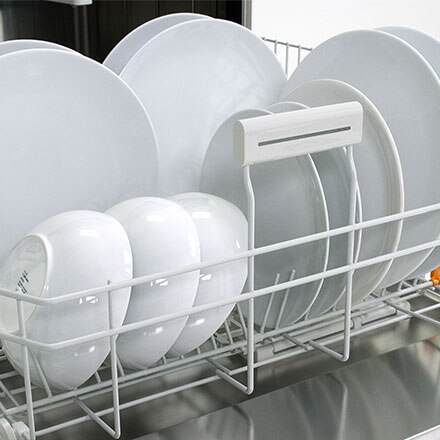 Easy on the environment
Using the Automatic programme, the Miele dishwasher uses 6.5 litre of water (depending on model), which is much less than filling your sink. And in ECO mode, a Miele dishwasher can achieve energy consumption of only 0.83kWh (depending on model).
Back to Miele Guide