Milling in Essex since 1824, products you can trust...
About Marriages
Marriage's six generations of milling experience started in 1824 when William and Henry Marriage started milling the wheat produced on their family farm. The brothers established a company which grew rapidly, using wind and water power to mill bread flour and livestock feed. Marriage's has grown with the times, and now also offers a range of wild bird food. Two large mills supply retailers and farmers across the country, continuously focusing on producing quality products, reliable service and value for money, while experts also ensure that product ranges are accredited to the highest standard.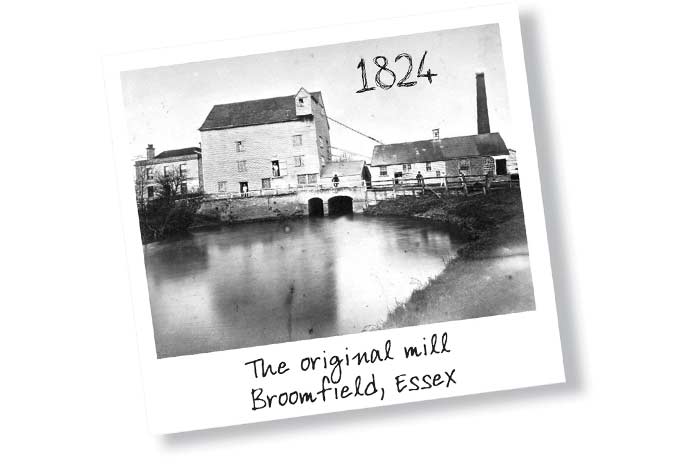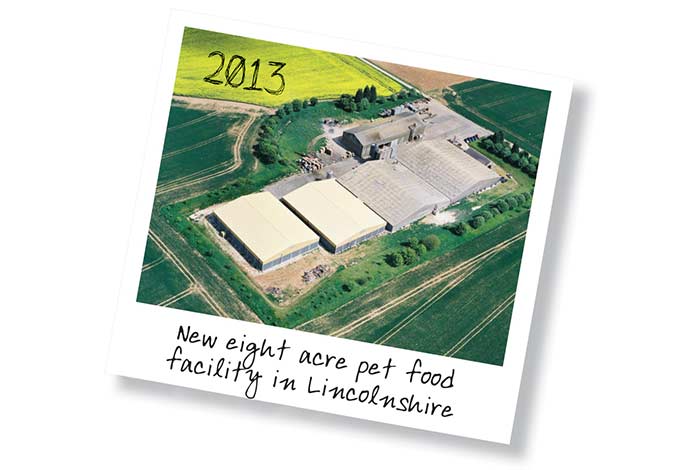 Speciality Flour
Marriage's flour is produced using a combination of traditional techniques we have used for generations and the best modern milling technology. All our stoneground wholemeal flours are traditionally milled on horizontal French Burr stones. These stones have been used for milling flour for over a hundred years and play a vital part in the taste and texture of the flour.
Marriage's wide range includes organic and speciality flours, for bread, cake and pizza production. Marriage's flours have won over 40 Great Taste Awards. Our flour is available in 16kg sacks for bakeries, caterers, food manufacturers and keen home bakers.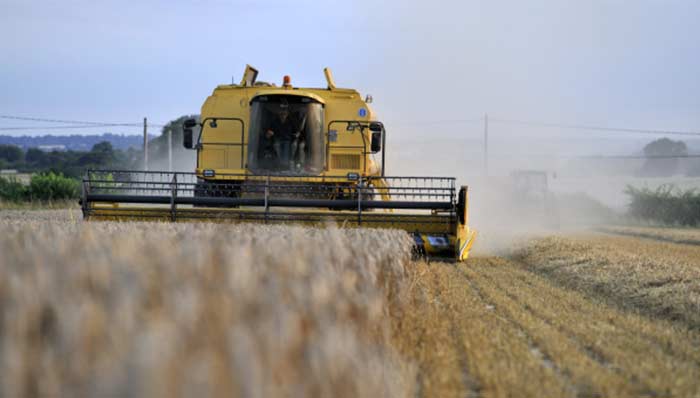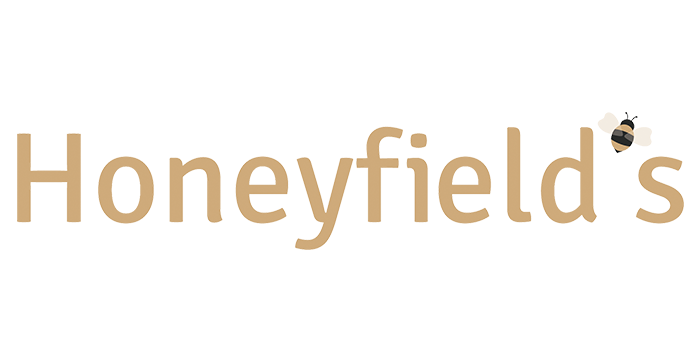 Fair to Nature
Honeyfield's - Marriage's range of wild bird food - aims to help those that can't come into your garden by feeding those that can. The catastrophic loss of habitat in our countryside has forced birds to retreat looking for food and cover, often ending up in people's gardens. Unfortunately gardens can only be part of the solution.
The Honeyfield's Story is about valuing nature and reversing the damage done to some of our much loved wildlife. To gain Fair to Nature accreditation, Farmers are required to contribute at least 10% of their farm to be managed actively for conservation. They are then trained, supported and their farm ecology is audited so that biodiversity loss can not be only slowed, but also reversed.
Purchasing a Honeyfield item with the 'Fair to Nature' logo can guarantee that the ingredients inside which have been grown on a Fair to Nature farm.