Many a connoisseur scoffed when Costco began offering private-label Kirkland Signature™ wines in 2003. But then the unexpected happened. The first offering, a Kirkland Signature Shiraz from Australia, flew out of the warehouse.
Fast forward to today and Kirkland Signature wine is one of the most successful house-brand labels in the US. "We've made huge inroads in the wine market" remarks Annette Alvarez-Peters, Costco assistant general merchandise manager for US wine, spirits and beer.
A brand apart
The reason for the success of Kirkland Signature wine is deceptively simple. Costco's private-label wine strategy differs sharply from that of other retailers. Most private-label wines compete at the low end. Annette notes, "We are one of the very few private-label brands that focuses on quality wine at the premium, super and ultra-premium wine level - at Costco prices" Even the approach to wine selection is more sophisticated.
All Kirkland Signature wines are highly crafted treasures that are as good as or better than wine of a similar stature while offering at least 20% savings. Consideration is given to Old World European wine-growing regions and the United States, Australia, New Zealand and Argentina - all New World wine countries. It is essential that each wine represents the true expression of it's origin, embodies the best of a wine region and of the grape variety, and exceeds the expectations of all Costco shoppers.
To achieve this, Costco forms partnerships with specific wine makers and their wineries, many of which participate in the sustainable viticulture movement and place an emphasis on sound environmental and social principles. "By forming partnerships, we are also able to have control over the quality and have a consistent programme for years to come" explains Annette. After numerous tastings and discussions, Annette, her team of buyers and the wine-maker make the decision to either offer a wine from the winery's personal repertoire or create a new collaborative blend...
With age comes quality
The buyers bring with them a considerable amount of study and expertise. Many of Costco Wine Buyers have earned Wine & Spirit Education Trust's Advanced Level 3 certification whilst all others are studying to achieve the same level.
Annette also continues to pursue her Master of Wine studies, the wine trade's most challenging wine exam (340 in the world currently have this qualification). "Wine is an opinion in a glass" she says. "We know we can't be everything to everyone, but we can offer our members a taste of some very good wines from the best wine regions in the world at exceptionally good prices."
I'd say the Kirkland Signature wine programme is ageing quite nicely.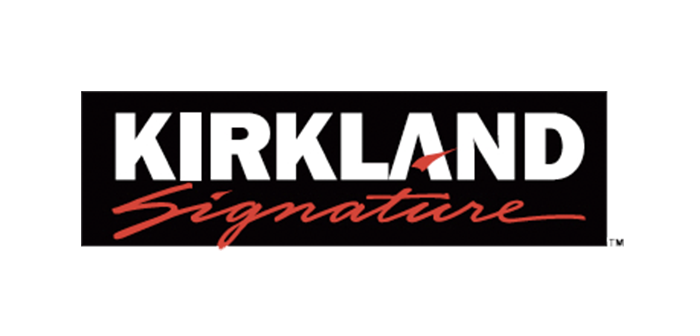 Costco Connection October 2011
Costco's Wine Cellar
By Pat Volchok