About Joe & Sephs
Joe & Seph's is a multi-award winning family business that was created in 2010 by Joseph Sopher and his family, with a mission to produce the best tasting popcorn in the world.
Joseph's love of popcorn began while taking regular trips to the USA, each time returning with flavoured popcorn as gifts for friends and family. Realising that there was nothing quite like it in the UK, he wondered if he could make his own flavoured popcorn, but even better. Joseph began air-popping the corn and coating it in a smooth caramel made from fresh butter, rather than popping it in an oil and sugar mix. He found that this healthier alternative to frying resulted in a better texture and taste.
By using 100% natural ingredients and a unique "flavour-sequencing" process, Joseph discovered that he could lock in flavours so that they flourished on the palate at different intervals as the popcorn was eaten.
After many burnt pans and late night tasting sessions in the family kitchen, Joseph, his Wife and his eldest Son, took their popcorn to a food show in 2010 where they sold out in just two days...
...Joe & Seph's Gourmet Popcorn was born!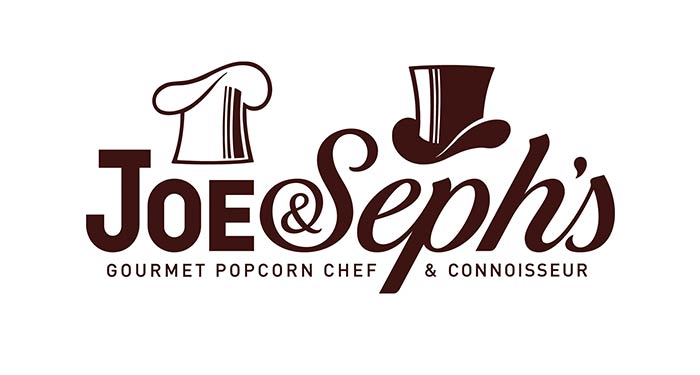 Awards
Joe & Seph's popcorn is handmade in London, by a small team of pastry chefs, using the highest quality, 100% natural ingredients.
With a range of over 40 flavours of gourmet popcorn (including some savoury ones made from real cheese!), Joe & Seph's have won a total of 24 Great Taste Awards from the Guild of Fine Food. These are known as "the Oscars of the food world" and the number won by Joe & Seph's reflects their approach to quality and doing things differently.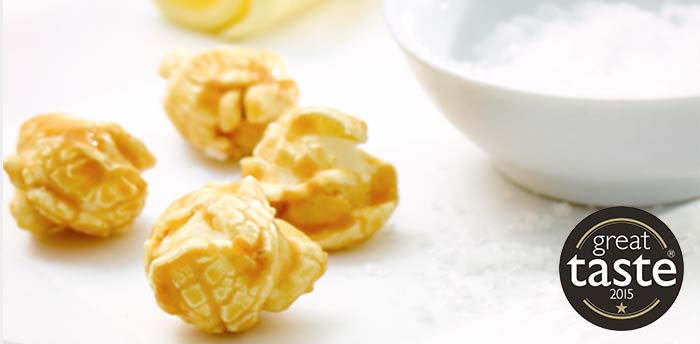 Discover The Range
From classic flavours like salted caramel to suprisingly tasty savoury varieties such as goats cheese and black pepper seasonal specials as well, Joe & Seph's have something for everyone!
Try our range of popcorn pouches - perfect for sharing! - or spoil your friends, family and loved ones with our selection of glass gift jars full of Joe & Seph's delicious handmade gourmet popcorn. Complete with ribbon and a blank gift tag to add your own personal message, they make a great present, whatever the occasion.