Meet the Supplier:

Jimmy's Farm
Shop Now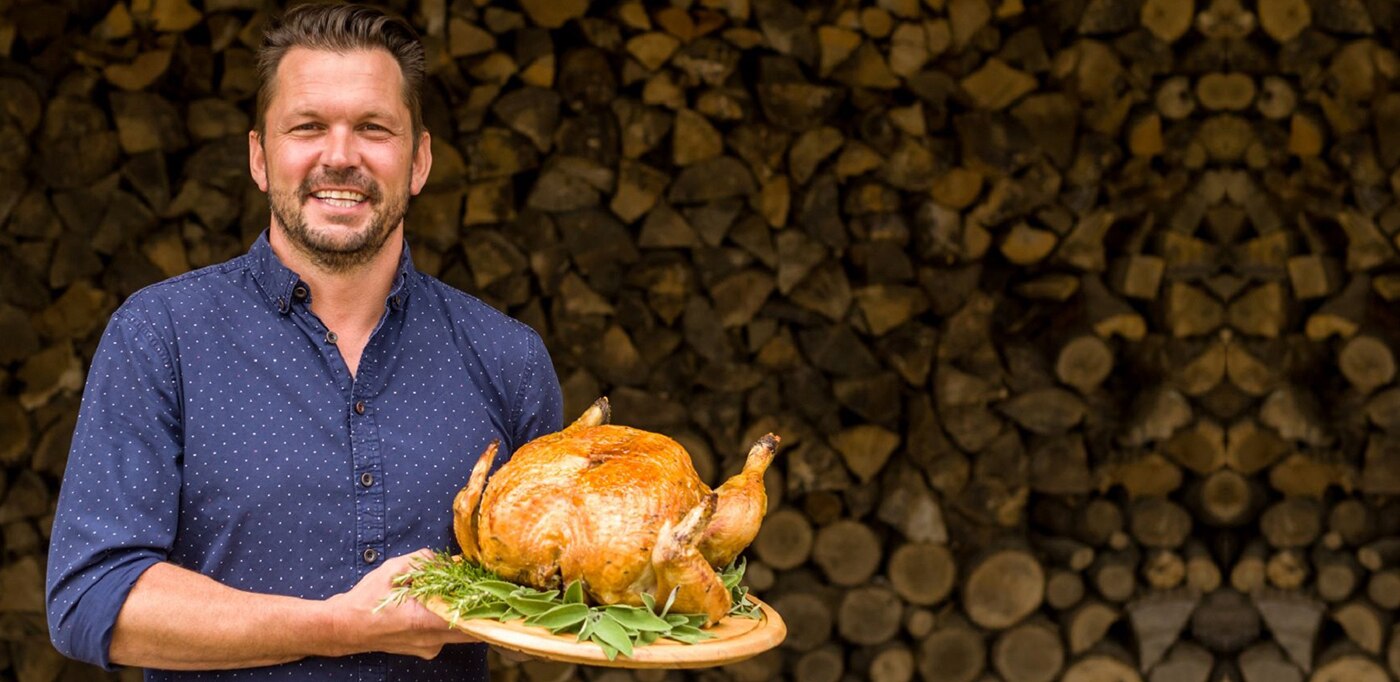 Jimmy's Farm
Jimmy is one of the UK's best known farmers. His journey started over 18 years ago when he took on a leasehold of a 100 acre farm in Suffolk which was followed by a BBC2 series called 'Jimmy's Farm'.
Jimmy hasn't looked back since and Jimmy's Farm now has an award winning restaurant, wildlife park, butterfly + reptile house and holds numerous weddings and events throughout the year.
Jimmy has always been passionate about nature and farming and by the time he was 16, he was the youngest ever Assistant Entomologist at the Mole Hall Wildlife Park near Saffron Walden. After gaining a degree in Zoology, Jimmy worked at the Entomology Department at London's Natural History Museum before moving on to Coventry University where he researched for a Doctorate in Entomology, set up an insect laboratory and taught Animal Ecology and Animal Philosophy to undergraduate students.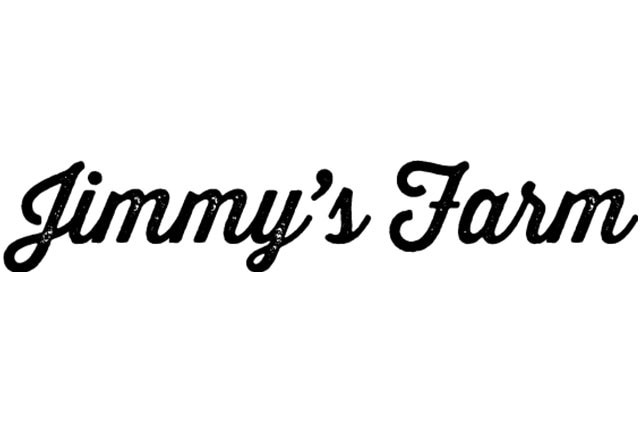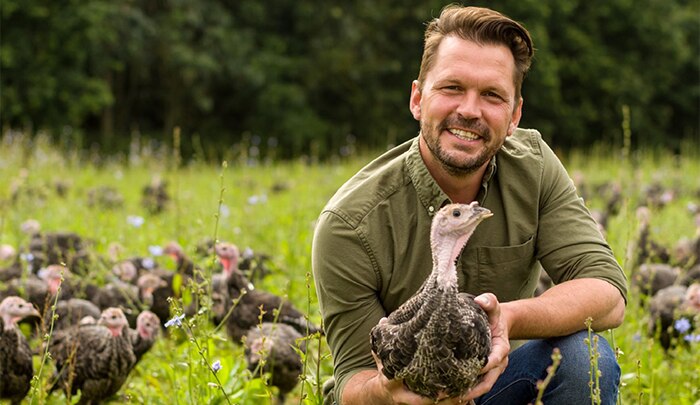 Jimmy's Turkey
Jimmy's Farm Turkeys are outdoor and free range reared to achieve the best traditional flavours and texture for your Christmas table.
The turkeys are a slow growing breed and their feed is based on locally grown cereals and vegetable protein. There are no additives, drugs or growth promoters in their feed, so that the turkeys are reared in the natural way.