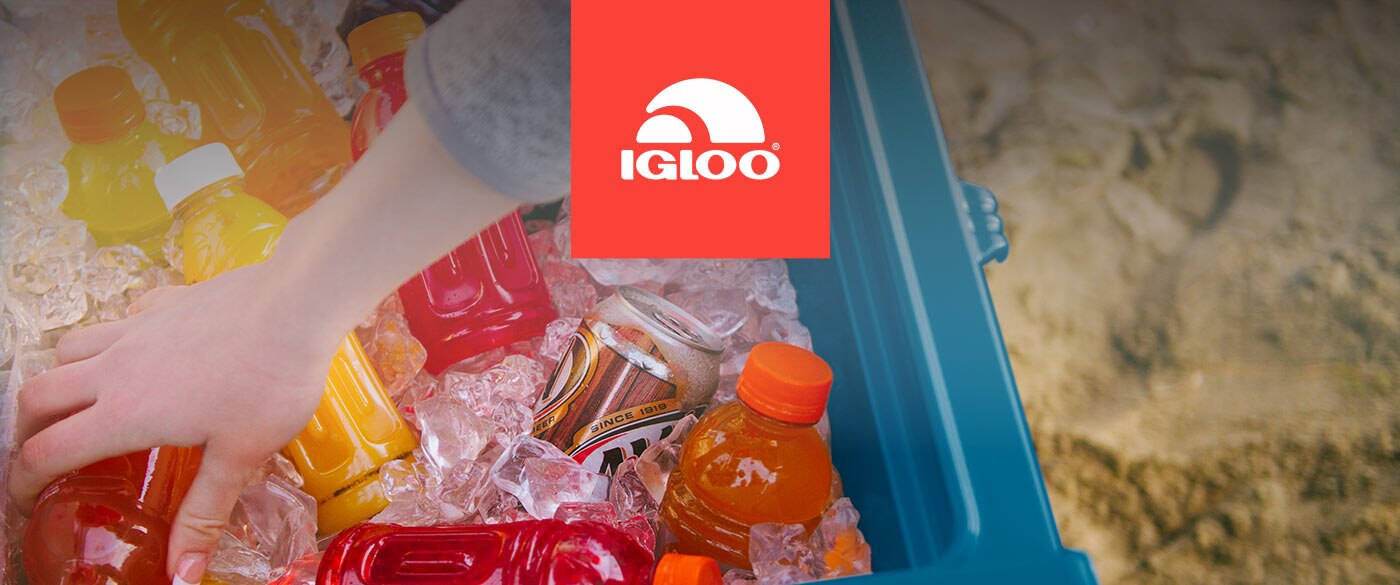 Get Out There.
Nothing changes an "event" into an "experience" like good food and drinks. With our industry-leading assortment of sizes, colours, functions and styles, there is an Igloo® cool box for everyone.
Featured Cool Boxes
Trailmate® Journey
The ultimate all-terrain cooler has oversized wheels perfect for traversing through sand at the beach and off the beaten path.



Party Bar™ Liddup®
The Party Bar™ LiddUp® features removable dividers and LED lights so you can party into the night.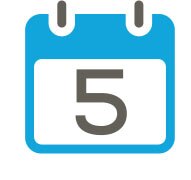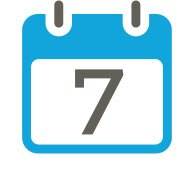 Featured Carry Method