1998 saw the purchase of Standard Fireworks by Black Cat Fireworks, now part of the largest manufacturer of fireworks in the world...
About Black Cat
Established in 1891, Standard Fireworks, the UK's number 1 firework brand was the brainchild of Yorkshire wholesale draper James Greenhalgh. Always the entrepreneur, James had seen that there was money to be made selling fireworks through his drapery business in the weeks before November 5th - Bonfire Night. The fireworks were mainly made by outworkers, usually local coal miners looking to supplement their income, and supplies for the fireworks were brought from China, arriving at Huddersfield by barge. Continued success led to the relocation of the firework business to its current site at Huddersfield in 1910, where it now covers over 100 acres.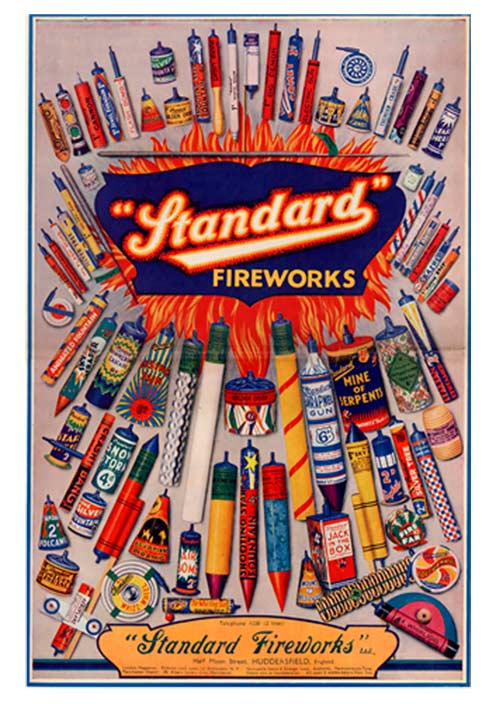 The Origin of the Fireworks
The history of firecrackers is deeply embedded in the Chinese psyche. Just as Europeans enjoy the pop of champagne cork and a sip of sparkling wine to celebrate a birth, a marriage, a home-coming or a business deal, the Chinese prefer something more visually demonstrative!
Black Cat Fireworks was introduced in the USA in the 1940's by Li & Fung. Black cats are a symbol of luck and good fortune in China. It is now the oldest and most highly recognised firework brand in the American market.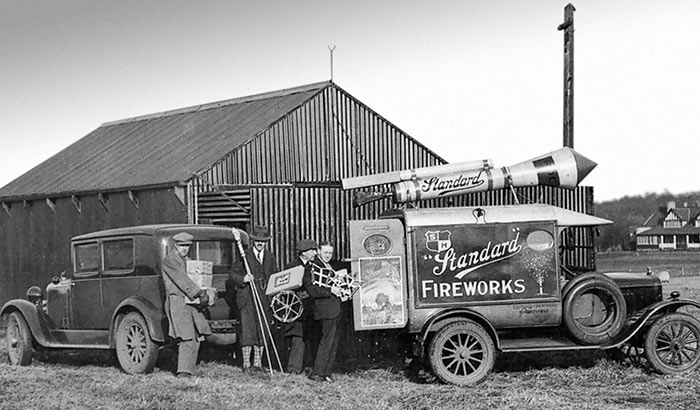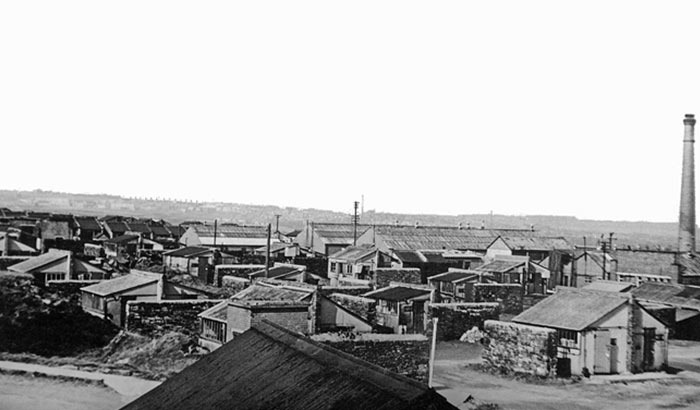 Brands
Standard Fireworks – Light up the Sky The Standard Firework range has been designed for all round family fun since 1891. We provide a broad range of fireworks from family favourites such as Firework Selection Boxes, Rockets and Sparklers, along with Fountains, Roman Candles and Cakes through to Single Ignition fireworks.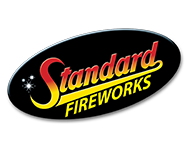 Black Cat Fireworks – The Best You Can Get The global Black Cat Fireworks brand is renowned for exciting, innovative fireworks, for those who take their fireworks more seriously. Black Cat Fireworks offers high powered, display quality fireworks, perfect for the fireworks enthusiast or those who want to impress.