The Bearfields family has been supplying Gammon and Ham for four generations, spanning over 100 years...
About Bearfields
The journey began when Frederick Bearfield, affectionately known as 'Pop', took on his mother's grocers shop in Homerton High Street in East London.
Frederick's eldest son Fred Junior came into the business straight from school at the end of the Second World War. He soon discovered a talent for cooking fine quality hams which he then sold on the deli counter. Not long after, younger brother Len joined the business, bringing with him a charm and talent for selling which enabled Bearfields to grow the business substantially and allowed them to set up their first factory. Soon they were supplying restaurants and shops in London and the Home Counties and it was then that Terry the youngest brother was drafted in.
The late 70's saw the start of the 4th generation, Paul, Steve and Alan join the business. This is when Bearfields started to take its current form and become the success story it is today. They moved away from van sales and concentrated on Gammon and Ham production, soon out growing their small factory in Walthamstow and relocating again to a newly developed site in Leyton.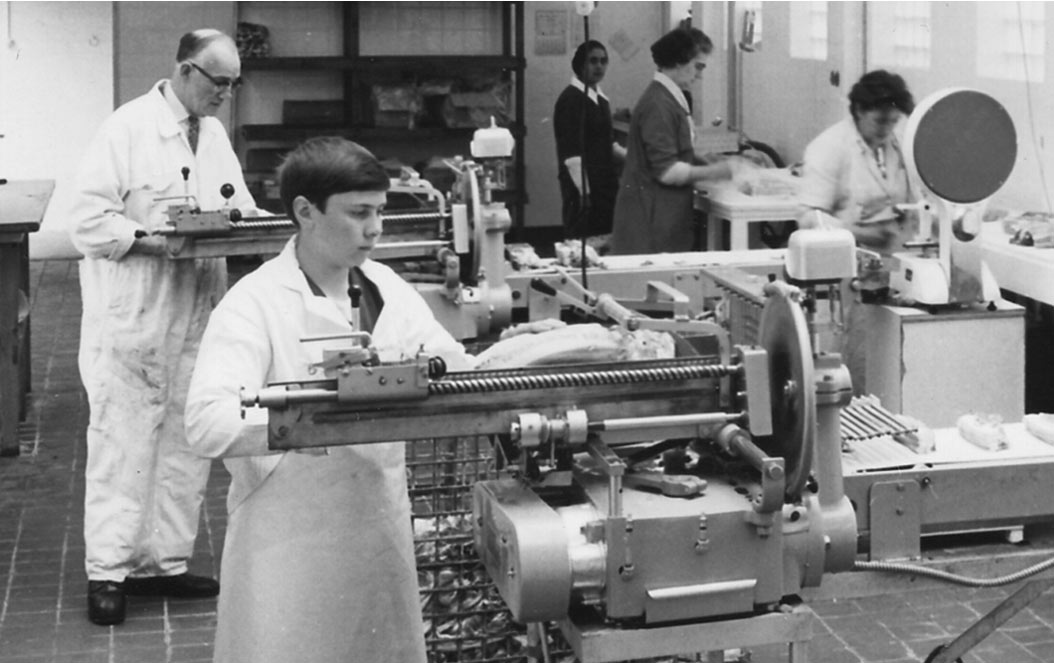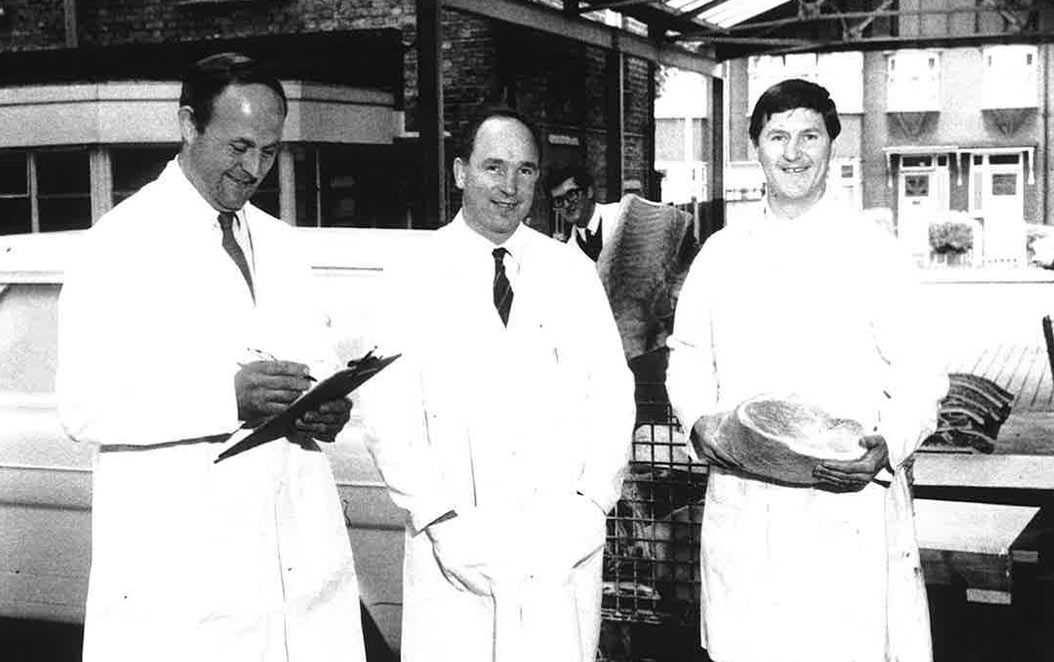 Growth
Now, some of the biggest names in the catering industry rely on Bearfields to supply them with the highest quality products. An enviable customer base includes many of the most recognised, restaurant brands, contract caterers, hotels and pub groups.
Over the past decade in particular, Bearfields has seen substantial growth under the direction of Managing Director Steve Bearfield, with the assistance of a dynamic management team.
The family's commitment to quality and service is unshakeable. It drives them to constantly invest in new systems, product development and personnel. The Bearfields team share a common desire to consistently deliver unrivalled, high quality service to customers.