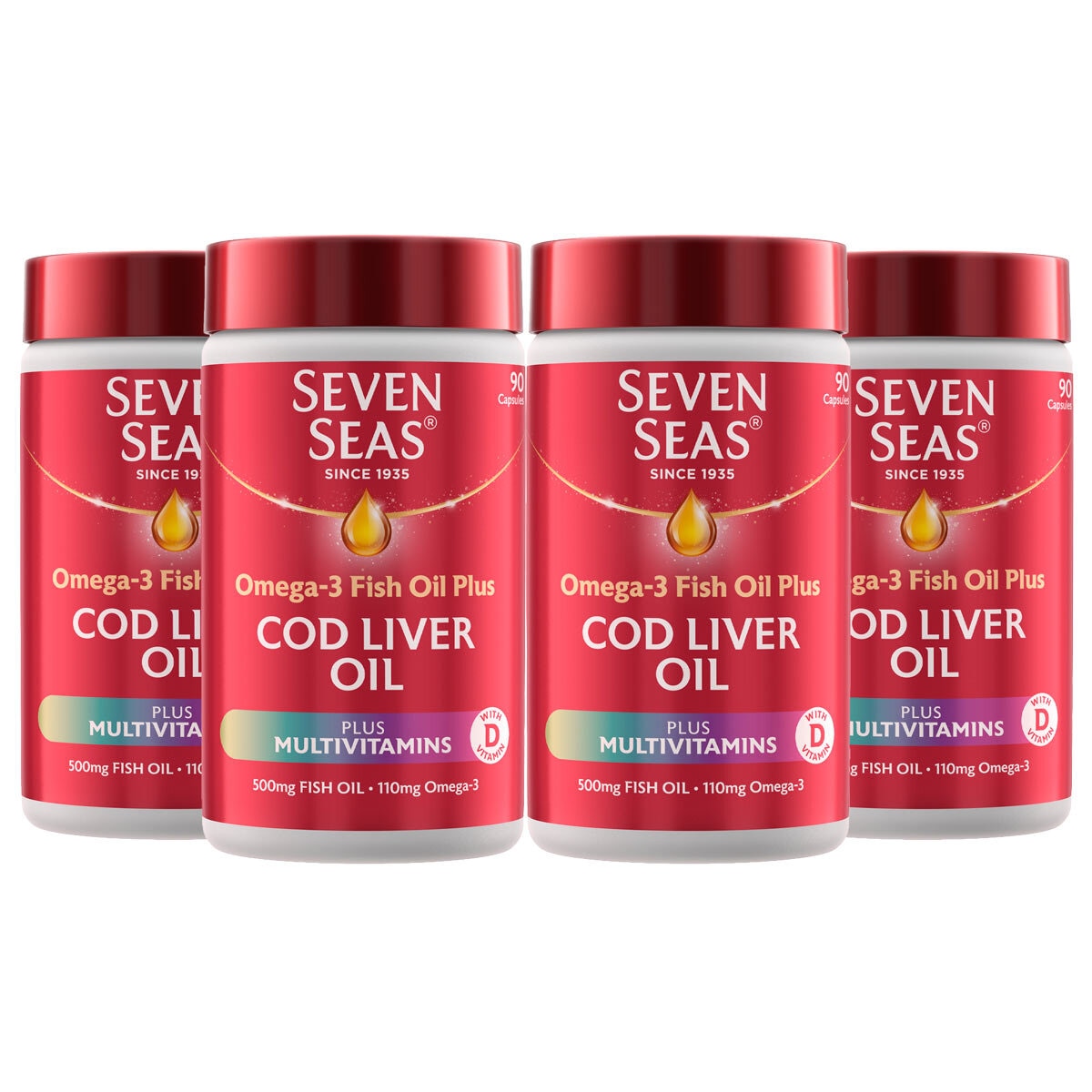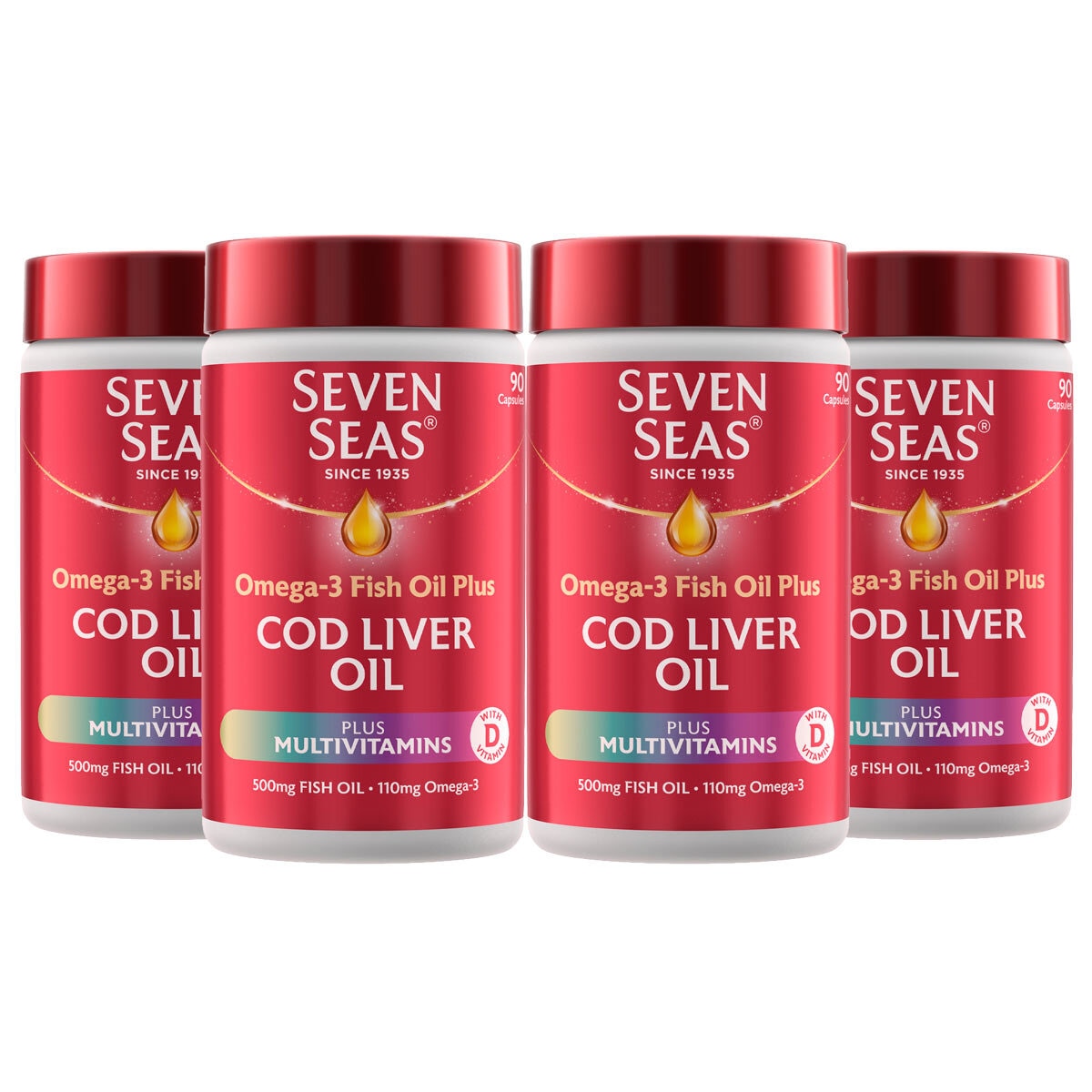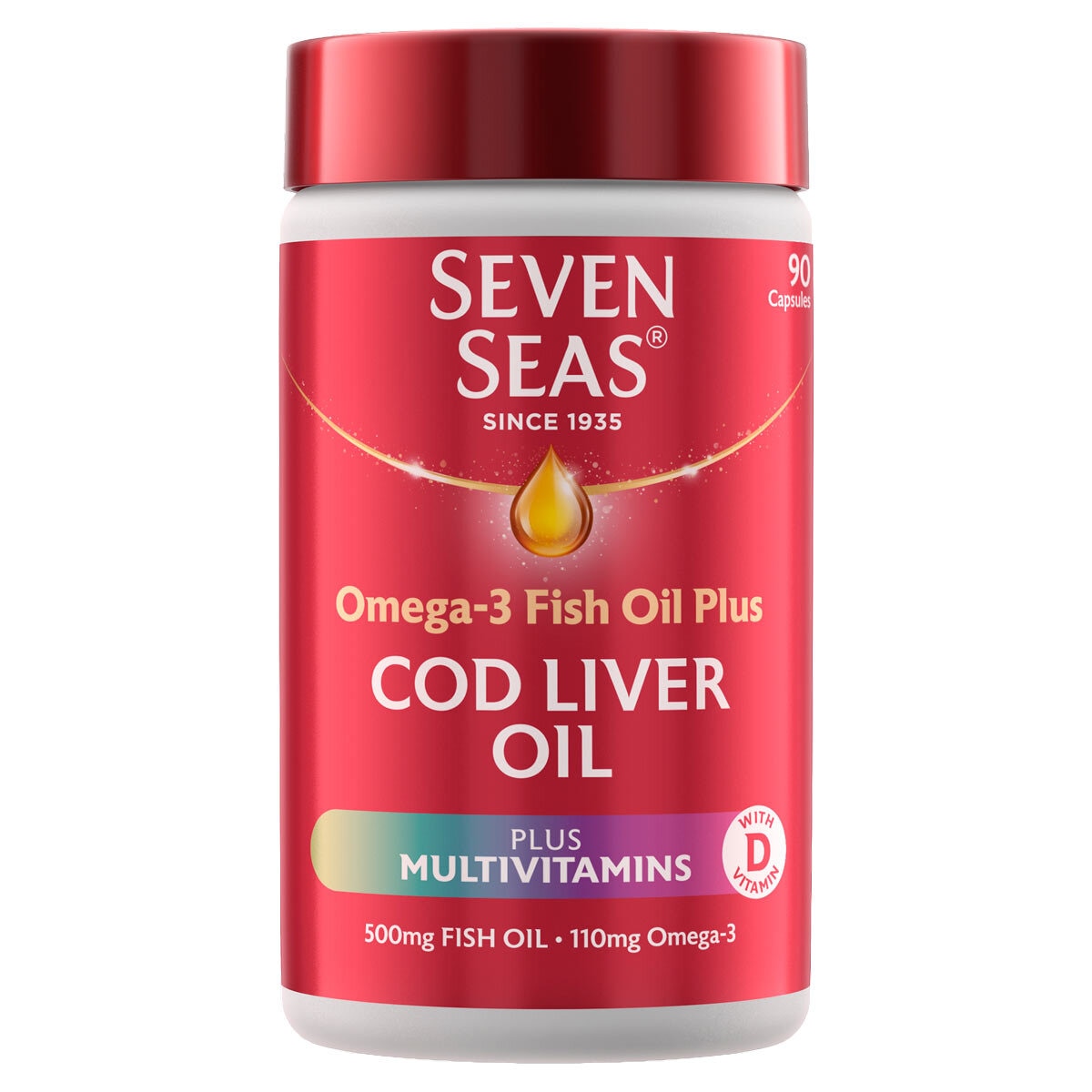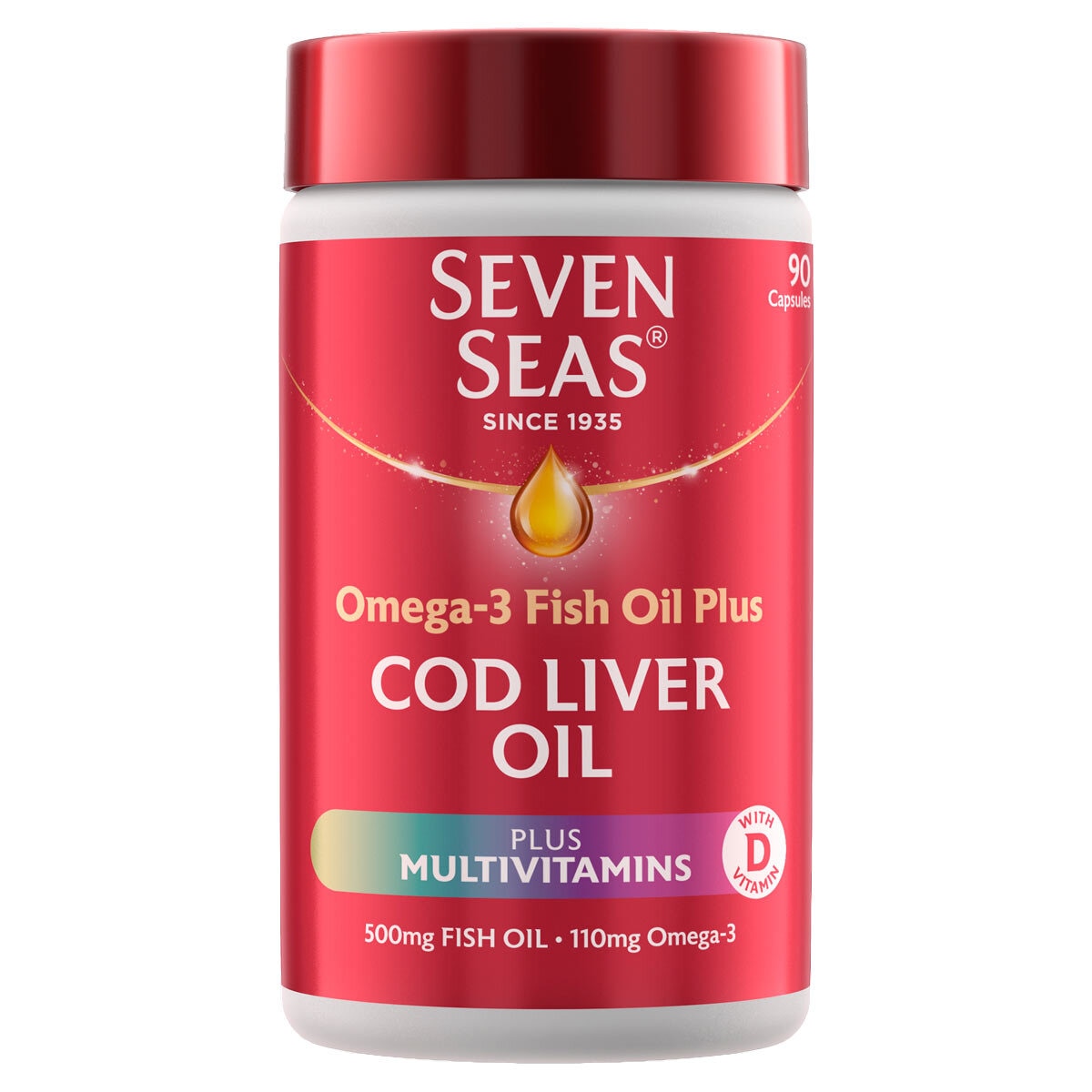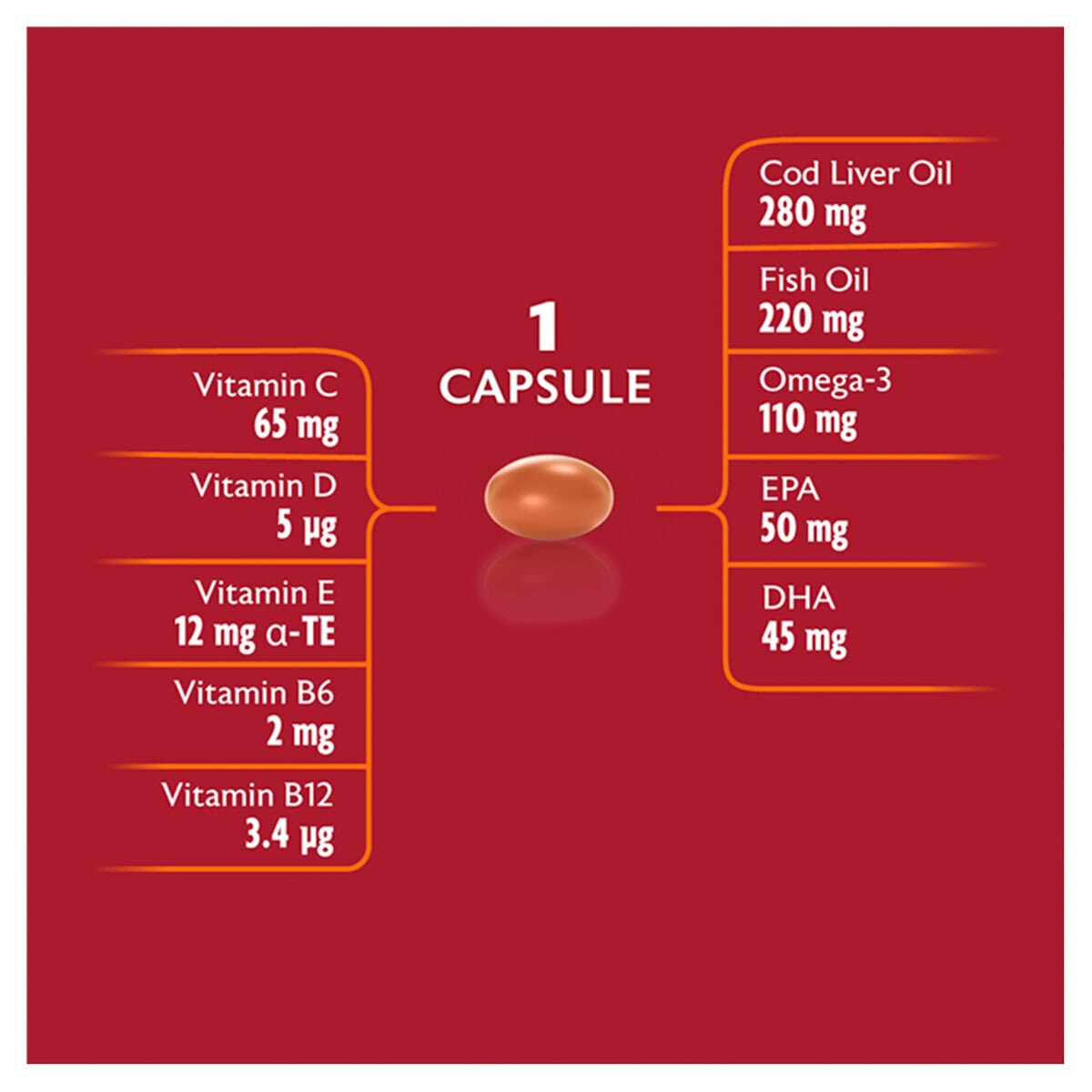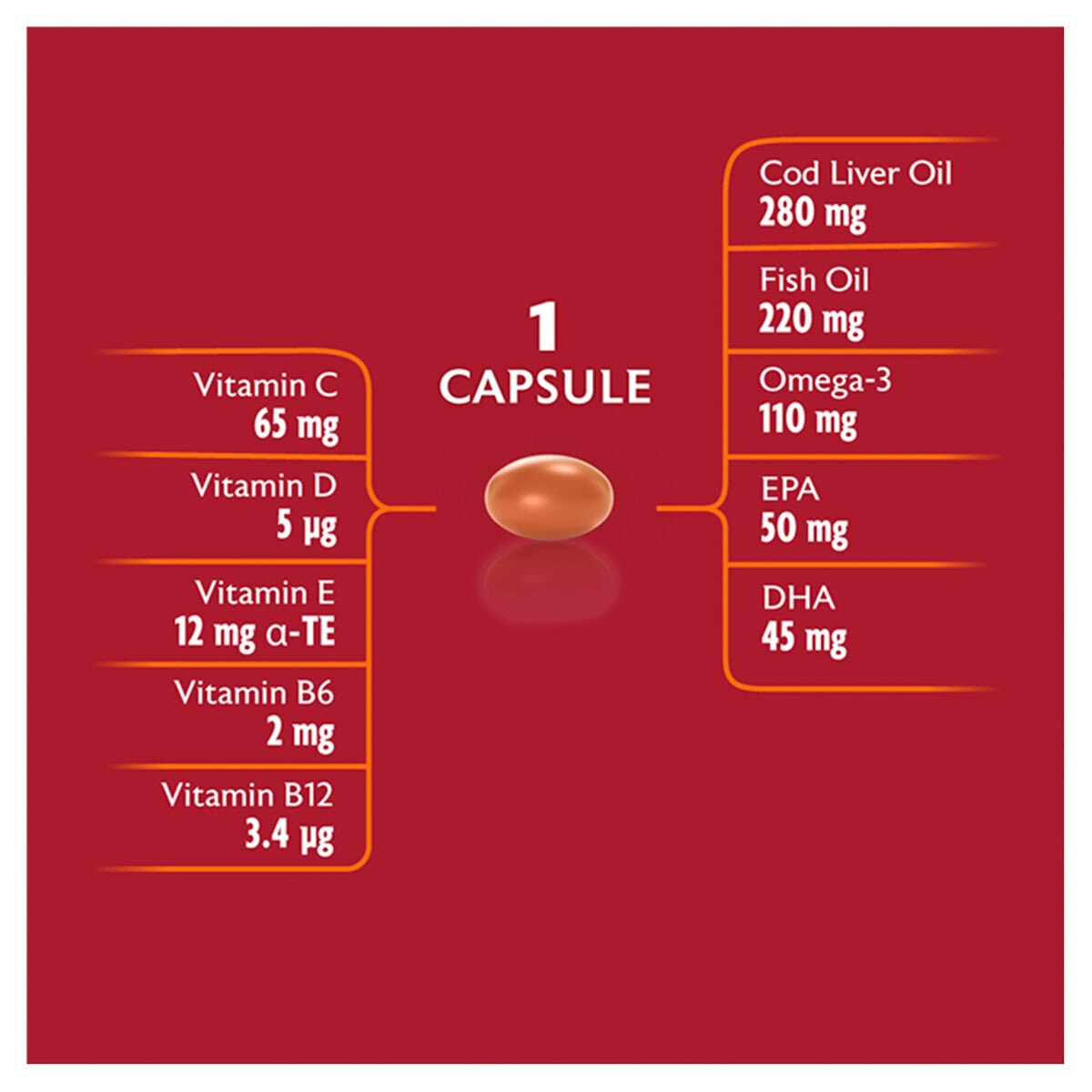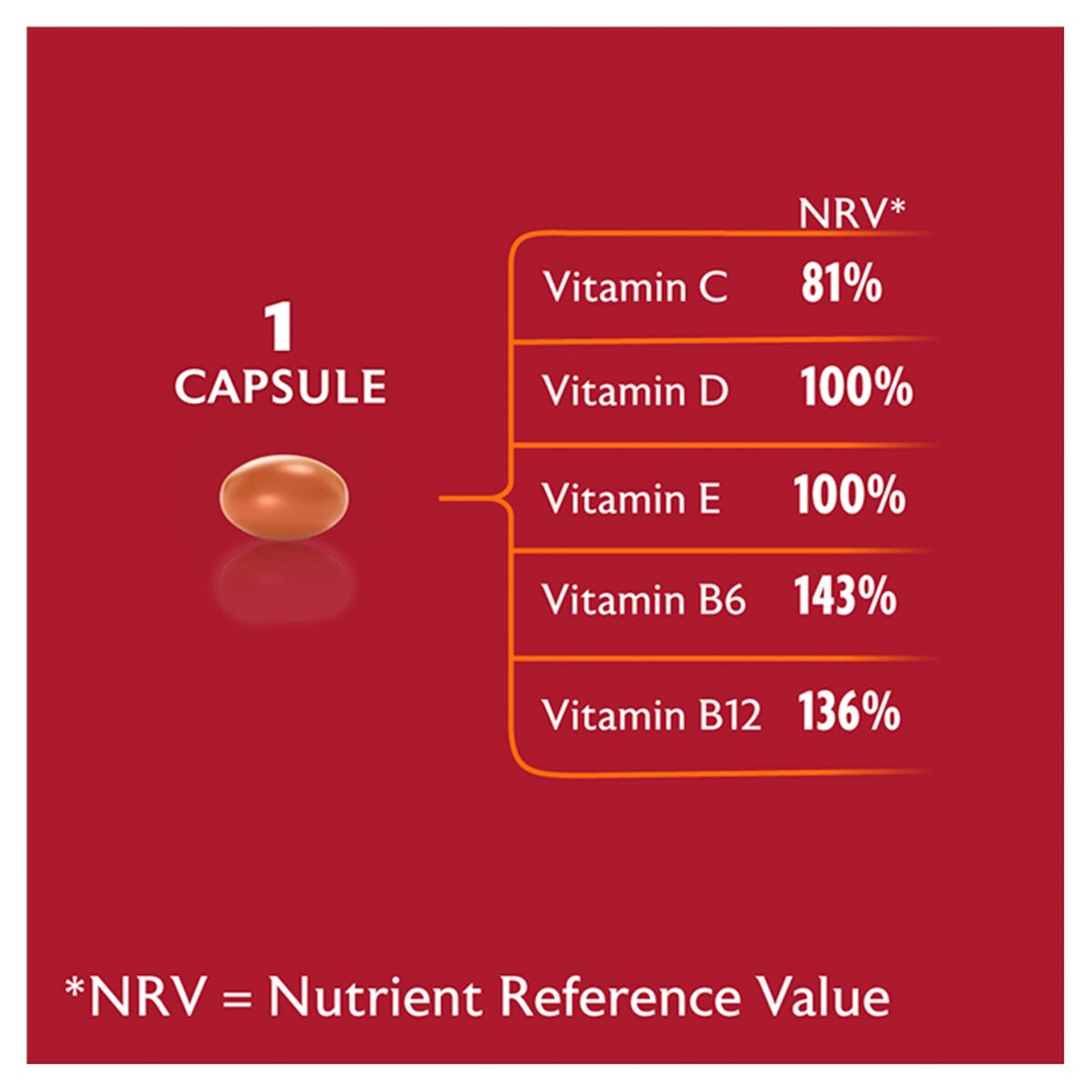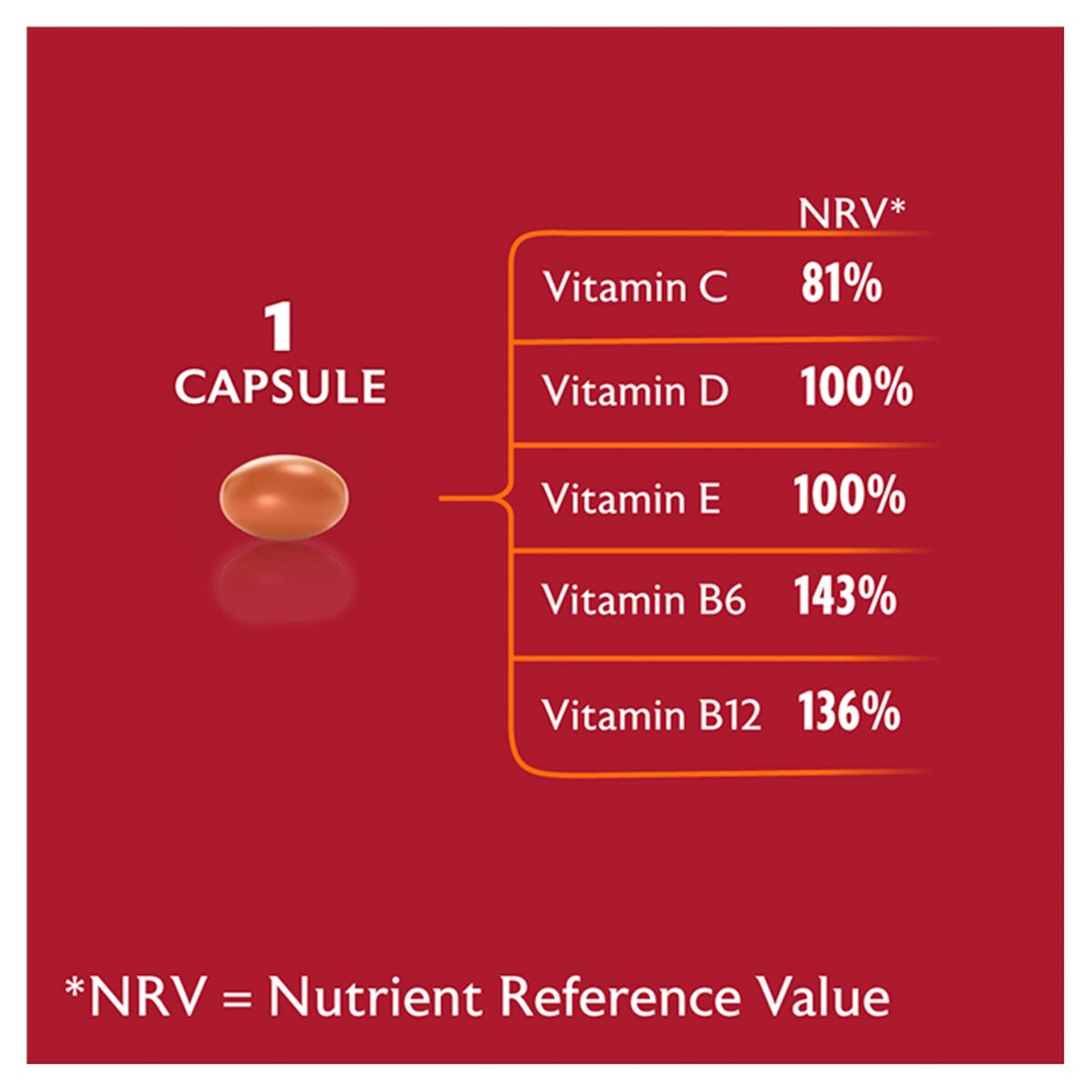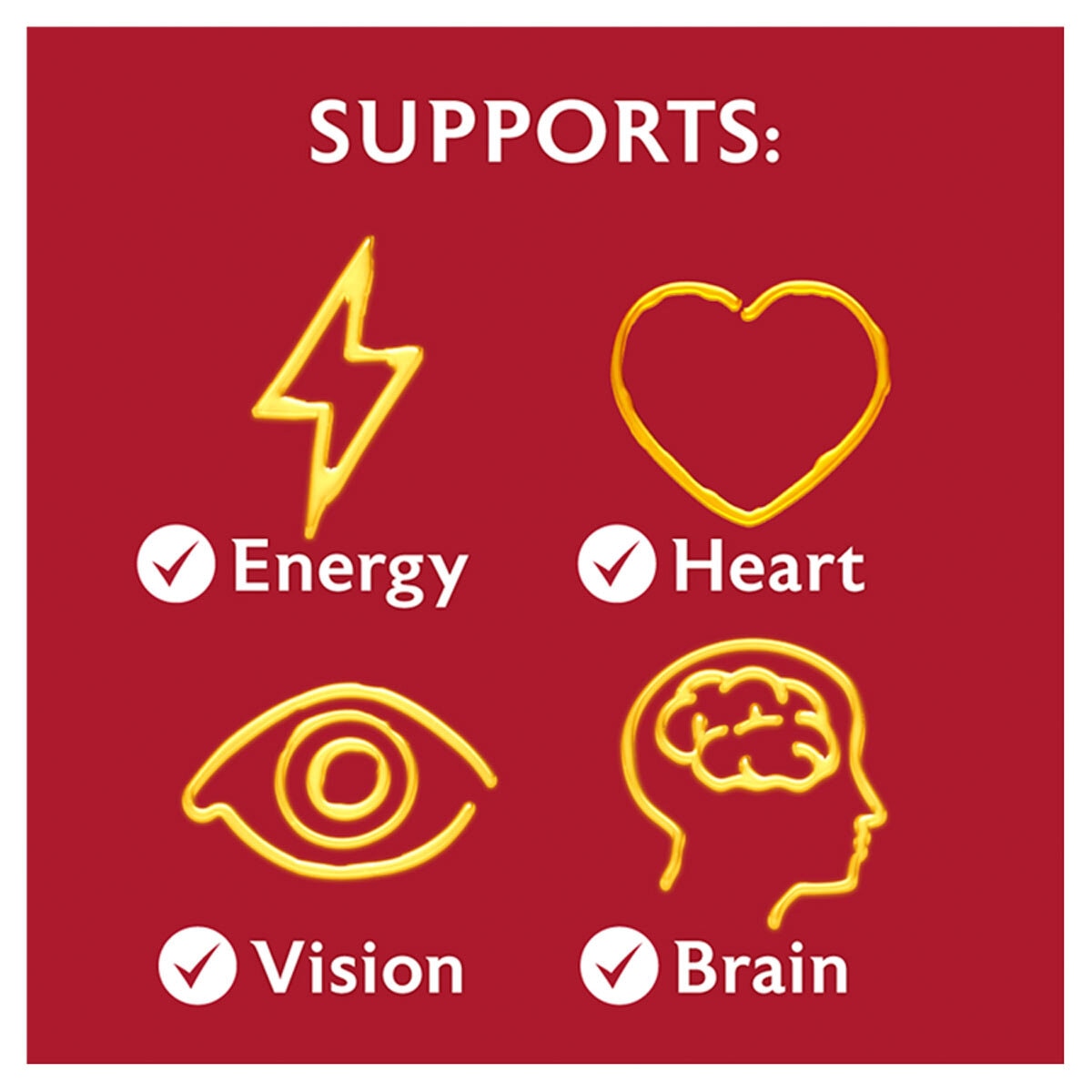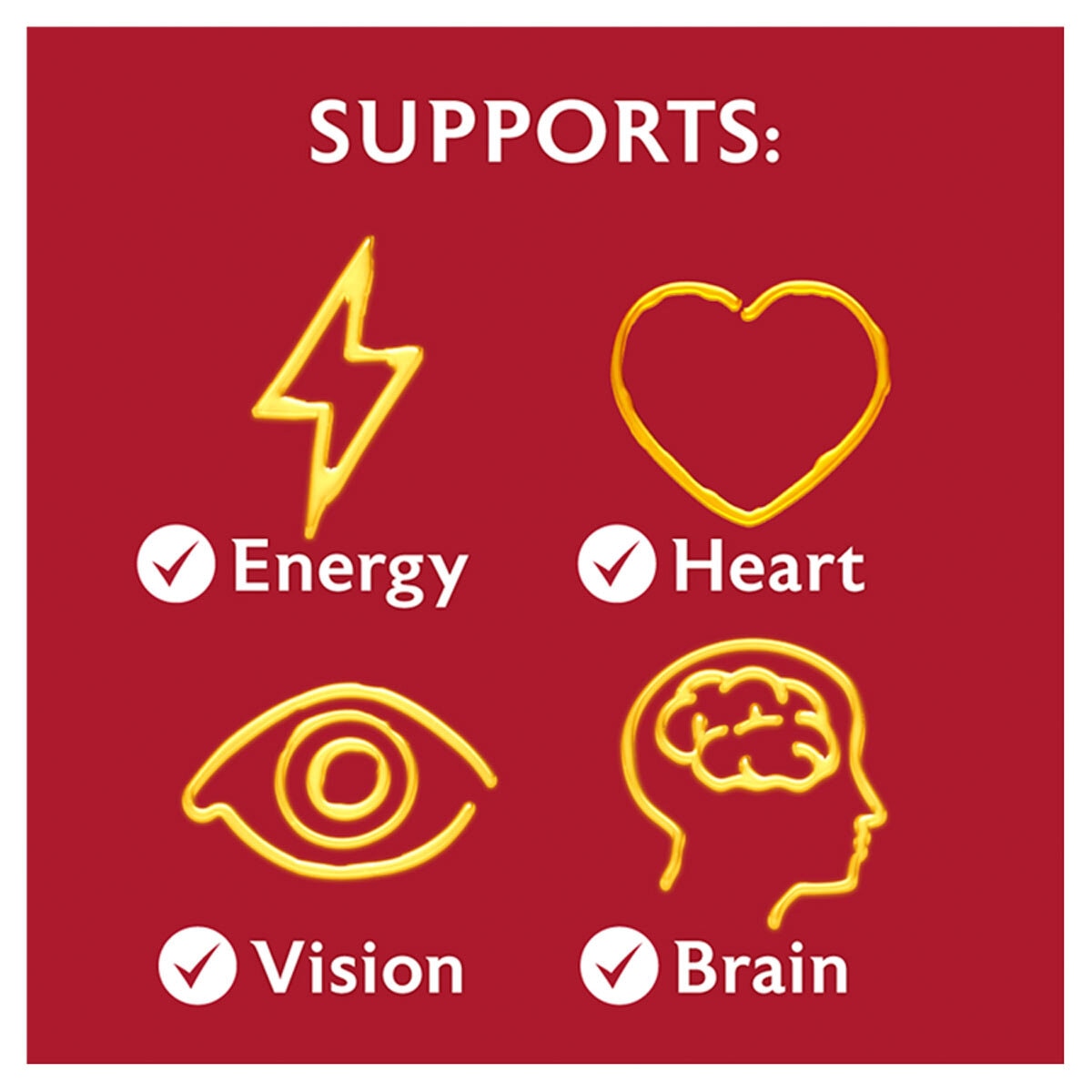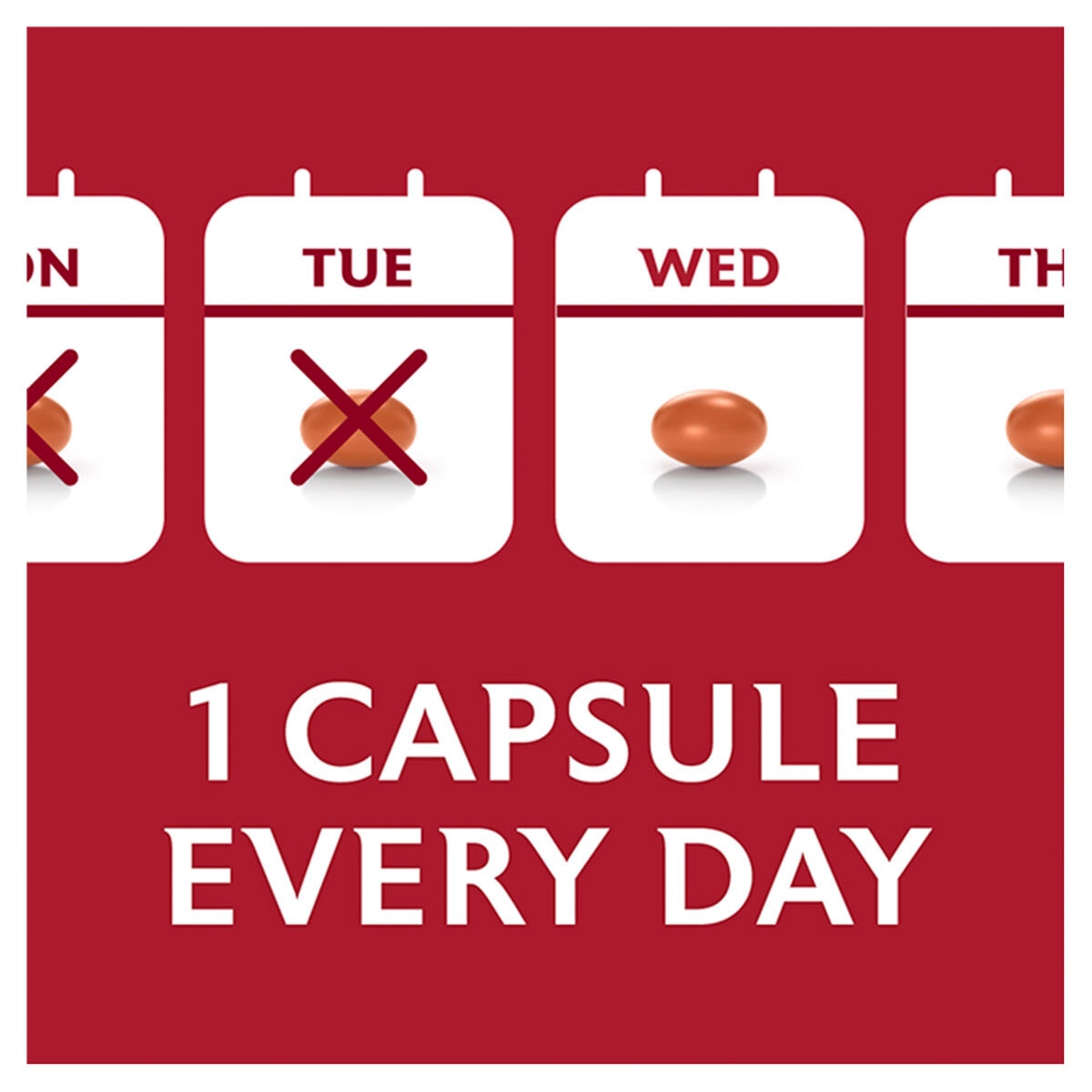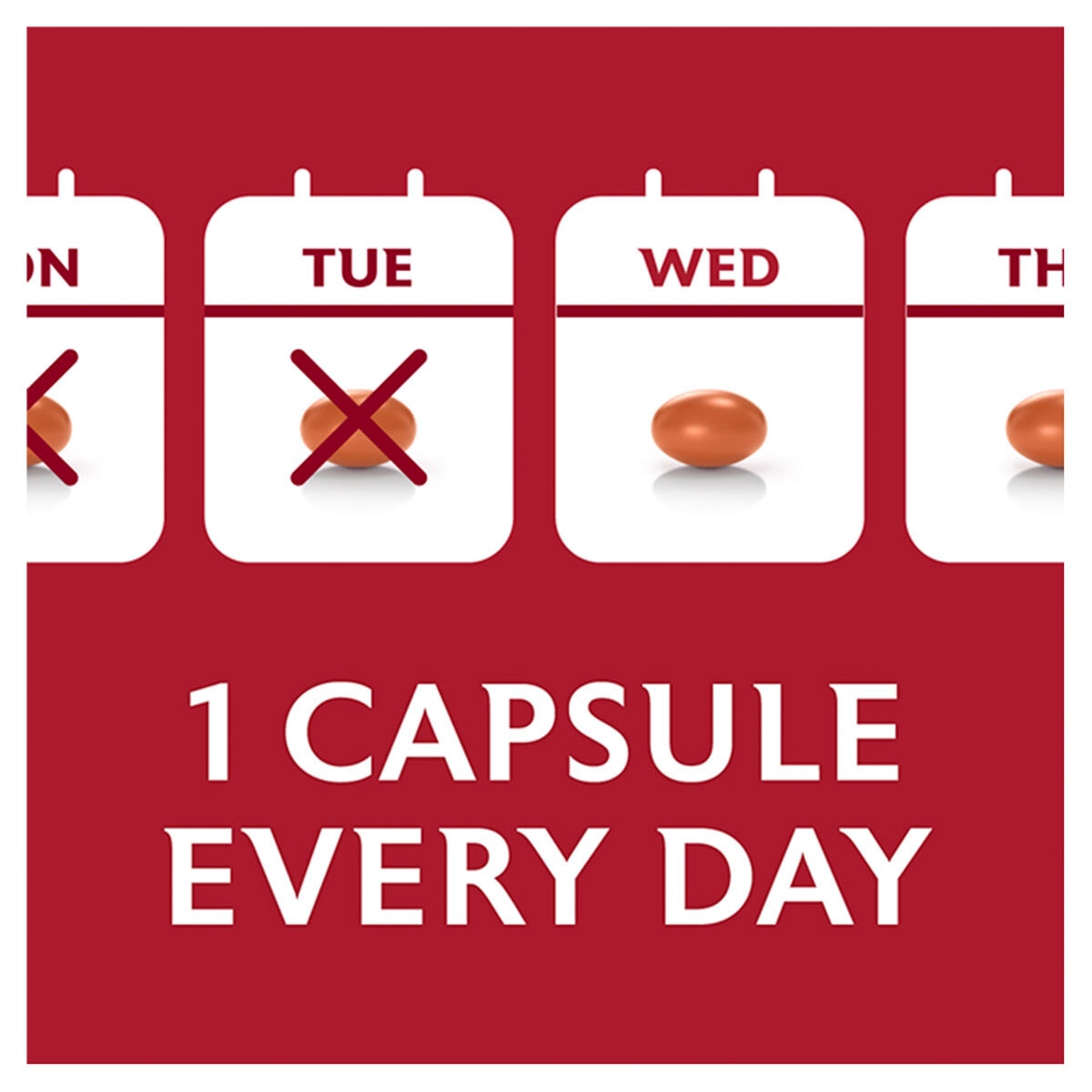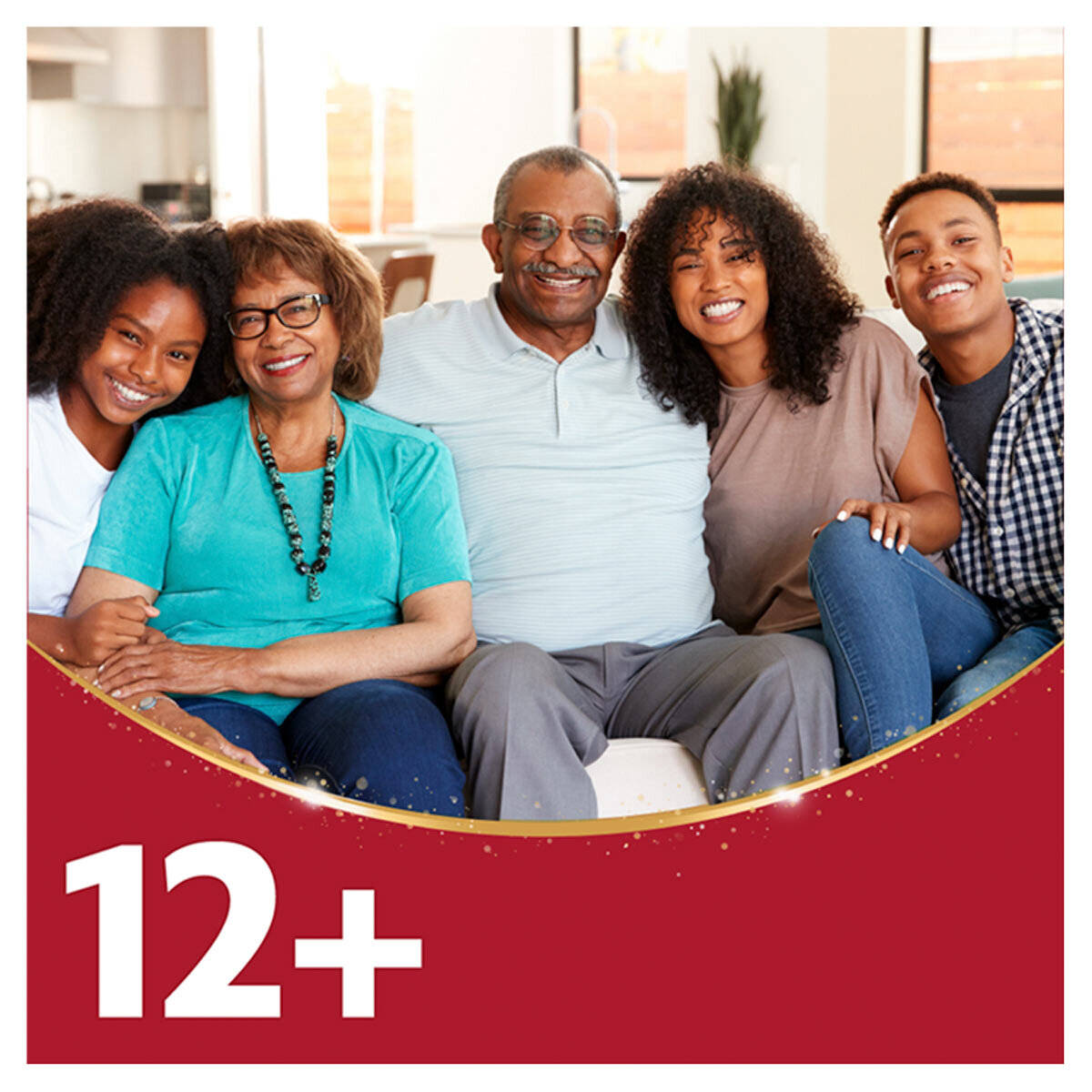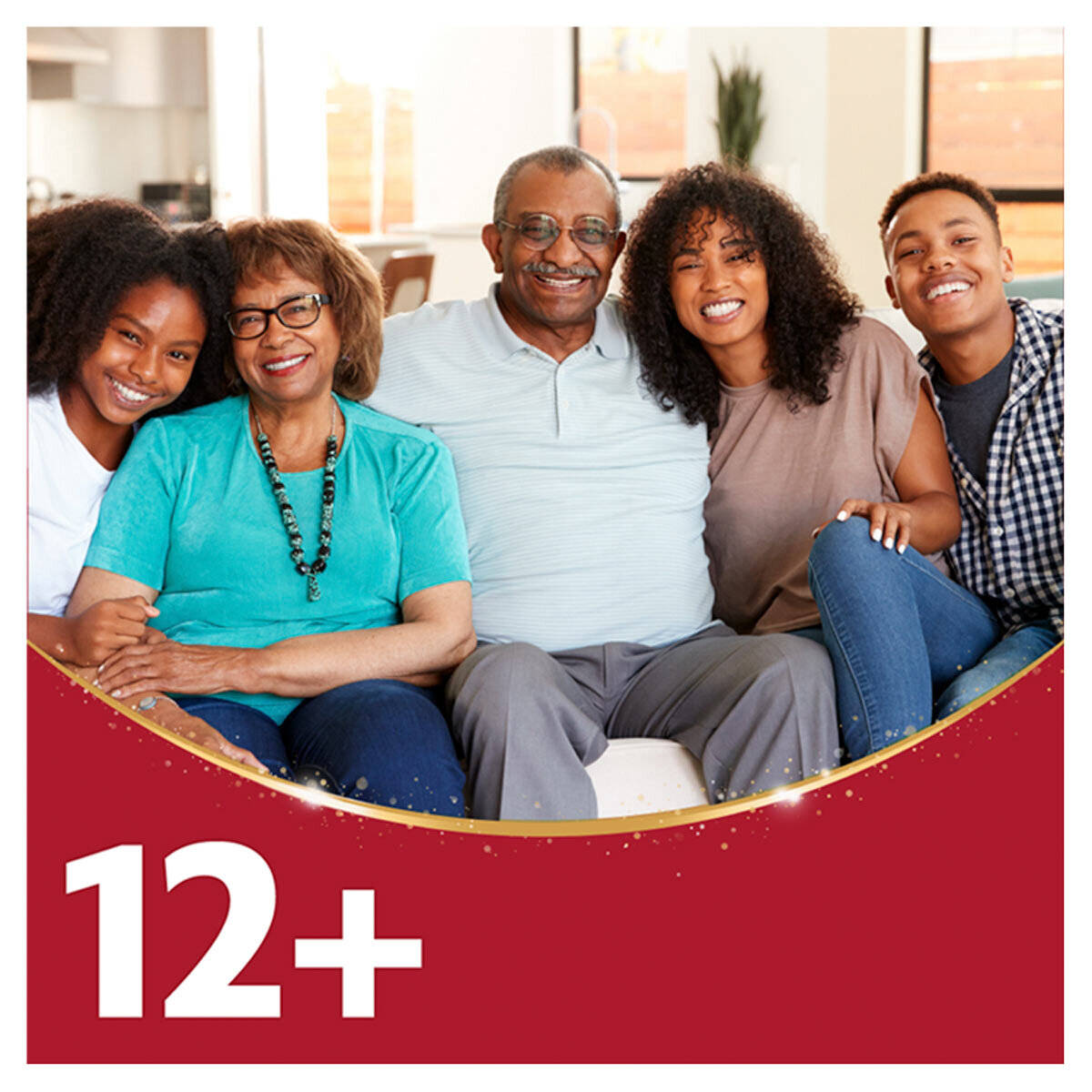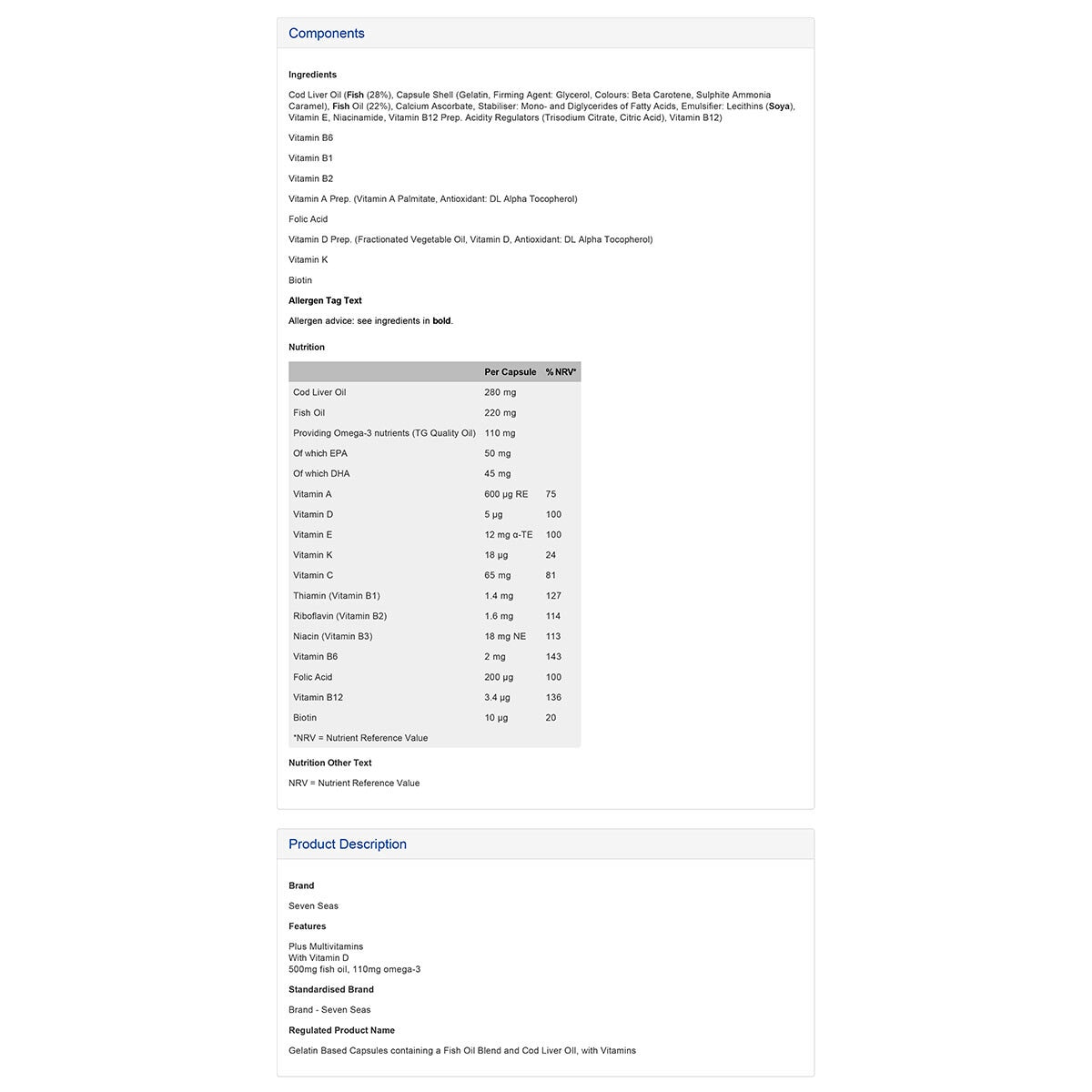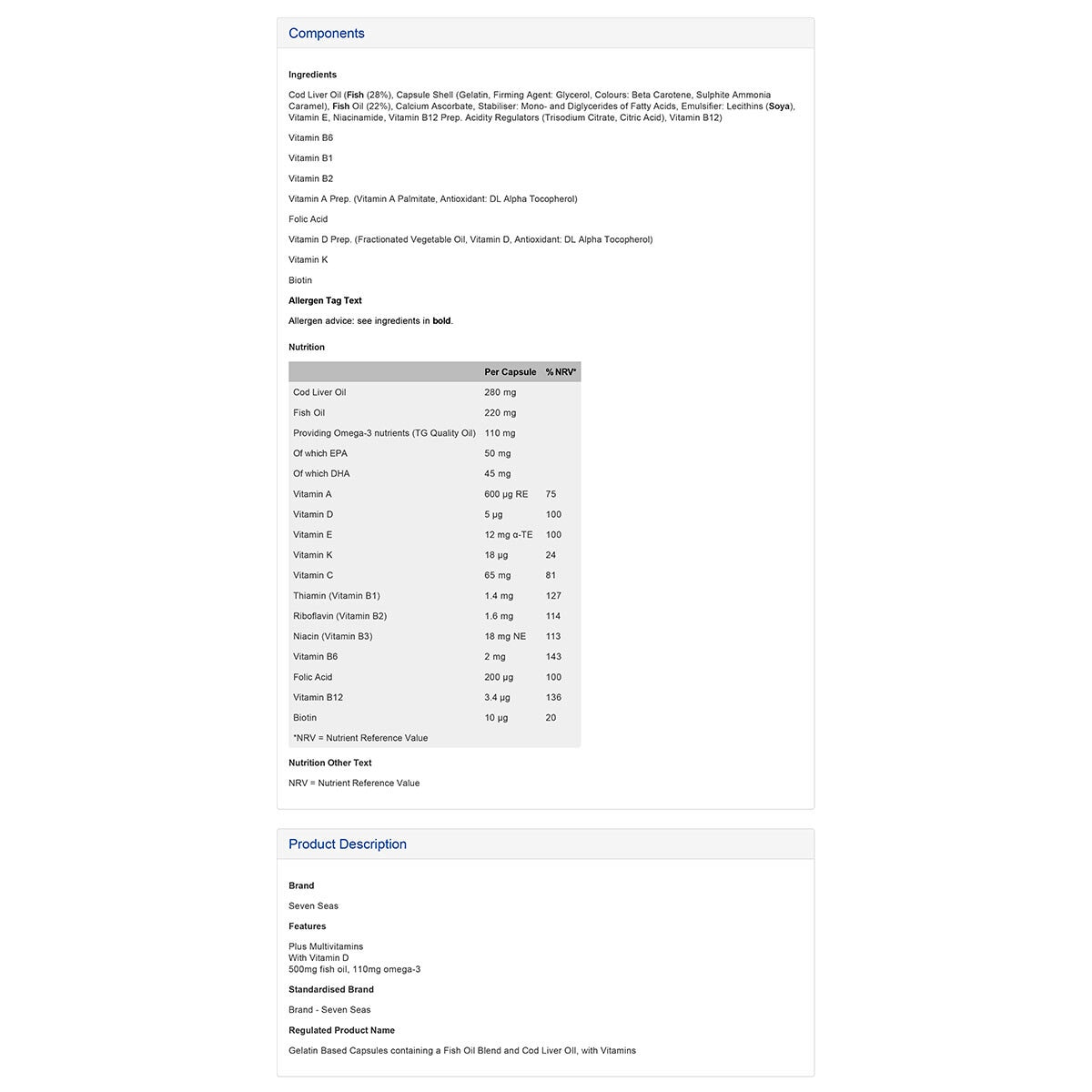 Business Delivery
Seven Seas Cod Liver Oil Plus Multivitamins, 4 x 90 Capsules
Item #372165_BD
Membership Restrictions Apply
Features
- With Vitamin D
- 500mg Fish Oil per Capsule
- 110mg Omega­3 per Capsule
Click "Set Postcode" to enter your delivery postcode and browse items available in your delivery area.
Seven Seas Cod Liver Oil Plus Multivitamins comes in the form of an easy to consume, single capsule dosage with 12 additional multivitamins. These include Vitamin D, Vitamin B12 and Vitamin C and it contains 110 mg Omega3. Seven Seas supports your body's energy, heart, vision and brain. Vitamin B3 supports normal energy yielding metabolism, EPA & DHA support normal heart function, DHA support the maintenance of normal vision and DHA supports normal brain function. Vitamin B12 can also be known as folate. It's role in the body is to make red blood cells, as well as, releasing the energy your body needs from the food you eat.
Directions: Adults and children over 12 years: Take one Cod Liver Oil Plus Multivitamins capsule a day with a glass of cold water.
With Vitamin D
500mg Fish Oil per Capsule
110mg Omega­3 per Capsule
4 x 90 Capsules