Car Batteries
Available to Warehouse Members only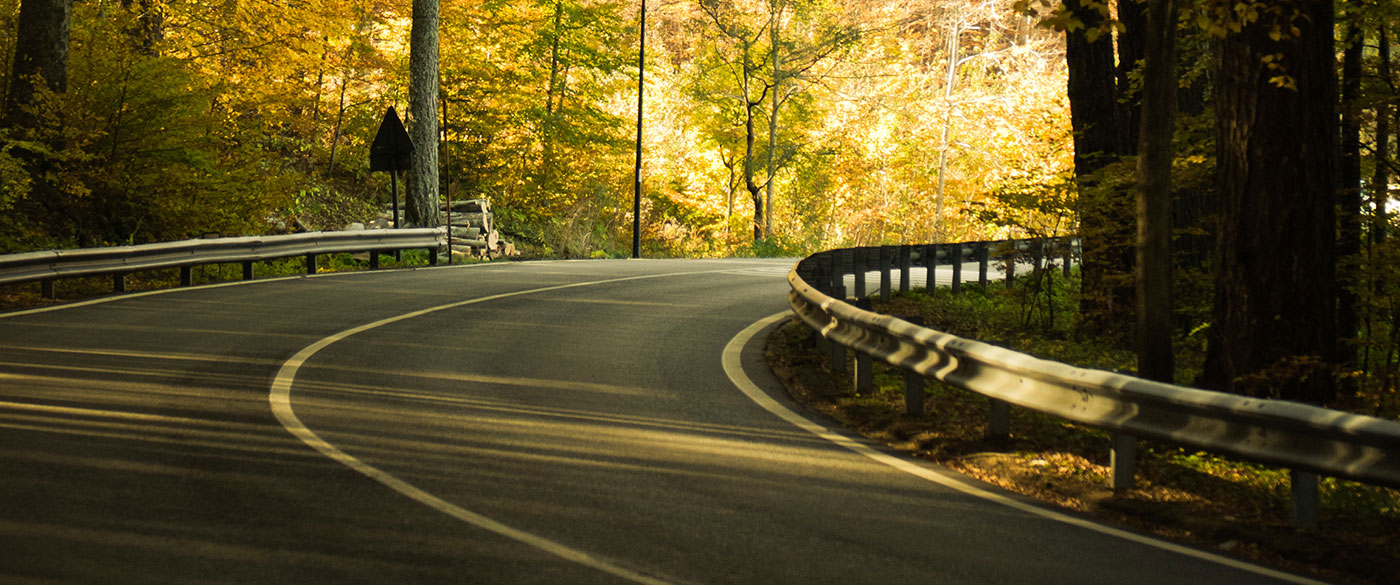 We've got your battery!
Find the right battery for your vehicle
Costco offers Bosch S4 batteries for your automotive needs. Call your local Costco's Tyre Bay, to see if we have the battery that's right for you.
Longer service life
More reliable starting even in extreme temperatures
Outstanding charge acceptance and good resistance to short-haul operations
Absolutely maintenance-free
First-class quality from Bosch
Click here to download Costco battery guide.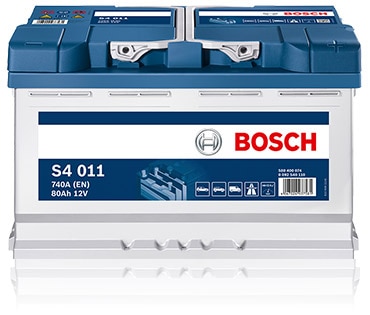 ---
Costco Aberdeen
Costco Birmingham
Costco Bristol
Costco Cardiff
Costco Chester
Costco Chingford
Costco Coventry
Costco Croydon
Costco Derby
Costco Edinburgh
Costco Farnborough
Costco Gateshead
Costco Glasgow
Costco Haydock
Costco Hayes
Costco Leeds
Costco Leicester
Costco Liverpool
Costco Manchester
Costco Milton Keynes
Costco Oldham
Costco Reading
Costco Sheffield
Costco Southampton
Costco Sunbury
Costco Thurrock
Costco Watford
Costco Wembley