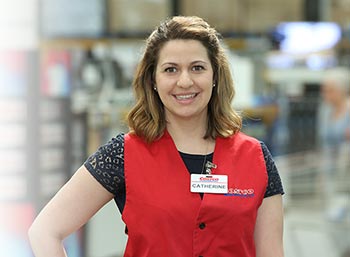 Help Topics
Customer Care
---
Product Notices & Recalls
Look here for future information on product recalls, product notices, etc.
Following the Metropolitan Police Service's statement that the Grenfell Tower fire may have originated in a Hotpoint branded Fridge Freezer, the government has ordered an immediate examination of the unit by technical experts to establish the cause of the incident.
The Hotpoint FF175BP / G was manufactured between March 2006 and July 2009. It has not been subject to any product recalls and the technical examination will establish whether any further action is required.
If you believe you may own one of these models, please call the freephone hotline on 0800 316 3826 or click here for more details and to register the product details for further updates.
At this stage the UK Government have advised that there is no specific reason for owners to switch off their fridge freezer https://www.gov.uk/government/news/department-responds-to-police-identification-of-hotpoint-fridge-freezer-involved-in-grenfell-tower-fire