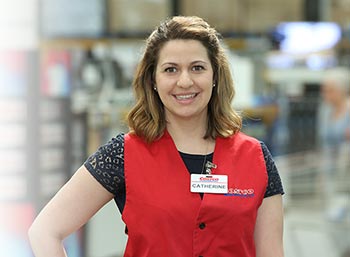 Help Topics
Request Price Adjustment
---
Costco.co.uk will gladly issue a credit for the difference between the price you paid and the promotional price, if your purchase was made online at Costco.co.uk and the order date was within 30 days prior to the change in price. Credits are typically issued within 5-7 business days and funds reflected in your account within 3- 7 days after confirmation of refund depending on the issuing bank.
Please note:
The special consideration for promotional pricing is for end consumers only and the item must be in stock at the time of the request. Resellers must purchase the item during the valid promotional dates to receive the promotional price.
If you purchased the item at a Costco warehouse location, please inquire at the membership counter at the Costco location where you made the purchase.
Costco does not price match with other retailers.