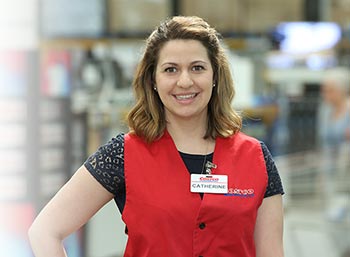 Help Topics
Customer Care
---
How do I qualify for Trade Membership?
Created especially for business owners and managers, Costco's Trade Membership lets you purchase products for your business or for resale.
You need to provide one piece of business evidence which is valid or dated within the last 3 months:
VAT Registration certificate
Public Liability Insurance certificate
Employers' Liability Insurance certificate
Companies House certificate of incorporation
Business Licence issued by the local council
Taxi Driver licence
An original copy of a current utility bill from the business address
An original copy of a current business bank statement
Business cheque book
Business bank card
Company accounts
Accountant's letter
Invoice for purchases made for the business
Invoice for clients sent out by the business
PLUS 1 piece of photographic identification
This documentation must be presented in person to the membership desk at your nearest warehouse.
If you require more information, please contact Central Membership on 01923 830477 (email: warehousememberservices@costco.co.uk) or your local warehouse.
Member Privileges & Conditions