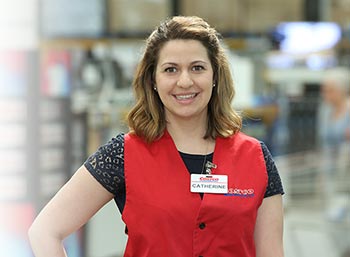 Help Topics
Membership Renewal
---
Renew Now
Renewing your membership online is as simple as signing in, heading to "My Account," and selecting "Renew Membership."
Please keep in mind that active memberships can only be renewed 90 days prior to the expiration date.
If your membership is expired or inactive, you can renew online within 90 days after the date of expiration, or any time in person at your local warehouse.
If you need to shop at a Costco warehouse immediately, please know that the easiest way for you to do so is by simply renewing your membership at the register during checkout.
Please note that "Online Subscription" can only be renewed Online.
Auto Renewal
---
Auto-renewal is available for Primary Cardholders with an account set up on costco.co.uk.
By enrolling for auto-renewal, your default credit card will be use to automatically renew your annual membership upon expiry. Membership fees will be charged based on your membership type (and including any add-on members) plus applicable taxes.
If you are enrolled for auto-renewal, you will receive an email notification 10 days before your membership is due to be renewed to confirm your payment details.
To review, cancel or update your auto-renewal preference at any time, please visit "My Payment Methods " under your costco.co.uk account.