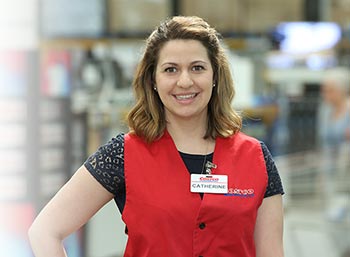 Help Topics
Customer Care
---
What is Executive Membership?
As an Executive member, you accumulate a 2% Reward on most purchases each time you shop! As well as the benefits of the 2% Reward you can also make the most of Executive only coupons, special events throughout the year and exclusive Executive member pricing on select services. Executive membership is available to anyone who qualifies for membership at Costco Wholesale.
The cost to become an Executive Trade member is £56 +VAT annually and for an Executive Individual is £62 +VAT annually.
If you are a current member at Costco Wholesale UK and would like to upgrade, this can be done at your local warehouse at a cost of an additional £34+VAT annually. The upgrade fee will be calculated on a pro rata basis depending on the remaining months on your membership.
Executive trade members can accumulate a maximum reward of £500 and Executive individuals a maximum of £400 annually.
Executive Membership is only available for purchase in your local warehouse.
* Exclusions do apply.
Executive membership could pay for itself:
If you require more information, please contact Central Membership on 01923 830477 (email: warehousememberservices@costco.co.uk) or your local warehouse.
Click here for 2% Reward Details
Member Privileges & Conditions