We Are Open To Serve You
---
All of our warehouse locations are open to serve you.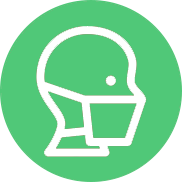 Face covering requirements with added face shield requirement for exempt members
---
Effective 23.12.20, we will require all members, guests and employees to wear a face covering (that covers the nose and mouth) at all Costco warehouse locations. Entry to Costco will only be granted to those wearing a face mask or a face shield. Children under the age of 11 are exempt. Please note that the additional requirement to wear a face shield for children over the age of 11 does not affect the requirement in Scotland for children age 5 and over to wear a face covering
Costco has had a face covering policy in effect since 24.04.20, but members who could not wear a face mask due to a medical condition were exempt. This is no longer the case. If a member/guest has a medical condition that prevents them from wearing a mask, they must instead wear a face shield. The use of a face covering should not be seen as a substitute for social distancing. Please continue to observe rules regarding appropriate distancing while on Costco premises.
Whilst this updated policy may seem inconvenient for some, we believe that the added safety is worth any inconvenience. Our goal is to continue to provide a safe shopping environment for our members and guests, and to provide a safe work environment
for our employees.
Members affected by this policy should contact their local warehouse manager to discuss the range of alternative ways to shop with us.
Thank you for your understanding and cooperation.
Louie Silveira
Vice President and Country Manager
Costco UK & Iceland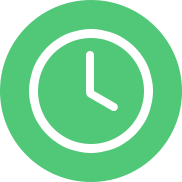 Hours of Operation
---
Opening hours may differ per warehouse.
Costco is firmly committed to helping protect the health and safety of our members and employees, and to serving our communities in accordance with the new national restrictions in place from 5th November, 2020.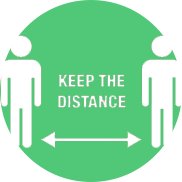 Social Distancing
---
We will allow one guest per member to assist you in purchasing your individual and business needs.
We are enforcing personal distancing in our warehouses.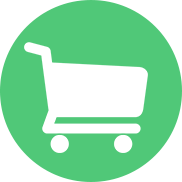 Additional Safety Measures
---
In addition to social distancing measures we are continuing frequent cleaning and disinfecting of trolleys, till areas, membership counters and all hard surfaces.
Screens are in place at our tills to protect employees and members in all our warehouses.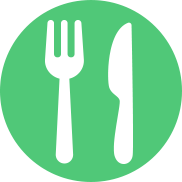 Costco Food Courts
---
A limited menu is available at Costco Food Courts. Orders are only available for
takeaway — seating is not available. Please ask Costco Food Court employees for available condiments.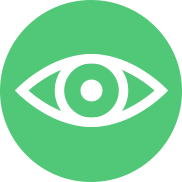 Optical Department
---
Following confirmation from the UK Government, NHS England, NHS Scotland and NHS Wales we continue to offer a full range of eyecare services for both NHS and Private Patients (Subject to local restrictions).
Please contact your local warehouse if you wish to book any eye examination.
We are following Government and NHS Guidelines on COVID-19 and have put additional measures in place to ensure the safety of all members and colleagues.
Please do not book an appointment if you are unwell with COVID-19 symptoms or in isolation. We will be happy to book your appointment for you when you are feeling better.