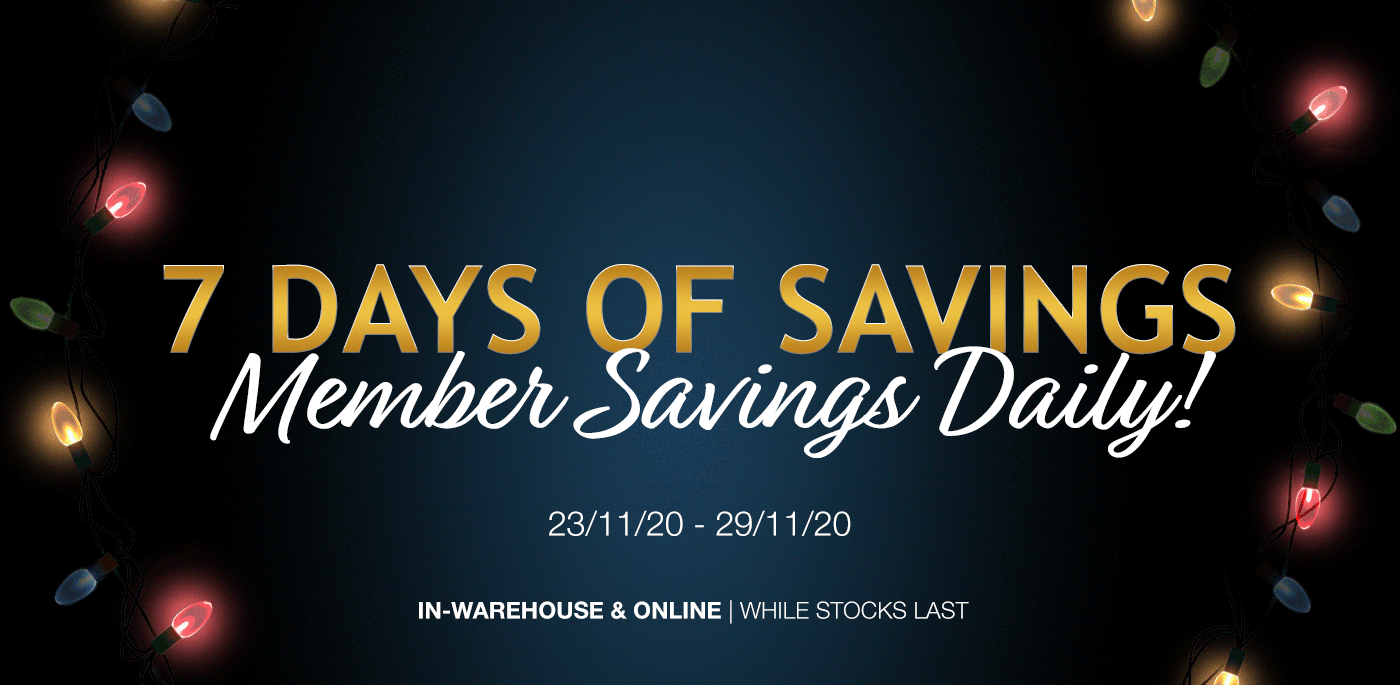 Be The First To Know...
After Black Friday is over, we will keep sending you emails about our offers unless you unsubscribe.
You can unsubscribe at any time by clicking on the "unsubscribe" link in any email.
Stock will be limited so we encourage you to sign up to receive our offers and be the first to know!