Skip to content
Skip to navigation menu
This tyre is exempt from Tyres labelling.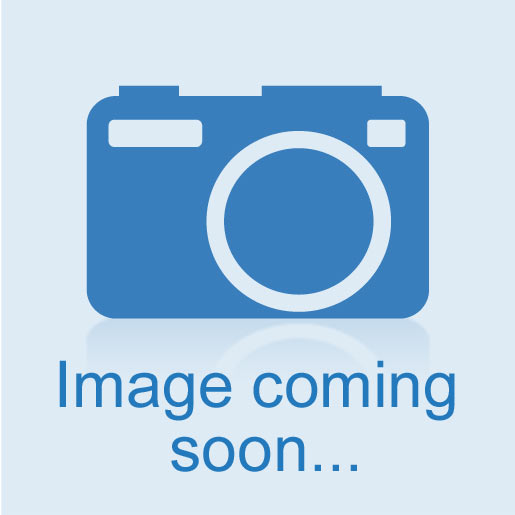 Features
An additional £8.40 inc VAT (£7 ex. VAT) fitting charge per tyre will be added to your basket at checkout.
Select Warehouse
Delivery
Your tyres will be available for fitting at the Costco warehouse of your choice.

When your tyres arrive, you will receive a call from tyre sales to confirm when you wish to have your tyres fitted and an email confirming that they have arrived at the warehouse. If you have any tyre fitting queries, please call your warehouse tyre centre.

Returns
We guarantee your satisfaction and want you to be happy with your purchase. If you wish to return or cancel the tyres you have ordered from Costco Online, please contact either your fitting warehouse or call our freephone number 0800 0324 324.

Your refund will be processed on the card that was used to originally purchase your tyres. We regret that this cannot be processed at the warehouse.

Find out more about our Delivery, Cancellations and Assistance Policy
Turn on Buy Now to purchase items instantly using your stored payment information. This form of checkout is restricted to participating products.