Skip to content
Skip to navigation menu
Cookie Policy
We use cookies on this website to enhance your experience and improve the quality of our website. By continuing to use this website without changing your browser settings, you consent to the use of cookies as described in our Cookie Policy.
4.07ctw Round Brilliant VS1 Clarity, H Color Diamond Stud Earrings, Platinum
Item #1163117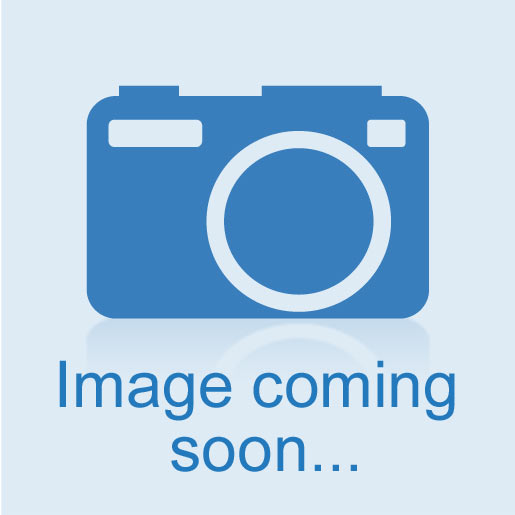 4.07ctw Round Brilliant VS1 Clarity, H Color Diamond Stud Earrings, Platinum
Item #1163117
Features
Due to the nature of this product you cannot 'Add to Basket' & checkout from this page. If you want to purchase this item please email
diamonds@costco.co.uk
and we will contact you to arrange payment & shipping.
ANONYMOUS
Sign In to Add to Cart
Your estimated delivery date will be the preferred arrival date selected at the time of order. Postcode restrictions may apply. Find out more in the Delivery & Returns Tab below.
You can only compare up to 4 products at once. Remove one or more products before adding another to compare.
PDP Message
PDP Message example delivery IS
PDP Message
PDP Message example promotion IS
PDP Message
PDP Message example replacement IS
PDP Message
PDP Message example energyguide IS
PDP Message
PDP Message example FSA IS
PDP Message
PDP Message example other IS